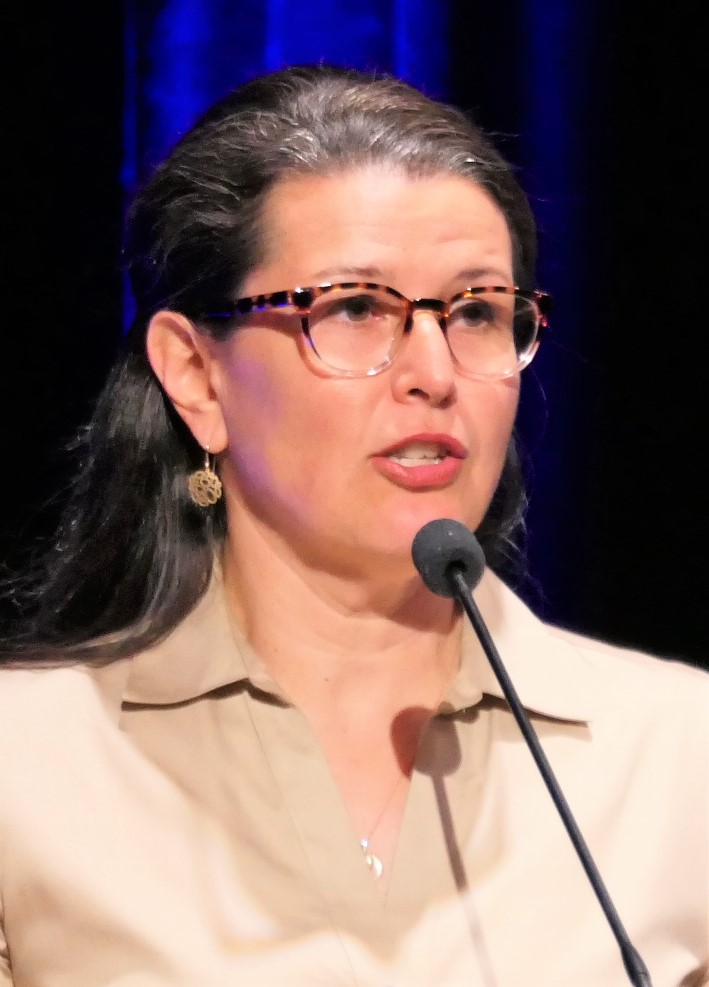 When her administration launched the Office of Neighborhood Engagement in 2018, Mayor Danene Sorace said, "We didn't know exactly what we were doing or how we were going to do it, but we knew it needed to be done."
Sorace was introducing a forum Tuesday evening on "Community Engagement for Local Democracy," hosted at the Ware Center by Hourglass Foundation in partnership with the city and the Bloomberg Center for Public Innovation at Johns Hopkins.
Its thesis: That community engagement initiatives like Lancaster's can rebuild trust and citizen participation and counteract what analysts say is a marked erosion of civic culture in America over a generation or more.
"I really do believe that local government has tremendous potential to really help transform lives and improve civic engagement and strengthen our democracy," said Laura Wood, a currently a Leadership in Government fellow with the Open Society Foundations. "And Lancaster is really a shining example of that."
Today, the Office of Neighborhood Engagement is the Department of Neighborhood Engagement, following its upgrade by City Council last year. Under Director Milzy Carrasco, it has a staff of 12, including the Lancaster Office of Promotion.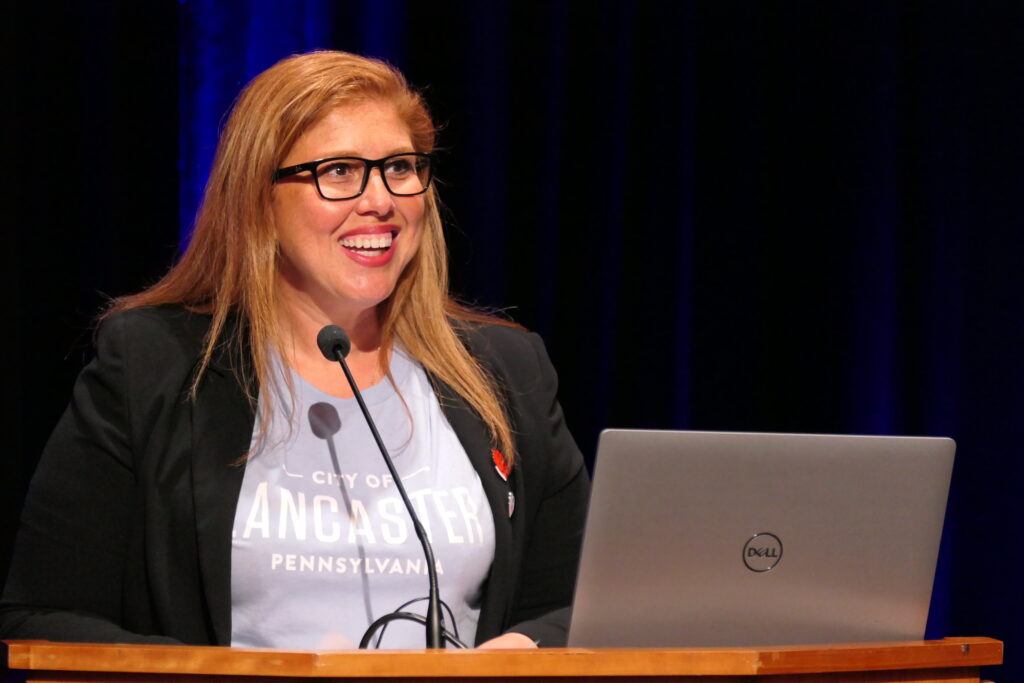 By the numbers: Department of Neighborhood Engagement
4,097: Residents engaged through department programming
95: Neighborhood Leaders Academy graduates
288: Residents receiving trauma-informed training
134,296: VisitLancasterCity.com users in 2022
Source: City of Lancaster
Its creation early in Sorace's first year in office, Carrasco said, was prompted by two things the mayor had heard repeatedly from residents when she was campaigning: They wanted to build better connections with each other, and they wanted to understand their city government — how it operates, and how to advocate for what they and their neighborhoods need.
Hence two of the first programs: Love Your Block and Neighborhood Leaders Academy. The former, initially supported by a Bloomberg Philathropies grant, supports community-led initiatives: Neighborhood cleanups, community gardens, block parties to build community ties. In the latter, participants go through a series of "City Government 101" seminars, then create and execute a neighborhood improvement project.
Other efforts the department supervises include language access, community public art projects, the police-community working group, Lancaster's Welcoming City certification and support of neighborhood groups.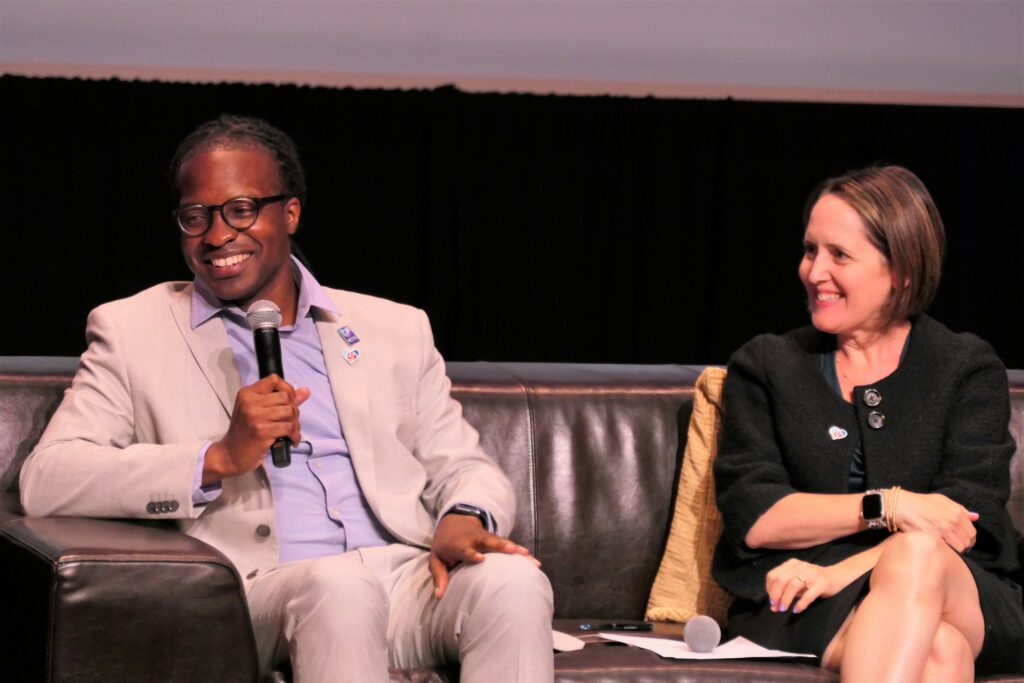 Terrance Smith, one of the inaugural Bloomberg Public Innovation fellows at Johns Hopkins University, previously led the City of Mobile Innovation Team in Alabama. In a 15-minute keynote address, he outlined some of the principles he believes are essential to community engagement: Learn to listen. Be collaborative from start to finish. Break processes down into smaller steps. Manage expectations with realism. Acknowledge mistakes and be willing to change what isn't working.
Sticky notes are a surprisingly effective tool, he said, because they level the playing field between loud community members and quiet ones. Once you take the emotion out of a debate, it's far easier to find common ground.
Building trust takes time, but when you do it right, you can see the results, he said. He cautioned against thinking in terms of "the" government and "the" public — that's a monolithic framing that obscures the diverse, particularistic reality.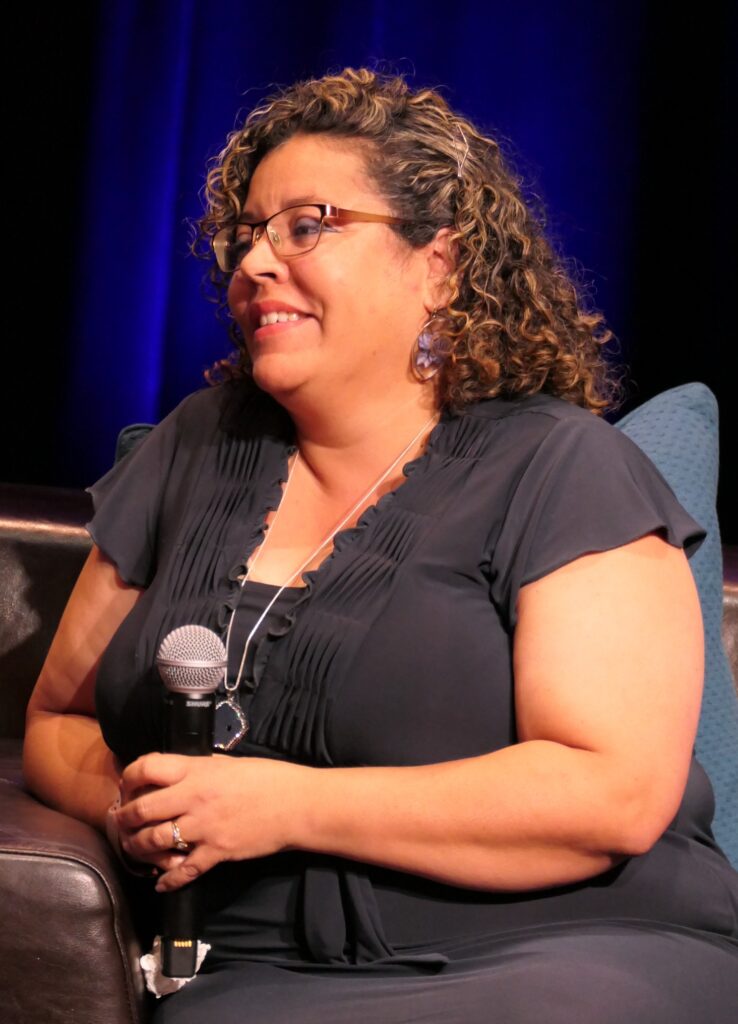 During a panel discussion, Wood and Smith both emphasized the importance of finding the right organizations to partner with to build trust and enhance the community's own capacity.
Miriam Ortega Brown is a leader of the West Lancaster Jewels. She said she's following in the footsteps of her grandmother, who translated for her Spanish-speaking neighbors in the 1960s. Brown said people are always knocking on her door because "they know I'm well connected."
Asked by Sorace how community engagement translates into voter engagement, Wood conceded, "That's the big challenge." The spread of polarization and disinformation makes speaking the truth and building trust both daunting and imperative, she said.
The Department of Neighborhood Engagement has developed an aggregate "block strength indicator" metric that it and other departments use to guide their work and track progress. So far, it's up 14% overall, Carrasco said.
To be sure, plenty of work remains to be done. The department will continue integrating its work with other city operations and partnering with neighborhood groups and community organizations, Carrasco said.
"We believe this collaborative impact model is vital to improving the quality of life of our most vulnerable residents," she said.
(Editor's Note: This story was updated June 12 to reflect two corrections: The Department of Neighborhood Engagement's roster does not include the city's communications team; and in the "By the numbers," the 134,296 users viewed VisitLancasterCity.com, not CityofLancasterPa.gov.)