Today is a key date for Pennsylvanians who are shopping for health insurance or seeking assistance with their home heating bills.
Nov. 1 is the first day of open enrollment in Pennie, the state's health insurance marketplace. It is also the first day to apply to the Low-Income Home Energy Assistance Program, or LIHEAP, for the 2023-24 season.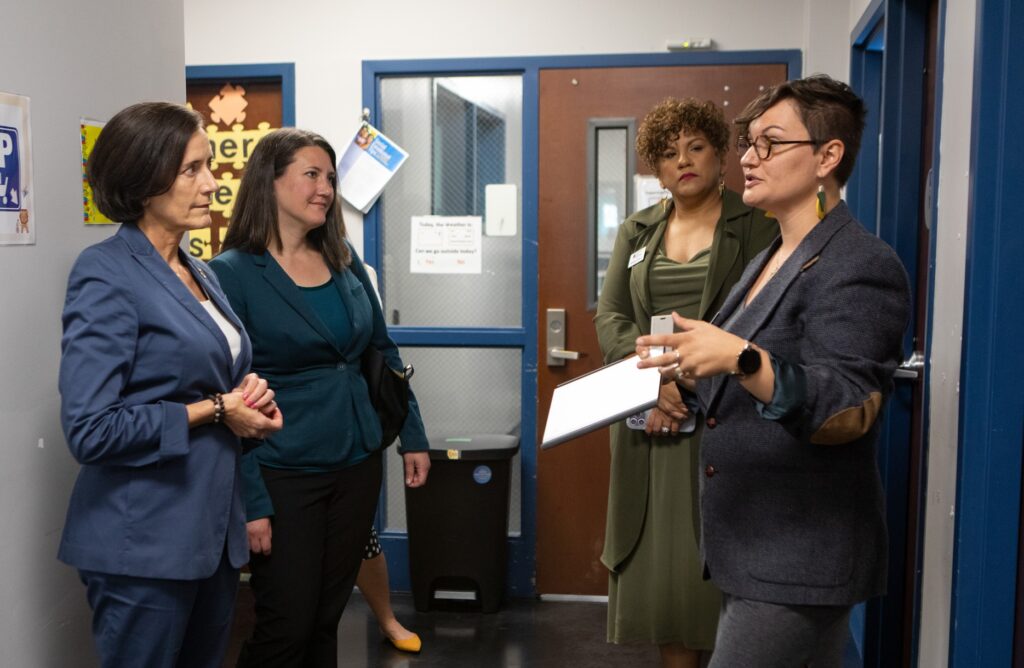 Pennie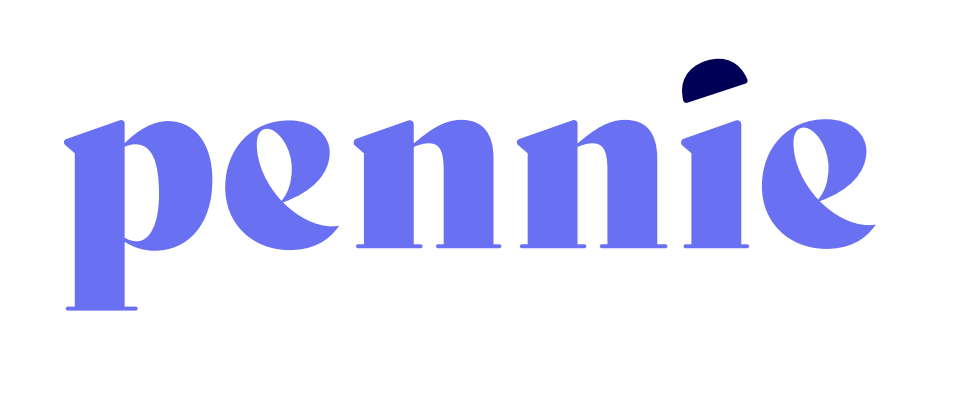 Pennie.com serves customers who don't obtain health insurance through Medicare, Medicaid or an employer. It is the state's version of Healthcare.gov, the marketplace created as part of the Affordable Care Act.
Its plans are heavily subsidized, with nine out of 10 customers qualifying for savings.
"Any Pennsylvanian who needs coverage should enroll now during Pennie's Open Enrollment Period," Executive Director Devon Trolley said in a statement.
The deadline to obtain coverage that begins Jan. 1 is Dec. 15. After that, open enrollment continues through Jan. 15 for coverage beginning Feb. 1.
Outside of the open enrollment period, customers can only sign up or change their enrollment if they experience a "qualifying life event," such as a change in job, marital status or residence.
For more information or to enroll, visit Pennie.com. Customers can also call (844) 844-8040.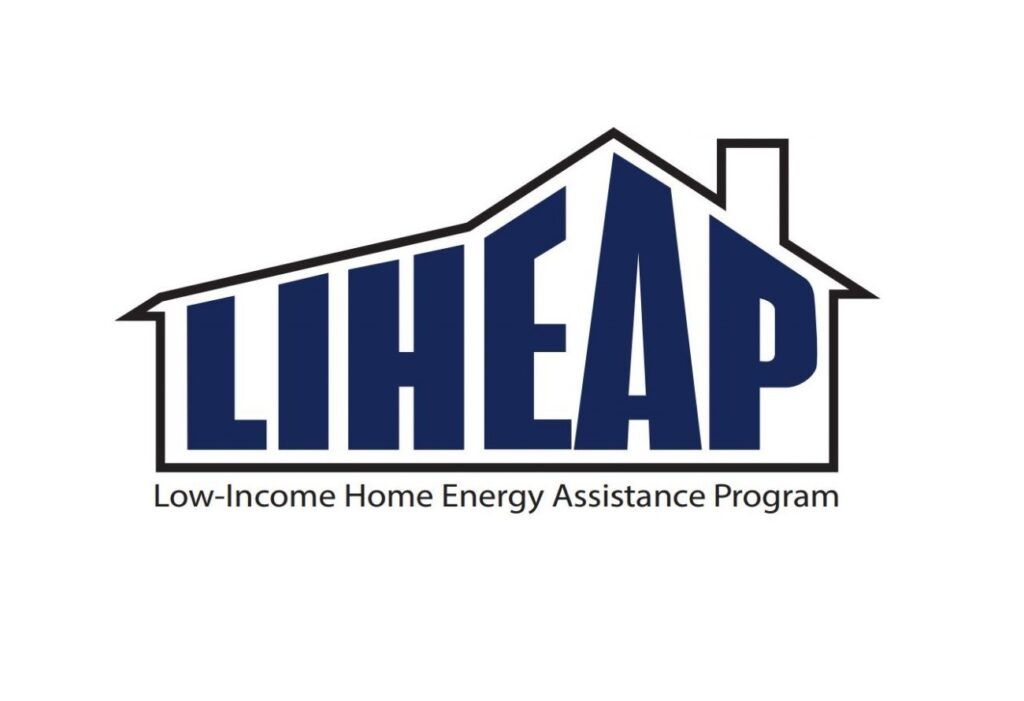 LIHEAP
LIHEAP provides grants to help eligible renters and homeowners pay their heating bills. Households can qualify if they are under 150% of the federal poverty level. For a family of four, that works out to $45,000 per year.
In 2022-23, American Rescue Plan Act funding was used to enhance LIHEAP benefits. That's not the case this time around, so awards are smaller. LIHEAP's cash grants will range from $300 to $1,000, while its crisis grants, awarded to those in imminent danger of having heating service interrupted, will range from $25 to $1,000.
The state pays the grants directly to utilities on behalf of eligible households. In 2022-23, more than 300,000 households received assistance totaling $125.6 million.
"Every Pennsylvanian deserves the dignity and peace of mind of knowing that their heat will not be shut off this winter and they can keep themselves and their families safe and warm," Human Services Secretary Dr. Val Arkoosh said in a statement.
For more information, click here. To apply for LIHEAP, use the state's Compass portal, call (866) 550-4355 or visit a county assistance office. The application period will remain open through April 5, 2024.