Representatives of the Pennsylvania Housing Finance Agency are coming to Lancaster on Friday to help people re-register for the agency's pandemic mortgage assistance program.
Representatives will be on hand from 10 a.m. to 7 p.m. at Tec Centro, 57 Laurel St. to assist households with the process.
The PA Homeowner Assistance Fund provides money to low- and moderate-income homeowners who need help paying mortgages, property taxes or utility bills due to the financial impacts of Covid-19.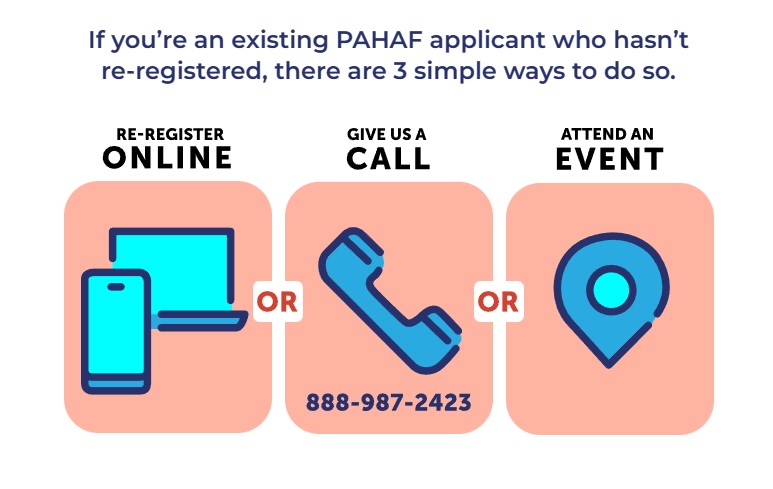 Initially, the agency hired a third-party vendor to run the program, but took over administration itself after numerous delays and allegations of mismanagement, miscommunication and denial of applications without cause.
The agency is requiring everyone with a pending application to re-register, either online, by phone at (888) 987-2423, or at an event like Tec Centro's.
Around 18,000 applications remain outstanding, according to Spotlight PA.
Housing advocates say the re-registration requirement is causing further confusion and delays. They are calling on the state to suspend foreclosure proceedings or utility shutoffs against anyone with a pending application.