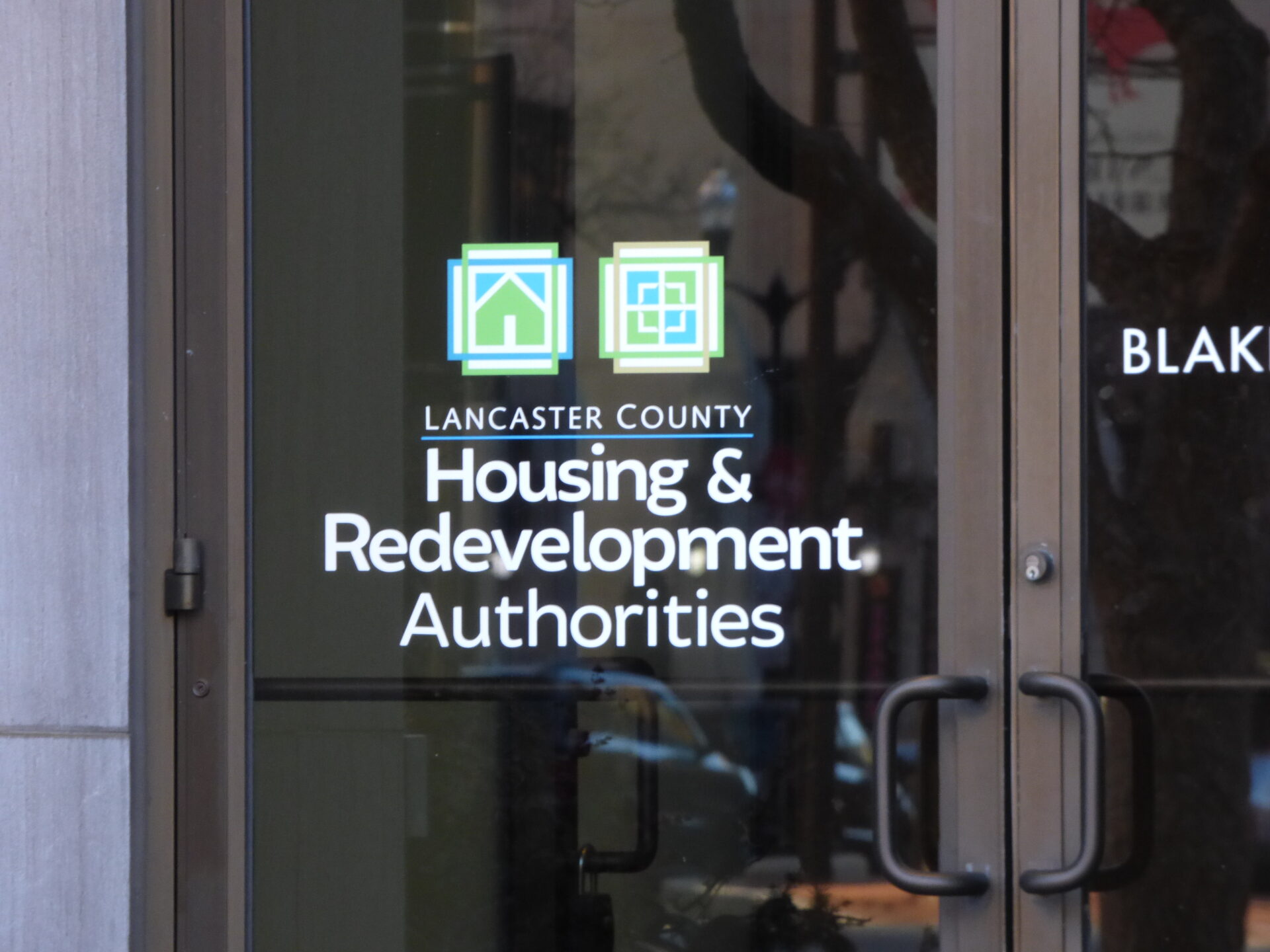 The Lancaster County Redevelopment Authority will close its online rental assistance application portal on April 15, Executive Director Justin Eby said Tuesday.
Households will still be able to apply after that, but they'll have to do so in person, either at the authority or one of its partner agencies, such as Tenfold or Community Action Partnership (CAP), Eby said.
Households with existing online applications will be able to continue accessing them and uploading documents.
The intent is to tamp down on fraud, he told the Lancaster County commissioners at their work session. The authority has flagged around 50 applications with fake leases or other sham paperwork since January, versus 25 for all of last year, he said.
While staff members have been effective at spotting problem submissions, switching to an in-person process should cut down on scam attempts and make verification more straightforward.
Two of Lancaster's neighboring counties also have shut down their online portals, he said. The authority has referred applications it deems fraudulent to the county district attorney's office for potential prosecution.
"Fraud is not a Lancaster County or a Pennsylvania issue" for emergency rental assistance, he said. "It's a national issue."