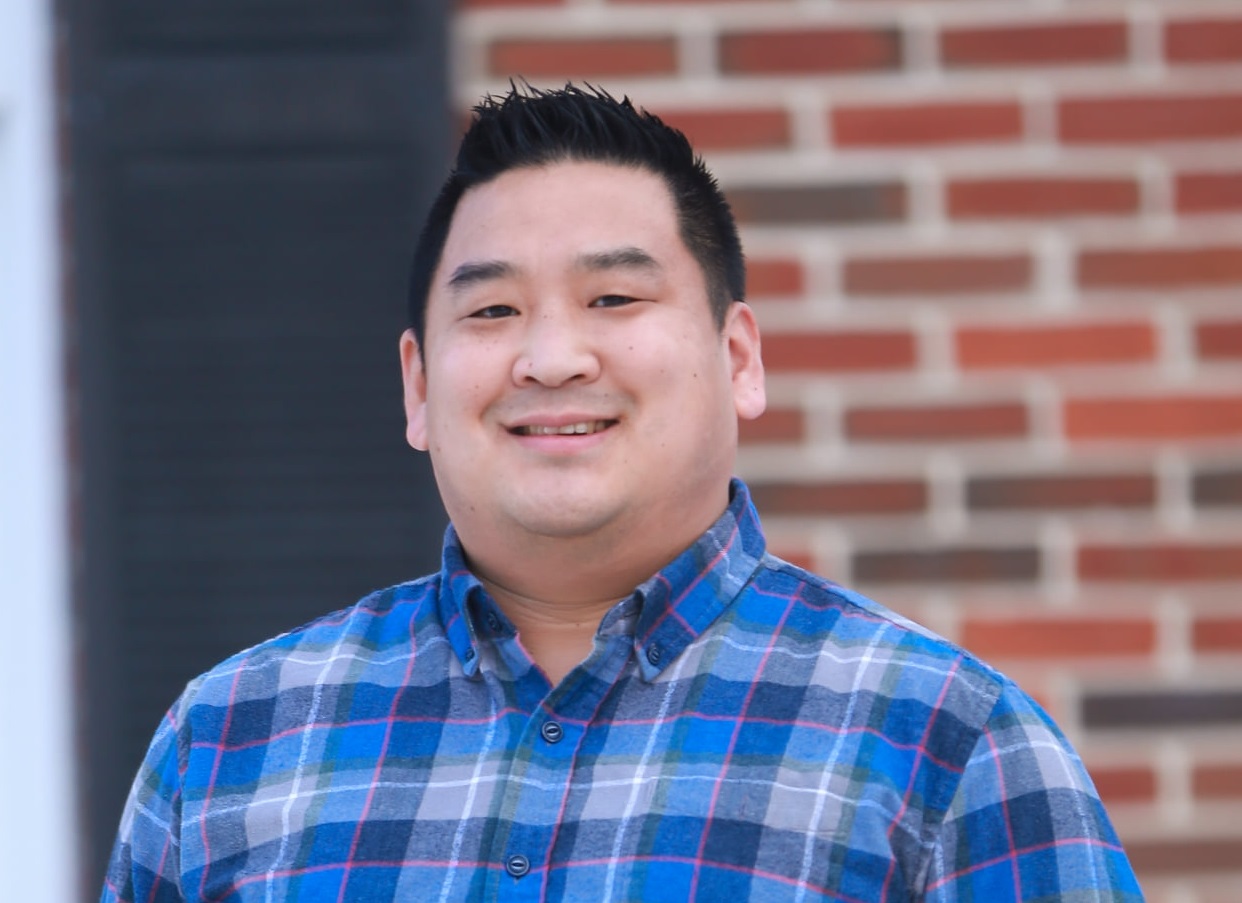 YWCA Lancaster announced Wednesday it has named Adam Hosey to the newly created post of chief equity officer.
In his role, Hosey will oversee the Center for Racial and Gender Equity, as well as lead a racial equity profile of Lancaster County and coordinate work with other local organizations.
Hosey has been the center's training coordinator for a little over a year and was the equity team leader at the Harrisburg High School SciTech campus. This fall, he will be one of four Democratic candidates for the Manheim Township school board.
"I look forward to working with an agency who takes their mission so seriously and is focused on lasting change. It won't be easy, but it will be worth it," he said.
YWCA Lancaster established the Center for Racial and Gender Equity last year. Led by its director, Jasmyne King, its programming includes the Racial Equity Institute, Black Artist Waystation, Dorothy Height Book Club and Reclaiming Our Time.