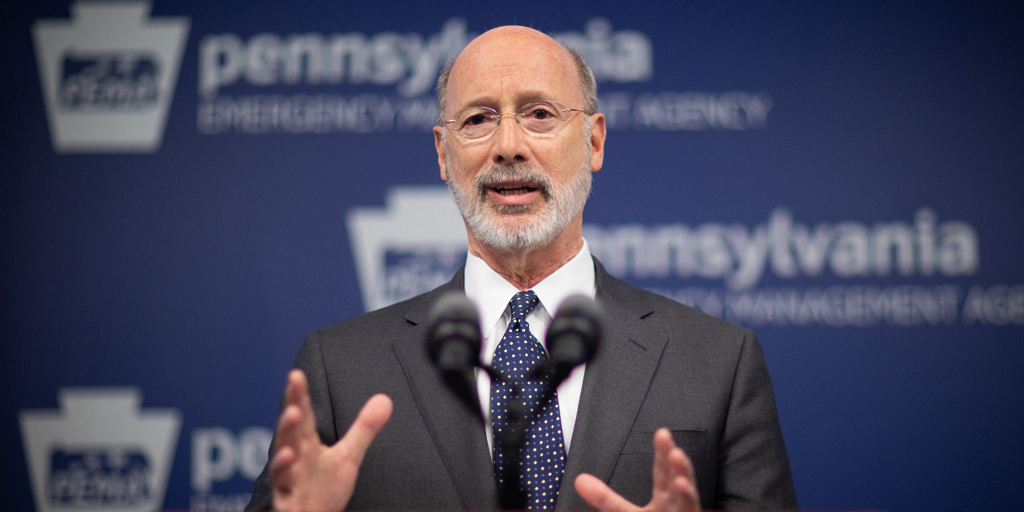 Sixteen counties will move from Pennsylvania's "yellow" to "green" phase on June 5, the same day Lancaster County moves from "red" to "yellow."
Gov. Tom Wolf made the announcement Friday. The counties shifting to green are mostly in western Pennsylvania.
They are Allegheny, Armstrong, Bedford, Blair, Butler, Cambria, Clinton, Fayette, Fulton, Greene, Indiana, Lycoming, Mercer, Somerset, Washington, and Westmoreland.
They join 18 counties that moved to green Friday, mostly in Pennsylvania's northern tier.
Lancaster is one of 10 counties that will remain in the red phase one more week.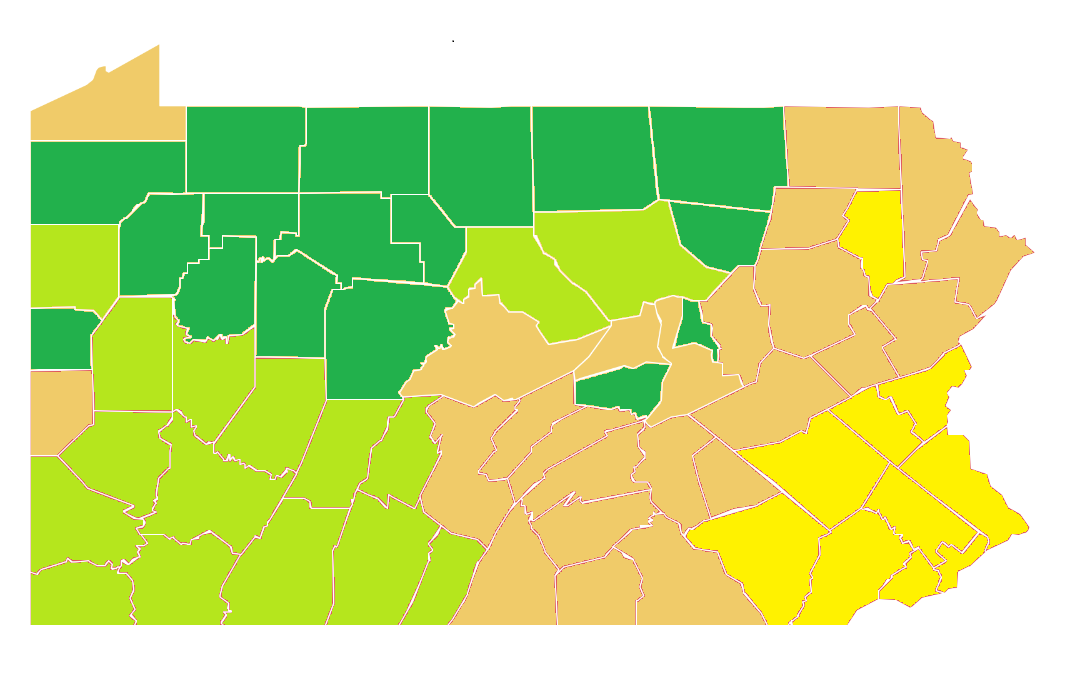 In a statement, Wolf urged Pennsylvanians to continue Covid-19 precautions.
"If we take the simple steps of wearing a mask, staying home when sick, and implementing social distancing tactics, we can help eliminate the spread of COVID-19 and make a huge contribution to getting our commonwealth back on track," he said.