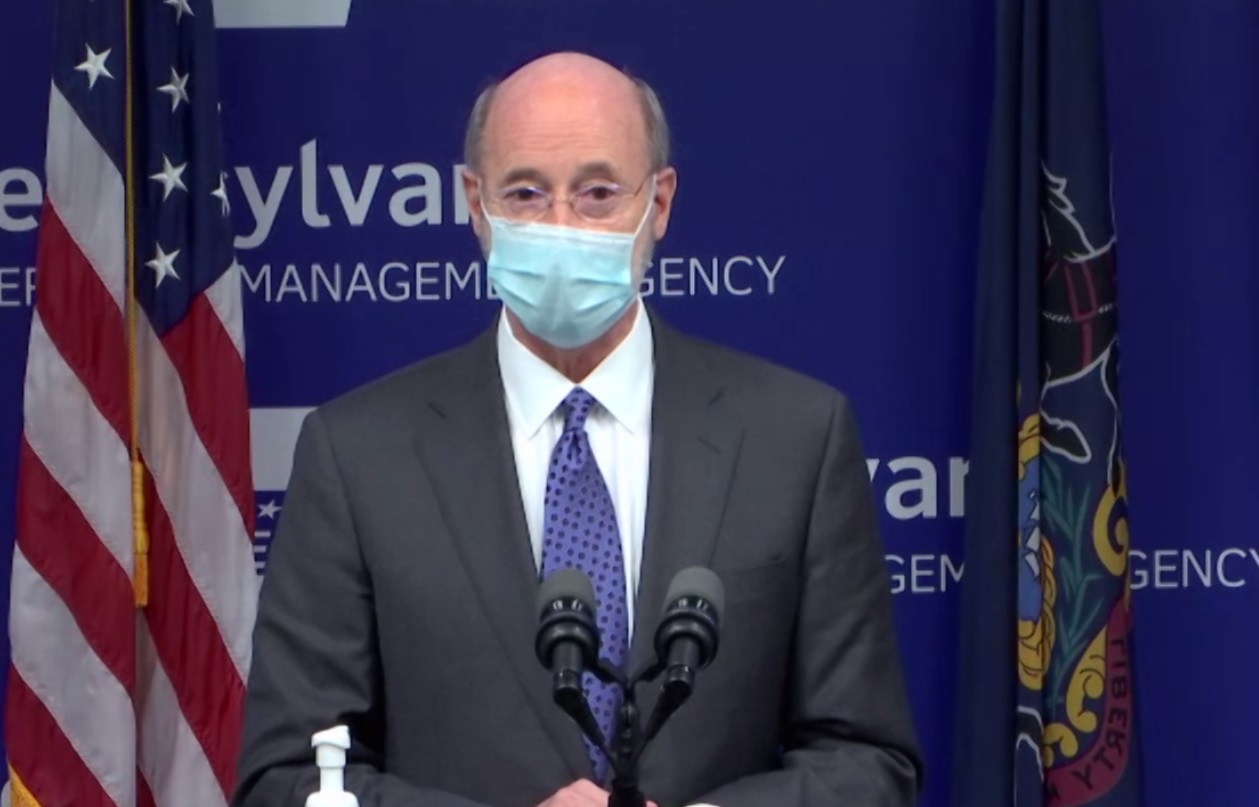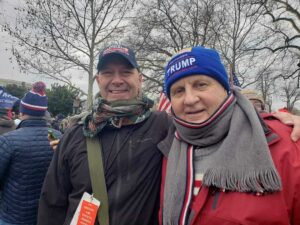 State Sen. Doug Mastriano should be "held accountable" by voters for taking part in Wednesday's pro-Trump rally that culminated in a violent takeover of the U.S. Capitol, Gov. Tom Wolf said, but the governor stopped short of calling for Mastriano's resignation.
"That's his decision," Wolf said during a virtual media briefing Friday, adding, "I'm not calling for it yet."
Other state Democrats have called for Mastriano to resign or be stripped of his committee posts. Senate GOP leaders have pushed back, saying they have no cause to take action against their colleague.
The Adams County Republican has been among Trump's staunchest defenders, convening a hearing in Gettysburg at which Trump lawyer Rudy Giuliani and others made unsubstantiated claims of widespread fraud in the November presidential election.
Mastriano organized bus trips to Wednesday's rally and was at the event with his wife. He said they left "when it was apparent that this was not a peaceful protest."
The main topic of Friday's briefing was Pennsylvania's latest update to its vaccination plan. However, Wolf took time at the start to address Wednesday's events, calling the Capitol takeover "a violent attempted coup" and saying it was motivated by months of willful, intentional conspiracy mongering and disinformation.
The election was fair and secure, the governor said, and there was no fraud or illegal activity, in Pennsylvania or elsewhere.
"Those who claim to have the honor of speaking for the people of Pennsylvania ... have to remember that they also have the responsibility to speak the truth," Wolf said.