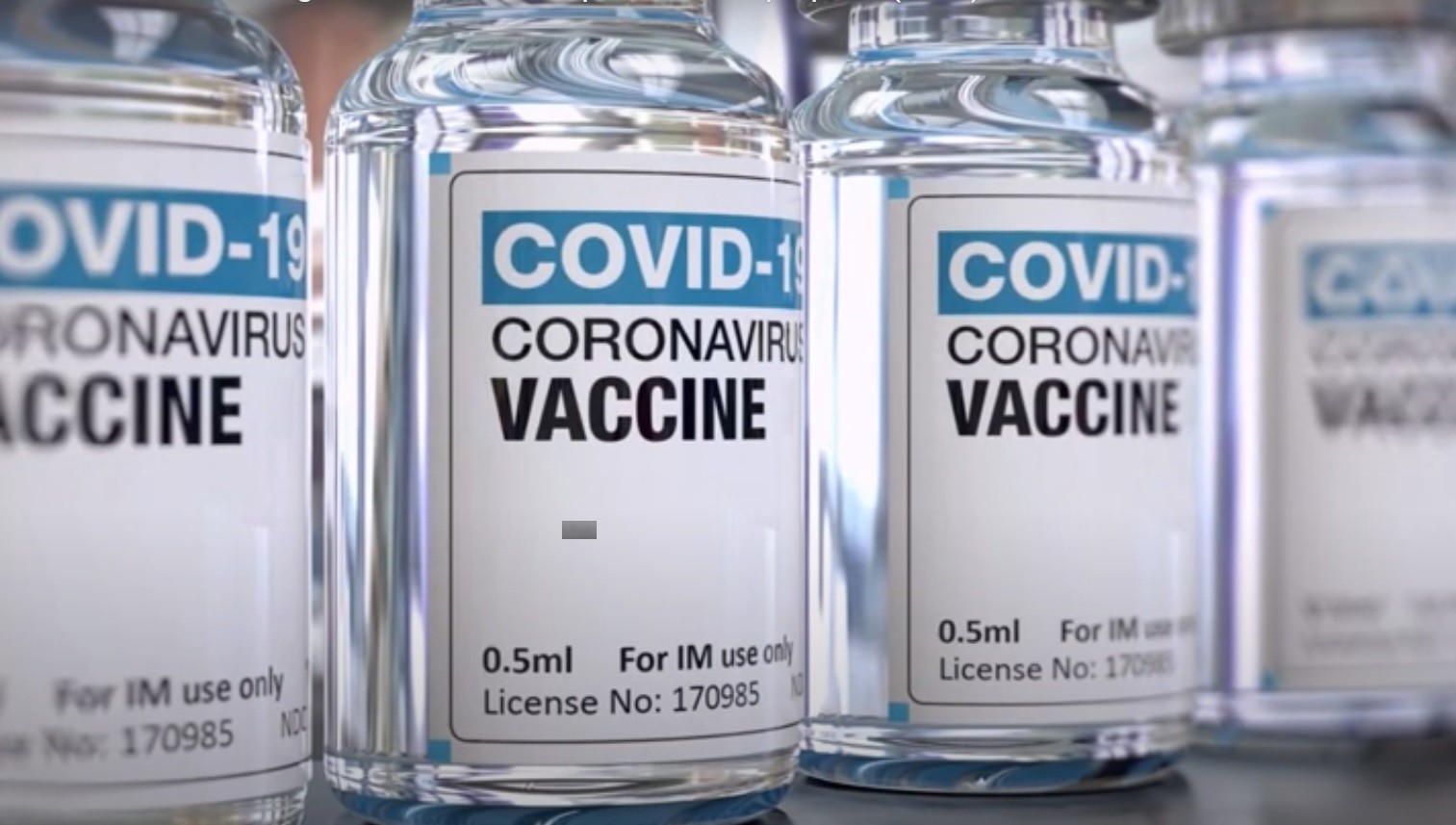 The winter weather blanketing Pennsylvania and the United States is impeding Covid-19 vaccine  shipments and limiting availability, a state official said Thursday.
Vaccine manufacturers Moderna and Pfizer shipped no vaccine at all on Monday, Department of Health senior adviser for Covid-19 response Lindsey Mauldin said during an online media briefing Thursday.
Nor was any Moderna vaccine shipped Tuesday or Wednesday, she said, while shipments of Pfizer on those days were limited.
That has led to a "significant backlog" of orders from Pennsylvania providers looking to vaccinate patients, she said. A majority of providers statewide have been affected.
The Health Department and Pennsylvania Emergency Management Agency are working to monitor inventory and expedite deliveries, she said. Meanwhile, she advised patients scheduled for vaccine appointments in upcoming days to contact their providers.
The storms complicate Pennsylvania's already problem-plagued vaccine distribution effort. On Wednesday, Health Department officials announced that due to a compounding series of errors beginning in January, vaccine intended for second doses had been administered as first doses.
The state plans to correct that problem by adjusting shipments over the next few weeks. Up to 60,000 people may have to wait longer for their second dose, and up to 55,000 first doses may be delayed as well.
On Wednesday, Penn Medicine Lancaster General Health's chief clinical officer, Dr. Michael Ripchinski, said LG Health's order of 5,000 Moderna doses was stuck in Kentucky due to winter weather. Penn State Hershey Medical and WellSpan also said they haven't received their allotments.
Penn State projected it would run out of vaccine by Tuesday, LNP newspaper reported.
On Thursday, Mauldin said the state is still assessing the weather's impact on vaccine delivery, but thinks still thinks it will be able to correct the second-dose mistake without additional complications.
The Department of Health said this week that third-party consulting firm Boston Consulting Group has been brought in to help with distribution and allocation.