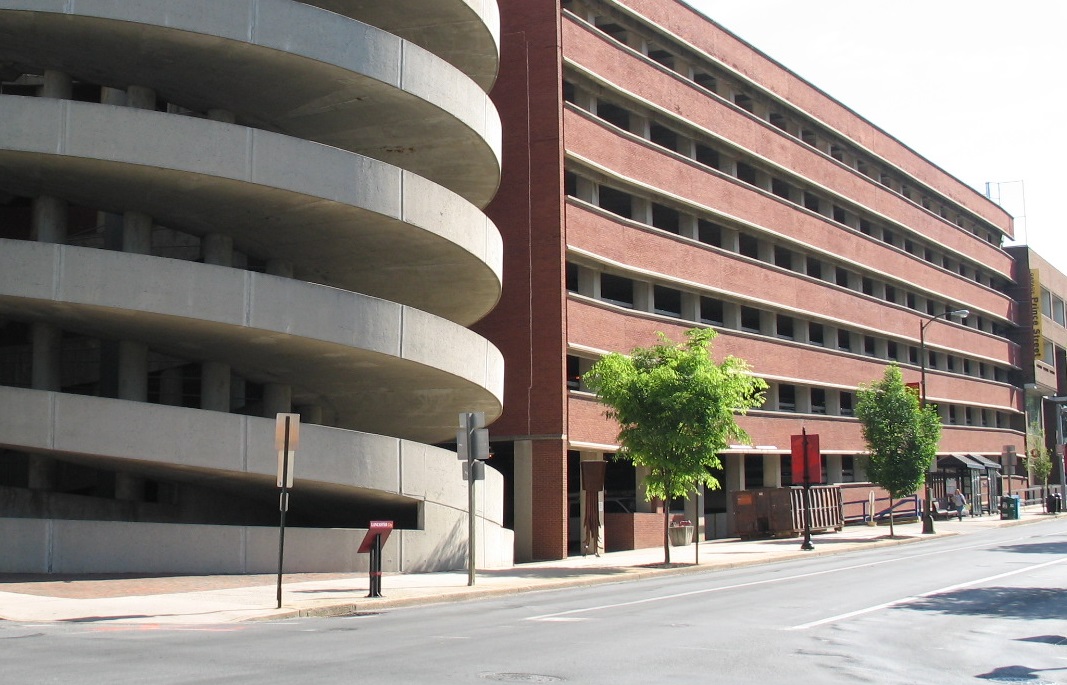 Plans for a large hydroponic "vertical greenhouse" along the south side of the Prince Street Garage in Lancaster have "fizzled out," according to Lancaster Parking Authority Executive Director Larry Cohen.
"I'm exploring other options for that site," Cohen told One United Lancaster.
The Lancaster Urban Farming Initiative, a local nonprofit, had proposed the idea for the vertical greenhouse. It secured money for a feasibility study in 2016.
Proponents envisioned a six-story, 42,000-square-foot structure, costing $16 million to $17 million, rising above the sidewalk along the garage facade in the first block of West Orange Street. It would employ 40 people or more, growing vegetables and "microgreens" year-round for sale to groceries, local restaurants, and individual consumers.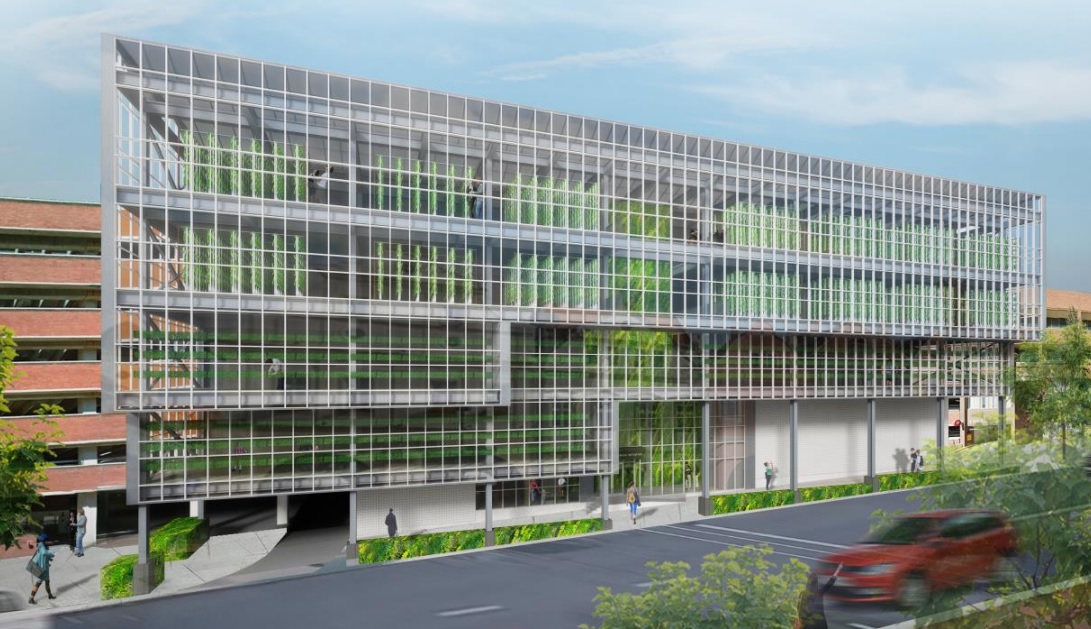 Lancaster Urban Farming Initiative planned to partner with Jackson, Wyoming-based Vertical Harvest. In an email to One United Lancaster, Vertical Harvest confirmed that the Lancaster project "did not come to fruition" and "as a result, Vertical Harvest is no longer involved."
Efforts to contact other project leaders for comment were not successful.
Vertical Harvest operates a three-story, 13,500-square-foot vertical greenhouse in Jackson. The first of its kind in the U.S. or Canada, it yields about 100,000 pounds of produce a year. The company is planning its second greenhouse in Westbrook, Maine, a four story, 70,000 square foot structure.
The Urban Farming Initiative had hoped to obtain state funding for the Lancaster greenhouse through the Redevelopment Assistance Capital Program. In 2018, it sought $9 million through RACP, but was unsuccessful.
Earlier this year, the vertical greenhouse proposal won a Places2040 certificate of merit. The award program recognizes projects that show "leadership and effectiveness" in meeting the goals of the county's comprehensive plan.
Cohen said he had been excited about the idea, but that the authority had given it five years, and couldn't wait any longer.
Arrangements between the authority and the Urban Farming Initiative had never progressed beyond the discussion stage, he noted: "There was never any contract."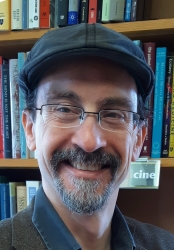 Latest posts by Tim Stuhldreher
(see all)