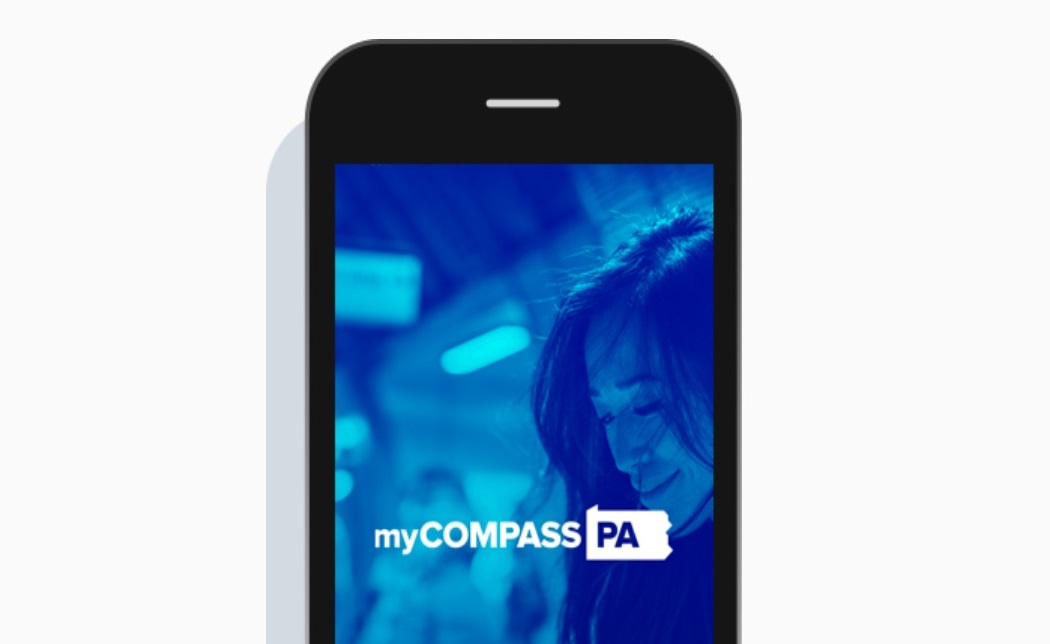 Pennsylvania's Department of Human Services on Monday announced an update to myCOMPASS PA, a mobile app used to apply for public assistance and manage benefits.
The new version, myCOMPASS PA 5.0, allows users to check the balance of Supplemental Nutrition Assistance Program (SNAP) benefits on their electronic benefits transfer (EBT) card directly on their mobile device.  Previously, recipients had to check their balance using the COMPASS website or by calling the state's EBT card vendor.
The update also allows users to:
Report a lost or stolen EBT card and request a replacement;
Review previous EBT transactions;
Change their PIN.
To continue to use the app, users must download the new version via the Google Play Store or the Apple App Store.
Since the introduction of the mobile app in 2016, benefit recipients have logged in more than 11 million times, the department said.