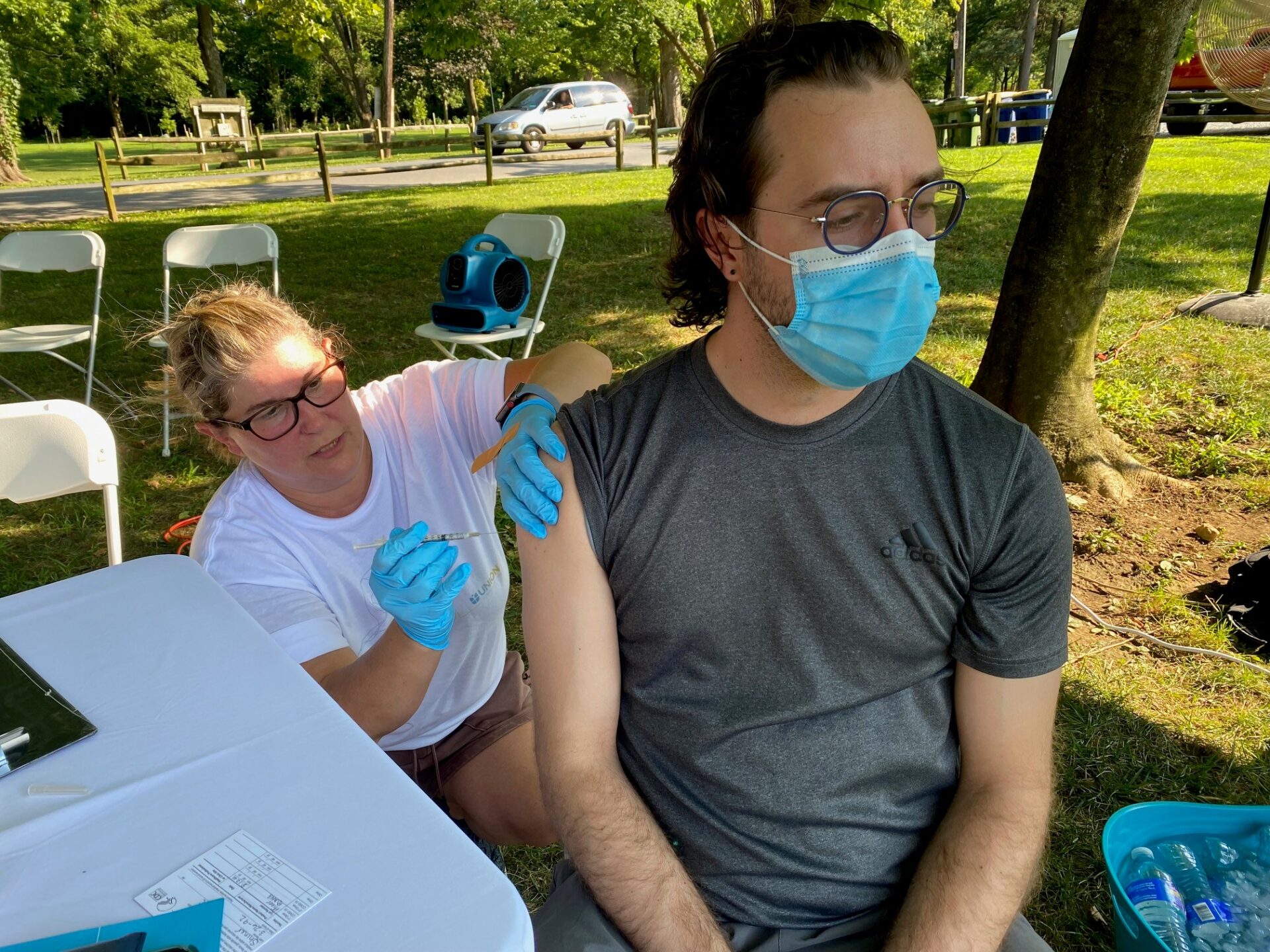 Union Community Care is taking it to the streets.
Within the next month, the federally qualified health center plans to launch a door-to-door Covid-19 vaccination drive.
Bilingual teams of Union Community Care staffers and volunteers will target blocks in underserved communities, aiming to reach around 300 households at a time. They will primarily be active before and after work hours, in hopes of reaching as many people as possible during the times they're home, President and CEO Alisa Jones said.
Teams will aim to combat vaccine hesitancy by talking through whatever questions and concerns individuals may have. If they're willing, the vaccine can be administered then and there.
In July, President Biden announced his administration would pivot from mass vaccination to small-scale, locally focused efforts, including door-to-door campaigns.
A door-to-door approach is the natural next phase after mass vaccination and pop-up clinics, Jones said. It can be highly effective, but she noted it's also "extremely labor and resource intensive."
Support for the initiative will come from LIVE PA, the Local Innovations in Vaccine Equity program. It offers mini-grants to "hyper-local grassroots nonprofit organizations" to reach out to underserved populations and overcome disparities in vaccination rates. Providers are reimbursed at a rate of $10 per shot.
The United Way of Pennsylvania acts as a liaison and coordinator for the program. In Lancaster, LIVE PA initially is targeting the 17602 and 17603 ZIP Codes.
LIVE PA is an important initiative," said Kevin Ressler, president and CEO of the United Way of Lancaster County.
"Many of the organizations focused on community members that have transportation, communication, or information gaps are smaller in size and budget while carrying the most work-intensive parts of the public health effort. This grant provides them support for the work they would otherwise do in the hardest-to-reach populations."
Union Community Care is still finalizing its plans. It has discussed the initiative with the city and is hoping to source volunteers in part through the United Way.
"We're going to have a nice team of Lancastrians doing this work," Jones said. "... Coming into communities [with] people they trust and giving folks an opportunity to have their questions answered."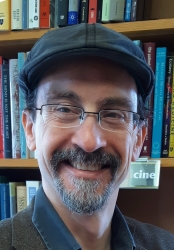 Latest posts by Tim Stuhldreher
(see all)