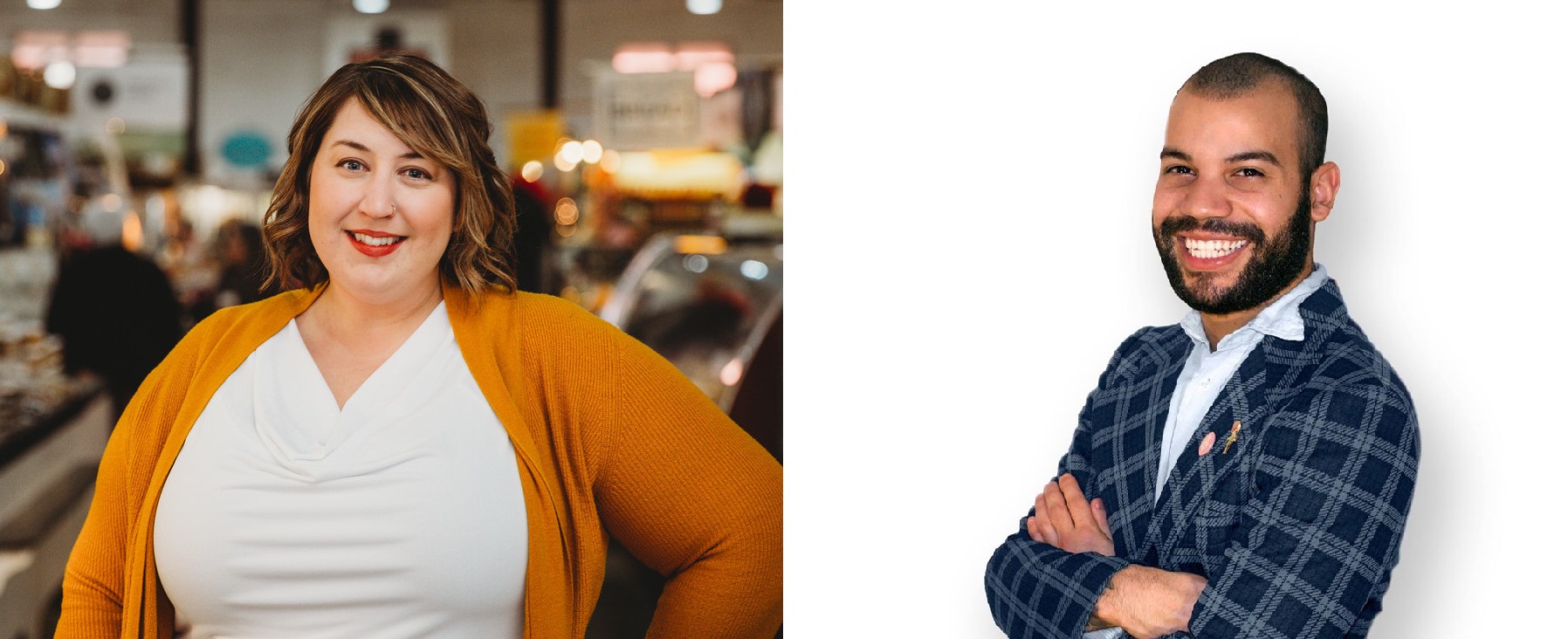 Two Lancaster City Council members will host a virtual town hall this evening on community policing.
Xavier Garcia-Molina and Amanda Bakay will host the live Facebook event at 5 p.m. Tuesday, June 2, to hear from residents about their experiences and how they think community policing should look.
Individuals who would like to speak are asked to email Garcia-Molina in advance.
The town hall comes amid protests in Lancaster and nationwide over the death of George Floyd in Minneapolis. Officer Derek Chauvin, who kept his knee on Floyd's neck for nearly nine minutes, has been charged with third degree murder and second-degree manslaughter.