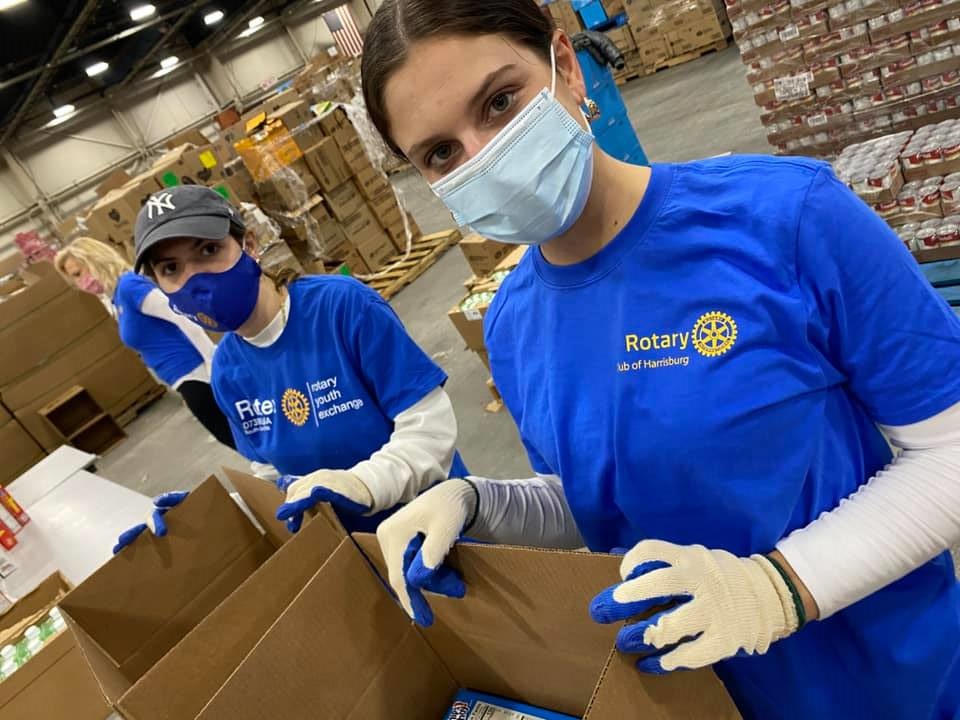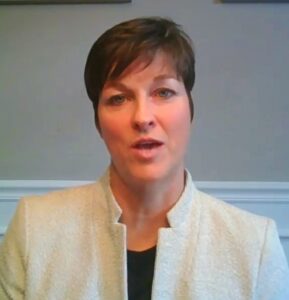 The head of Pennsylvania's Department of Human Services is continuing to urge individuals and families who need help during the coronavirus pandemic to take advantage of the state's safety net.
"That's why we're here," Secretary Teresa Miller said Wednesday during an online media briefing.
Miller characterized her department as a "bridge" that can help people who are between jobs avoid falling into poverty. Even if you only need help for a couple of months, don't hesitate to apply, she said.
"SNAP exists so you don't have to worry about where your next meal will come from. Medicaid and CHIP exist so you and your children don't have to forgo healthcare coverage, particularly in the middle of a pandemic," she said.
Enrollment rose, but less than feared
State figures show that enrollment in SNAP — the Supplemental Nutrition Assistance Program — and Medicaid (Medical Assistance) both increased in Pennsylvania due to Covid-19. In Lancaster County, they increased even more.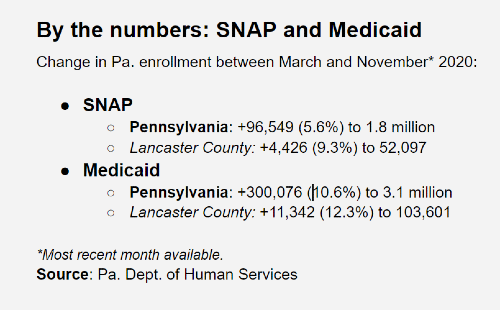 However, the "huge spike" that officials anticipated didn't materialize, Miller said. That's primarily because the federal government quickly passed the CARES Act, which supported incomes through the Paycheck Protection Program and enhanced pandemic unemployment assistance. Those supports were "critical," Miller said.
Late in 2020, Congress passed a second stimulus bill. Besides extending the pandemic's unemployment assistance, it excluded those benefits from counting as income for people seeking to qualify for SNAP benefits, and it increased maximum SNAP benefits by 15% through June 30.
"This is incredibly helpful for our lowest-income families and others who are going through difficult times," Secretary Miller said.
Moreover, she said, bolstering SNAP takes pressure off food banks and food pantries, which have been "overburdened" by the increased demand stemming from the pandemic.
'Off the charts' demand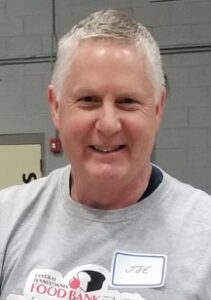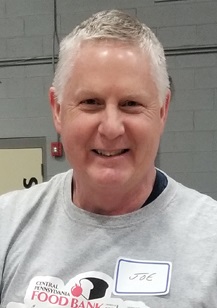 Joe Arthur agrees. He is executive director of the Central Pennsylvania Food Bank, which supplies food to partner nonprofits in 27 central Pennsylvania counties, including Lancaster.
Demand for food in the spring was "off the charts," he said. It moderated in the summer and fall, but it surged anew toward the end of fall as people's unemployment benefits started running out, again reaching record levels.
In December, he said, the food bank distributed 7.5 million pounds of food, 55% more than in December 2019.
There are reasons to think demand will stay high for some time, Arthur said. For one, the federal eviction moratorium is scheduled to expire at the end of this month. That could force up to 240,000 Pennsylvania households to come up with close to a billion dollars in back rent or face losing their homes.
Meanwhile, a full-fledged economic recovery continues to wait on a vaccine rollout that is proving to be disappointingly slow.
After the Great Recession of 2008, the demand for food assistance stayed high for a full four years before it ebbed, Arthur said. This time around, the Central Pennsylvania Food Bank is forecasting at least two years of elevated need and planning accordingly.
"It's going to be a long slog," he said.