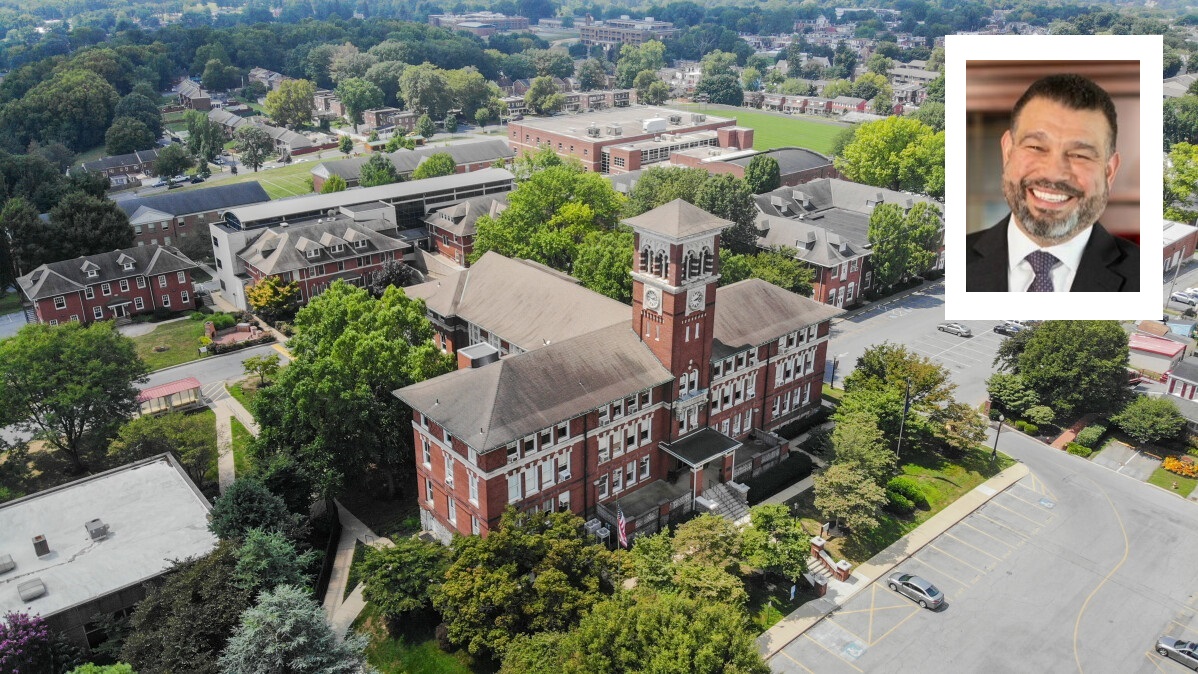 Thaddeus Stevens College of Technology will receive a $200,000 state grant to expand short-term workforce training programs for adults, Gov. Tom Wolf's administration announced Monday.
College President Pedro Rivera said the funding will enhance "lifelong economic prosperity," enabling graduates to secure family-sustaining jobs and earn enough income to buy homes, build wealth "and contribute to our collective community."
The two-year college plans to use the money to develop new programs in its welding and its commercial/industrial electrical, plumbing, HVAC and facilities maintenance program. Its goal is to double enrollment in those trades, as well as add new programs in metal fabrication and welding technology and in manufacturing software engineering technology.
It plans to hire a fulltime workforce development manager and industry consultants to assist with the program expansions.
The funding comes from the state's Manufacturing PA Training-to Career Program, which has provided more than $16.6 million to 76 projects since its inception in fall 2017. It supports collaborations with local manufacturers to identify skills gaps and train entry-level individuals seeking manufacturing employment, particularly those with barriers to employment.
Gov. Wolf said Pennsylvania counts on institutions like Stevens to develop new programming "that will keep the commonwealth on the forefront of the manufacturing industry."