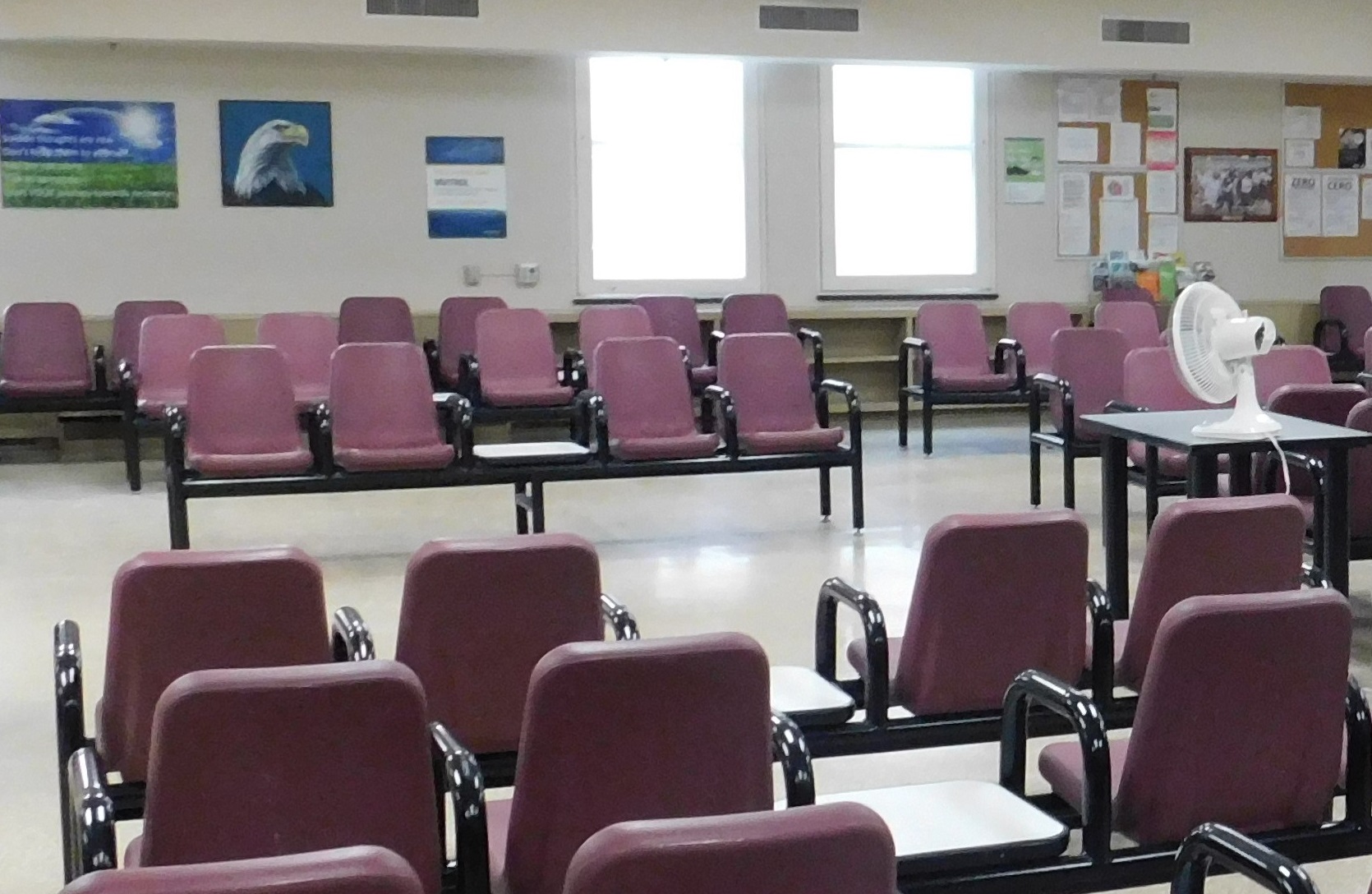 Officials are suspending in-person visitation at all Pennsylvania state prisons starting Thursday.
The prohibition will remain in force through the end of February, said George Little, acting Department of Corrections secretary.
The suspension is being imposed to facilitate staffing during the Covid-19 surge.
"Staffing levels have been significantly impacted throughout the winter months by the same uptick in COVID-19 cases that our communities are experiencing," and the resulting sick time and quarantine requirements have led to unsustainable amounts of overtime, Little said.
The department said it will increase the availability of free video calls and will provide free cable television to inmates in February.
Once in-person visits resumes, visitors aged 12 and up must affirm they are vaccinated and may be asked to provide proof.
The department oversees 23 state prisons, including Camp Hill in southcentral Pennsylvania.
Last fall, Gov. Tom Wolf said the state prison system had released more than 8,300 inmates since the start of the pandemic to reach a population of 36,743, the lowest since 2001.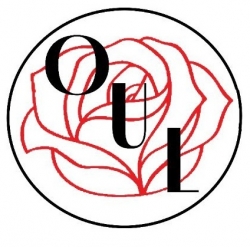 Latest posts by One United Lancaster
(see all)