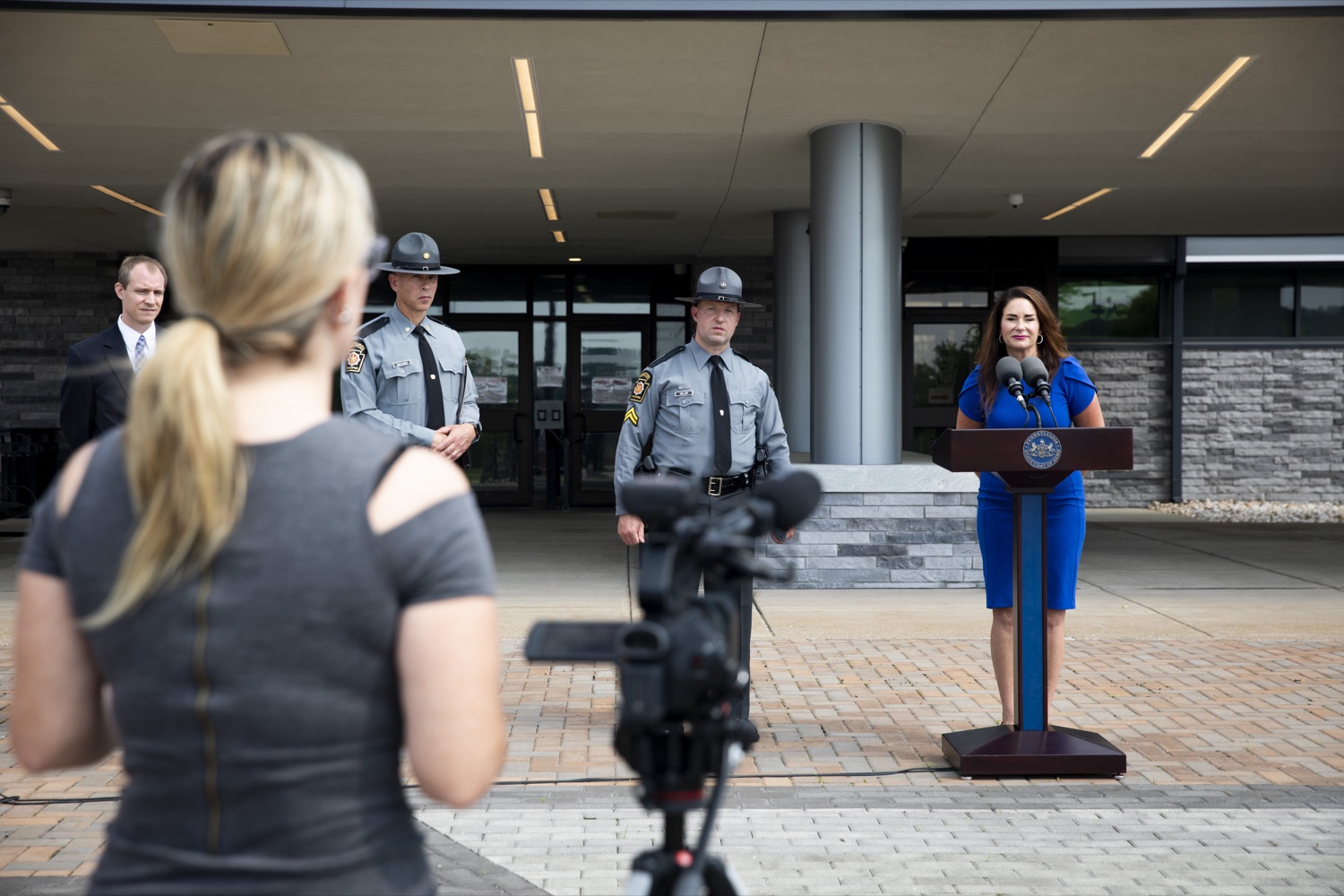 State administrative and law enforcement officials urged Pennsylvanians to keep a sharp eye out for unemployment fraud.
Over the past decade and a half, more than 11,000 data breaches have exposed more than 1.6 billion record of personal data. Those breaches primarily affected data held by business, health care organizations and financial institutions, but the data obtained can be put to target government benefits.
"Fraud is an unfortunate byproduct of any disaster, and we are seeing the proof of that during the global COVID-19 pandemic," Labor & Industry Secretary Jennifer Berrier said.
About Unemployment Fraud & Identity Theft
Source: Pa. Dept. of Labor & Industry
"It's frustrating that thousands of data breaches that occurred outside of L&I – and outside of the control of consumers who often had no choice but to give companies their personal data – are now resulting in widespread unemployment fraud attempts. We strongly urge everyone to remain vigilant about fraud and to notify authorities of any suspected fraud activity."
L&I utilizes fraud-detection measures include ID verification of all new unemployment applicants through the vendor ID.me.
The sooner fraud is reported to law enforcement, the more likely it is any money lost will be recovered, said Maj. Jeremy Richard, director of the state police Bureau of Criminal Investigation.
L&I said it has prevented approximately $1 billion in state and federal dollars from being paid out to scammers since the new UC benefits system went live June 8.