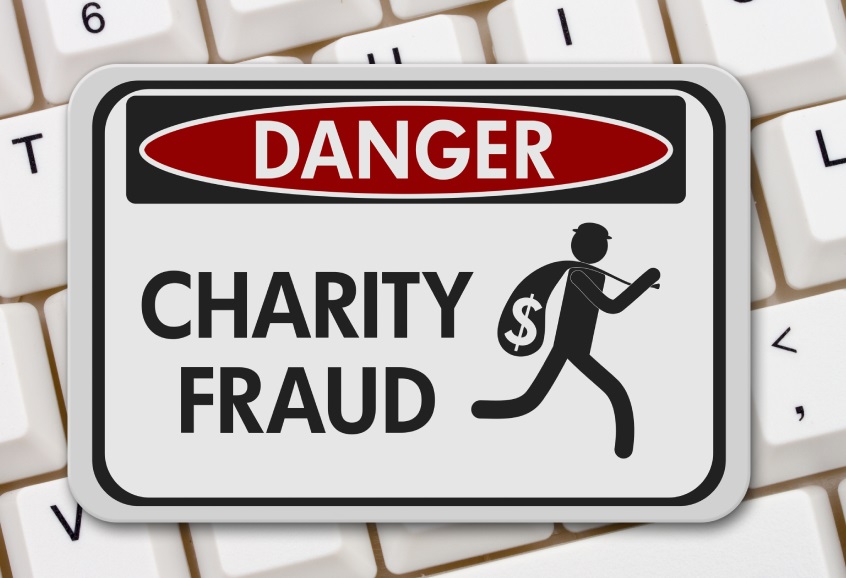 State regulators are advising would-be charity donors to make sure their money is going to legitimate organizations.
"The holiday season is a time many Pennsylvanians will generously support charities and nonprofit organizations through financial contributions," Secretary of Banking & Securities Richard Vague said in a statement Monday. "Unfortunately, there are also many bad actors seeking to prey on this generosity by masquerading as charities while redirecting funds for personal enrichment."
The Banking & Securities Department and the Department of State released a list of scam "red flags," such as:
Names that deceptively mimic those of official charities
High-pressure solicitation tactics
Requests for donation by wire transfer or gift card
Scammers may also insist their purported organizations devote 100% of contributions to charity. Every organization has administrative costs, and it's legitimate for some portion of contributions to cover them, the two departments said.
For more information, visit the Department of State's tips on charitable giving, which includes a link to its database of registered charities.
Another resource is Charity Navigator, which offers its tips here.
People who believe they've been the victim of a charity scam may use the Department of State's Division of Charities Investigation Unit's online complaint form or email RA-STBEICIU@pa.gov.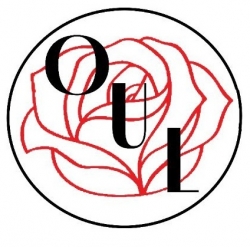 Latest posts by One United Lancaster
(see all)