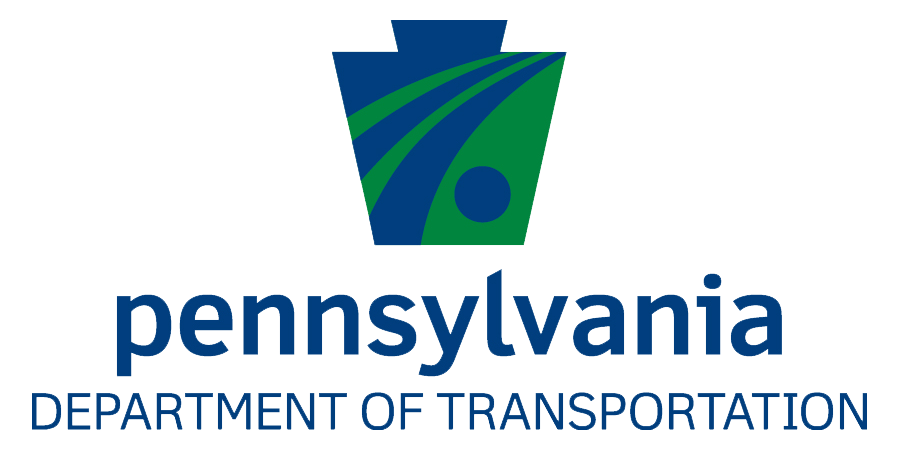 Beginning today, homeless individuals in Pennsylvania can obtain photo identification from state driver license centers for free.
Individual must apply in person "and must meet identification and other requirements," the state Department of Transportation said in a statement.
The change is one of several authorized in Act 131, which Gov. Tom Wolf signed into law last year.
Advocates for the homeless say lack of access to ID is a significant problem. A current valid ID is required to apply for jobs and public assistance programs and most shelters require them, too.
An initial ID card or renewal normally costs $31.50, according to PennDOT.
"It's a barrier to service," said Julie Kennedy, lead housing specialist with the United Way of Lancaster County.
For more information, visit PennDOT's Driver and Vehicle Services.