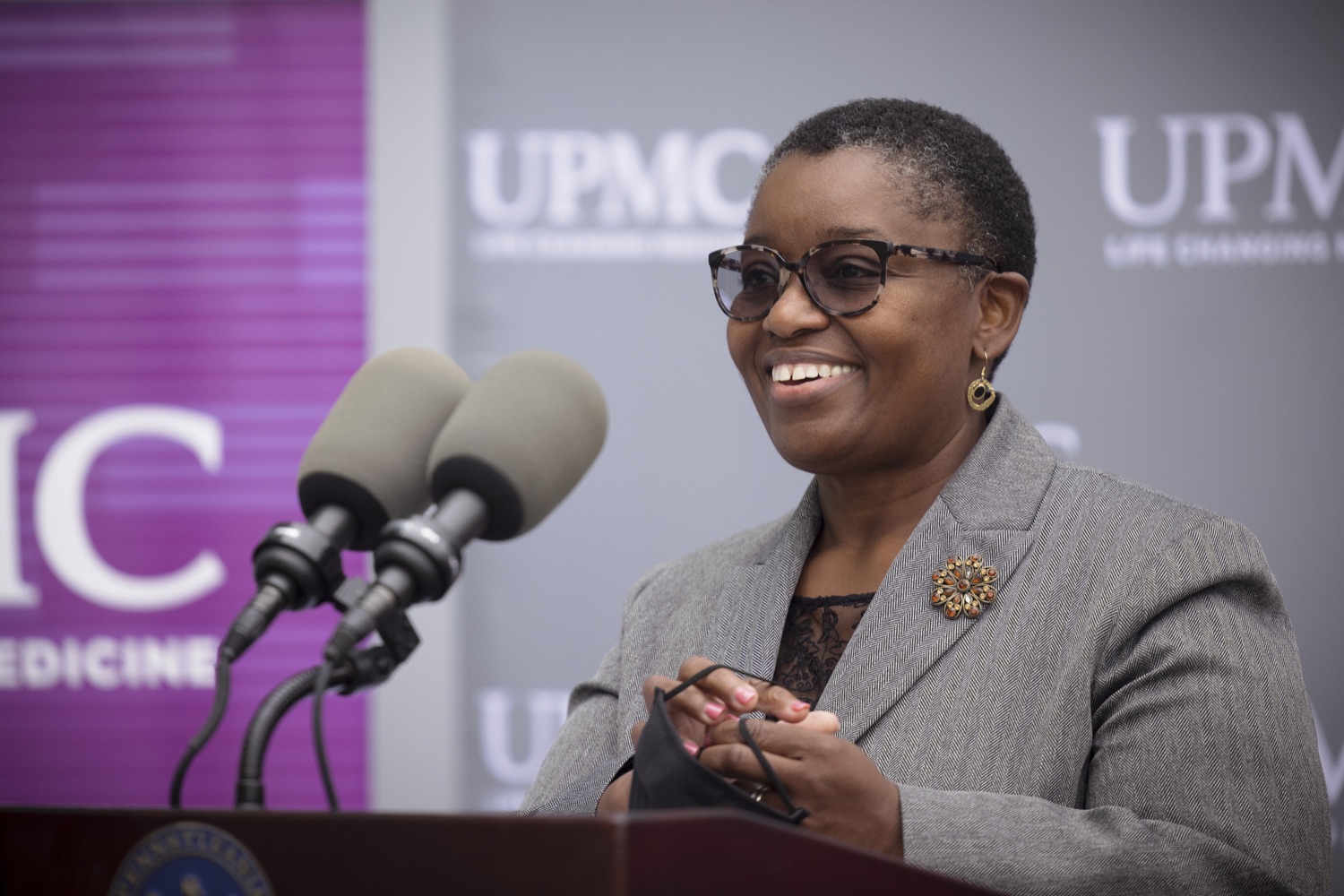 The Pennsylvania Department of Health is recommending Covid-19 vaccine booster shots for children aged 12 to 15, following their recent federal approval.
The boosters are to be given at least five months after completing initial vaccination. Previous authorizations for other age groups had recommended a six-month interval; for all ages, five months is now the standard.
"It is great news to see booster eligibility expanded," Pennsylvania Physician General Dr. Denise Johnson said in a statement.
The Pfizer vaccine is the only one approved for minors. Adults may receive the Pfizer, Moderna or Johnson & Johnson vaccine.
The omicron variant is spreading rapidly in the U.S. and worldwide, and it appears to be "slightly more resistant" to initial vaccination, acting Health Secretary Keara Klinepeter said, urging Pennsylvanians to get boosted for maximal protection.
The variant is spurring an increase in children's hospital admissions. As of Monday, 11% of the state's pediatric intensive care unit beds were available, versus 16% of adult ICU beds, the Department of Health said.
Statewide, excluding Philadelphia, well under half of individuals aged 5-19 are unvaccinated. In Lancaster County, the percentages are lower.