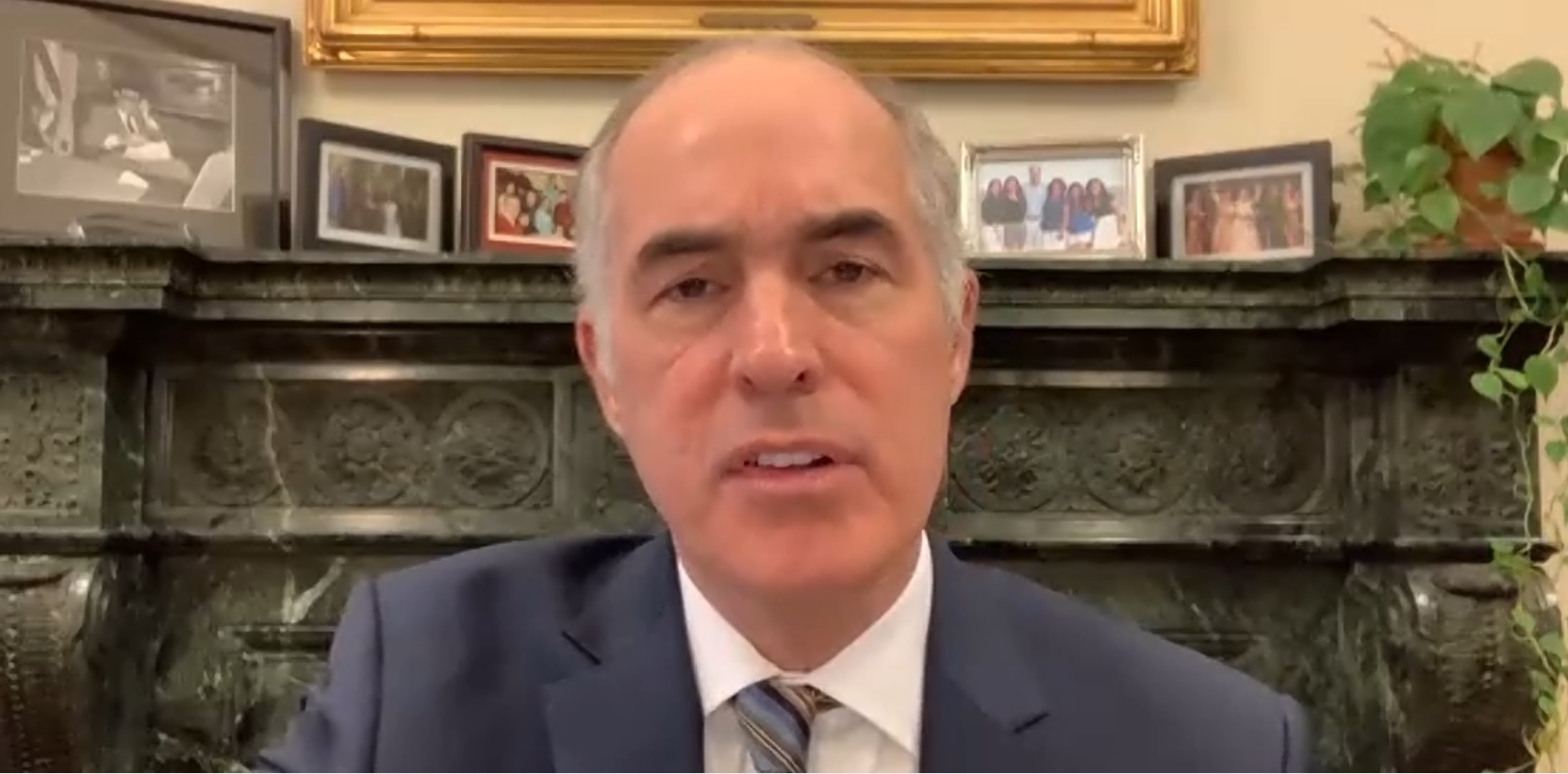 On Sept. 13, Ricardo Munoz, a 27-year-old Lancaster man with a history of schizophrenia and bipolar disorder, waved a knife as he charged at a police officer, who shot and killed him.
Cases like Munoz' are all too common: Around 25% of police shootings involve a person with a mental health disability, according to the Washington Post. In late October, police in Philadelphia shot and killed Walter Wallace Jr. during a mental health crisis.
U.S. Sen. Bob Casey, D-Pa., believes many of those incidents can be avoided. Today, he is introducing reform legislation in support of that goal: the Human-services Emergency Logistics Program (HELP) Act, and the Safe Interactions Act.
The HELP Act would allocate funding to improve existing state 211 systems so that non-emergency 911 calls can be routed to them routinely, freeing up 911 to focus on its core mission of dispatching police, fire and ambulance services.
The Safe Interactions Act would provide grants for training police to interact safely with people who have mental illness or other disabilities.
Making the changes that are needed won't be easy, Casey said Wednesday in an online media briefing on the legislation, "but we've got to try."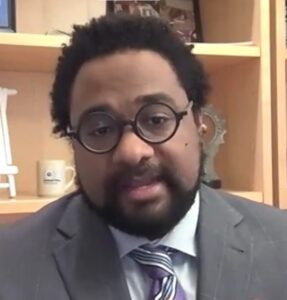 Joining Casey on the call were advocates for reform, including Kevin Ressler, president and CEO of the United Way of Lancaster County, which oversees the 211 system for Lancaster County and six neighboring counties.
Munoz fatal encounter with police "should never have happened," Ressler said. After all, the young man and his battles with mental health had been known to law enforcement and counselors for years.
Yet the system failed him and his family, Ressler said.
"The system failed not only Mr. Munoz when he was killed; it failed his family, who called for assistance, not execution," Ressler said after the briefing.
"It failed the officer, who arrived with the intention to help and not harm; and it failed us as a community by adding to the community tension between trust and distrust of institutions of authority.
"How do we better respond? By responding before the moment of crisis."
The starting point should be 211, Ressler said. It's not a replacement for 911, but with more funding and better coordination with 911's operations, it will be better able to head off crises before they occur.
About 211
The 211 service helps individuals in need find local resources and assistance, including food, housing, mental and physical health providers and more. It is the most comprehensive source of locally curated social services in the U.S. and also serves much of Canada.
In 2020, 211 was more needed than ever. Calls to 211 East, the Lancaster County-based service, rose 40%. Since the pandemic began nearly 40% of calls have been Covid-19 related, and the number of people seeking help with rent, food and utility bills has increased dramatically.
Nationwide, 211 is on track to log 20 million calls this year, about twice as many as usual.
Pittsburgh Police Lt. Eric Kroll said the type of training  envisioned in the Safe Interactions Act has helped him and his fellow officers successfully de-escalate mental health emergencies.
Having such tools "is crucial to our everyday duties," he said. Also crucial, he said, are arrangements that allow for "warm hand-offs," the transfer by police of individuals directly to the social services that they need.
A draft of Casey's legislation proposes robust funding for the HELP Act: $700 million for the first two years, and $300 million a year for five years thereafter. The Safe Interactions Act calls for $50 million a year in grant funding for its training.
Casey acknowledged the bills face a steep uphill climb in Congress, but he said there is bipartisan recognition that reforms such as those he is proposing could save lives.
Asked whether 211 might be brought under local government control — like 911, which is a county service — he said there could be different solutions in different places. The main thing, he said, is building up the service, making 211 "a national effort, not just a patchwork."
(Correction: This story was updated to correct the spelling of Lt. Kroll's name.) 
(Editor's Note: The United Way of Lancaster County is the sponsor of One United Lancaster.) 
By the numbers: PA 211 East
Callers' service needs, March-November 2020
(Note: A single call may yield multiple needs)
17,759 Housing
4,588 Income Support/Assistance
3,948 Food/Meals
3,203 Utility Assistance
1,277 Individual, Family and Community Support
1,048 Health Care
963 Legal, Consumer and Public Safety Services
823 Clothing/Personal/Household Needs
807 Mental Health/Addictions
715 Employment
546 Information Services
347 Transportation
154 Other Government/Economic Services
153 Disaster Services
140 Volunteers/Donations
16 Education