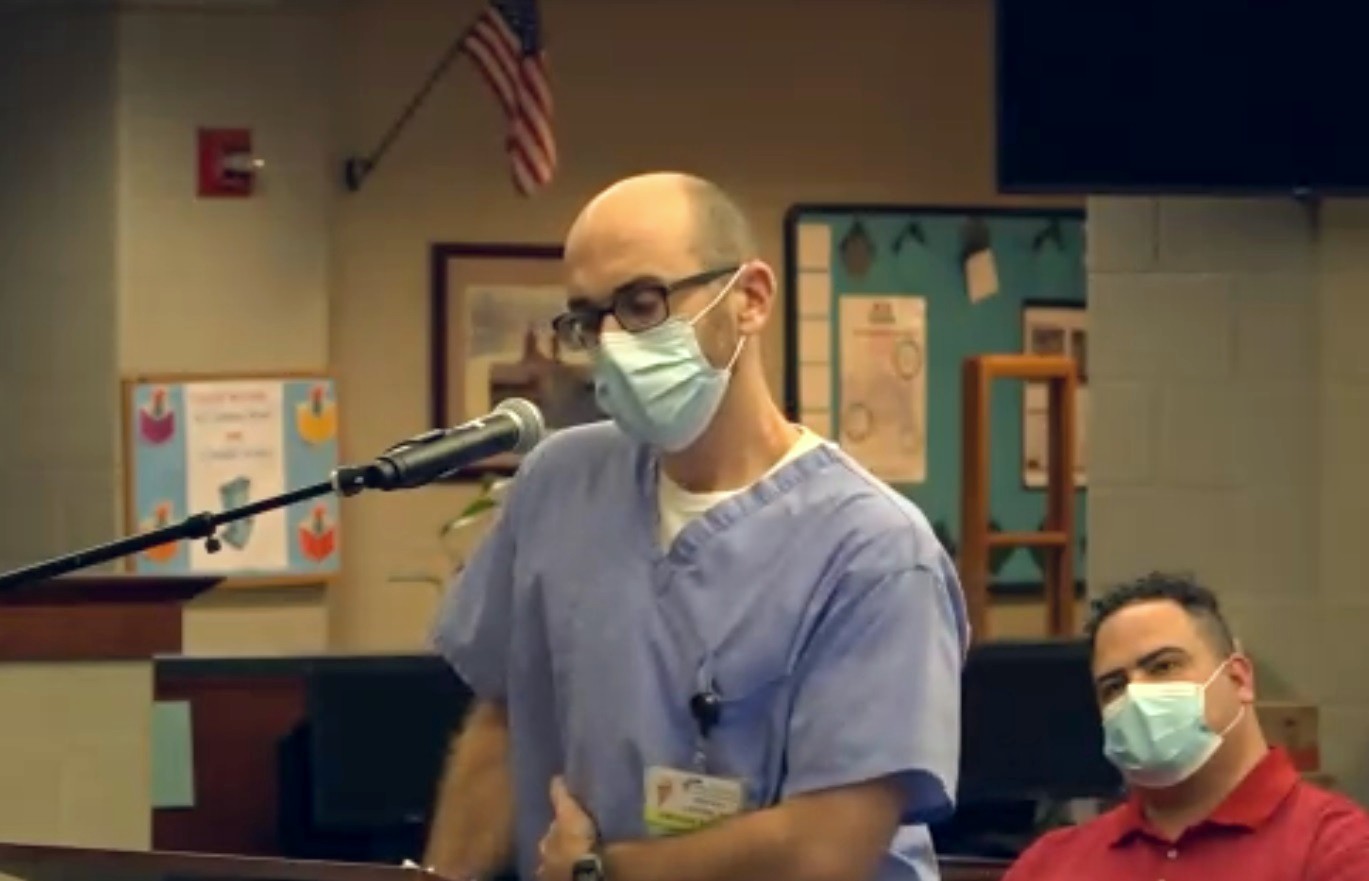 Overriding the recommendations of Superintendent Damaris Rau, the School District of Lancaster's board voted unanimously Tuesday night to return children in pre-K through 5th grade to fully remote instruction.
The decision will keep students out of school over the holiday season, when it is feared travel and family get-togethers will worsen what is already a major fall surge in coronavirus cases.
Remote learning will be used from Monday, Nov. 30, until Monday, Jan. 25, when in-person instruction can resume, the board decided. The district's Thanksgiving holiday begins Wednesday, Nov. 25, so Tuesday, Nov. 24, will be the last day students are at school until 2021.
Students in grades 6 through 12 have been fully remote to date, so are not affected by the change. In-person classes will continue for a small cohort of special-education students.
SDL was the only Lancaster County district to begin 2020-21 fully remote, and now becomes the first district to implement a long-term suspension of in-person classes across all grades.
It was a decision board members agonized over at length.
It's wrong that schools, rather than the rest of the community, should have to bear the burden of trying to limit Covid-19's spread, but that's how things stand, board President Edith Gallagher said.
Board member David Parry said the evidence indicates the risk to children's health from keeping schools open would be low. However, as community spread worsens and more and more children and staff have to isolate, SDL's ability to offer consistent instruction will be depleted, he said.
It would be better if the state imposed a lockdown like Philadelphia's, effectively targeting community spread, but let elementary education continue, Parry said.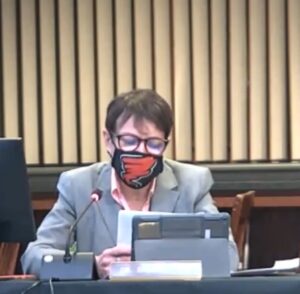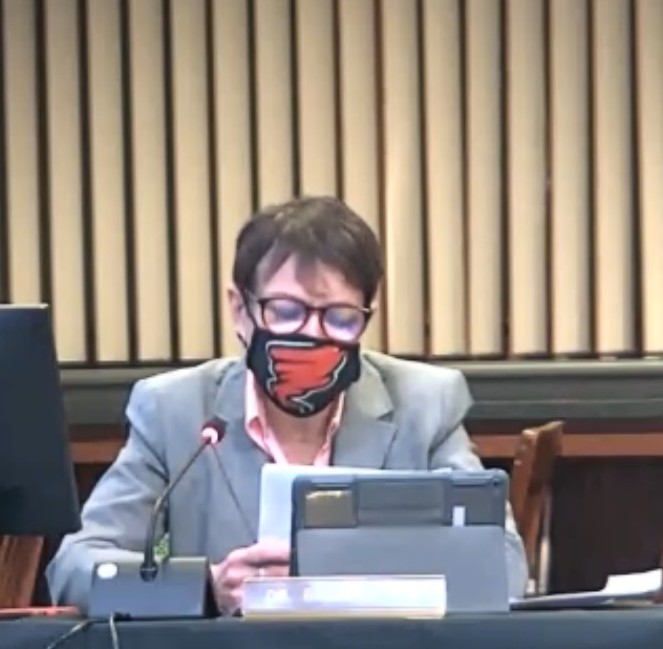 Rau made an impassioned plea to the board to allow hybrid education to continue. Under the hybrid model, elementary students have been attending school two days a week.
She quoted letters from parents and teachers touting the importance of in-person interaction for children's ability to focus on schoolwork and emotional wellbeing.
"We cannot let fear and uncertainty determine how our children will learn," Rau said. SDL needs to act in its students' best interest, she said, and "children need to be with other children."
It's especially important, she said, for the vast majority of SDL's children, who live in poverty, whose parents lack the time and wherewithal to speak at board meetings, and thus are not given a voice.
Though clearly disappointed by the vote, Rau told the board afterward, "I respect your decision. ... We will make it work."
During the meeting's public comment period, teachers and parents beseeched the board to shift to remote learning in light of Lancaster County's rapidly increasing Covid-19 caseload.
State guidance calls for districts to shift to remote learning when their weekly Covid-19 incidence exceeds 100 cases per 100,000 people. In Lancaster County, the rate is 203.8 per 100,000, according to Pennsylvania's Early Warning Monitoring System dashboard.
"The data, the science, is speaking for itself," said Joe Torres, a teacher at Washington Elementary School and a vice president at the Lancaster City Education Association, the district's teachers union.
The district had initially planned to abide by the 100-cases-per-100,000 metric, but in October the board voted to give the administration flexibility to continue in-person instruction above that level.
Teachers hold rally
Earlier Tuesday evening, dozens of teachers, masked and spread apart, had rallied outside McCaskey East High school, where the board's meeting was to take place, in support of a return to fully remote learning.
Joining the teachers at McCaskey East was Rick Askey, president of the state teachers union, the Pennsylvania State Education Association. He has called for districts statewide to follow Pennsylvania's guidance.
"It's important that the school board listen to the health experts, the medical experts, and do the right thing," he said.