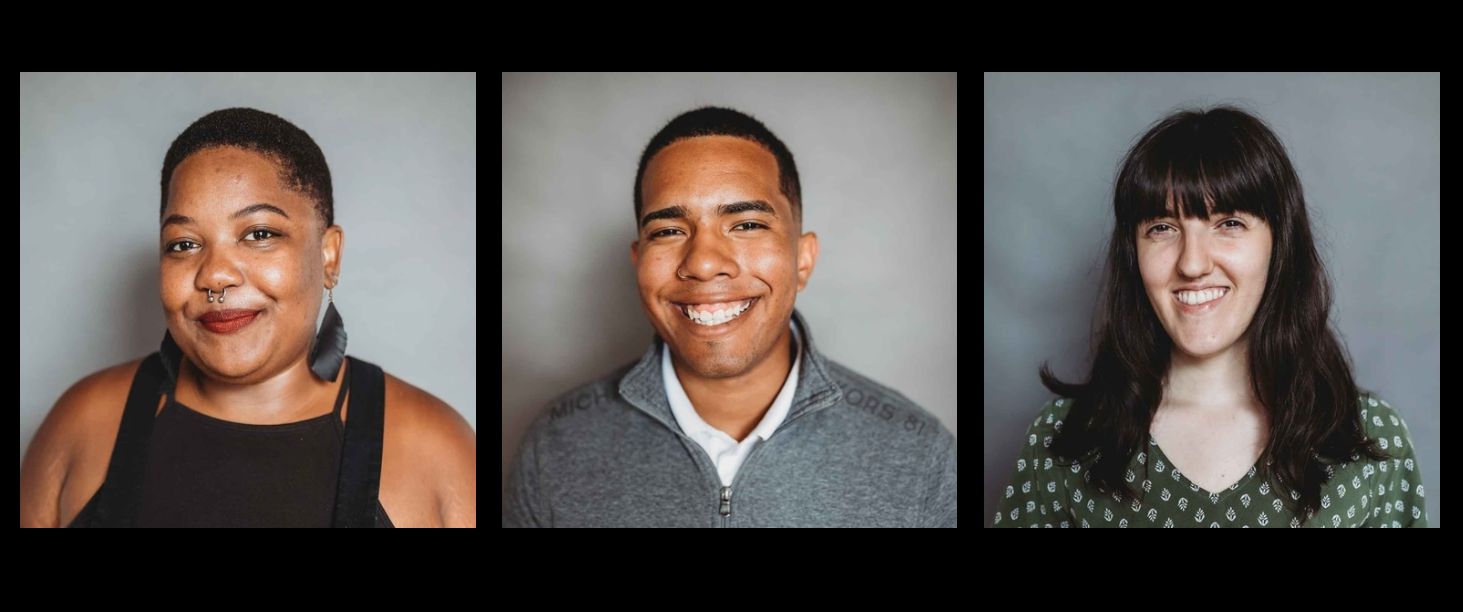 The local social-justice organization SafeHouse Lancaster will become part of YWCA Lancaster's Center for Racial & Gender Equity as of Wednesday, July 1.
SafeHouse was launched in summer 2020 to train young members of minority communities for activism and to be "a resource for training and accountability" on diversity, equity and inclusion for local businesses and organizations.
Given the alignment of SafeHouse's mission with YWCA Lancaster's and the two organizations' increasing collaboration, the merger was a natural step, YWCA Lancaster said.
SafeHouse's leaders are co-executive directors Kearasten Jordan and Isaac Etter and communications and training director Tess Feiler.
As part of the merger, Feiler will join the YWCA "to provide continuity in programming," Chief Equity Officer Adam Hosey said. Jordan and Etter "will be connected informally" and "will continue to be important voices in our organization and beyond," he said.
The SafeHouse team was active in support of last summer's local protests against police violence and developed "ABC," the Anti-Racist Businesses & Community Group. Members of the SafeHouse team have participated as panelists in the YWCA's virtual programming and co-hosted sexual-assault prevention training.