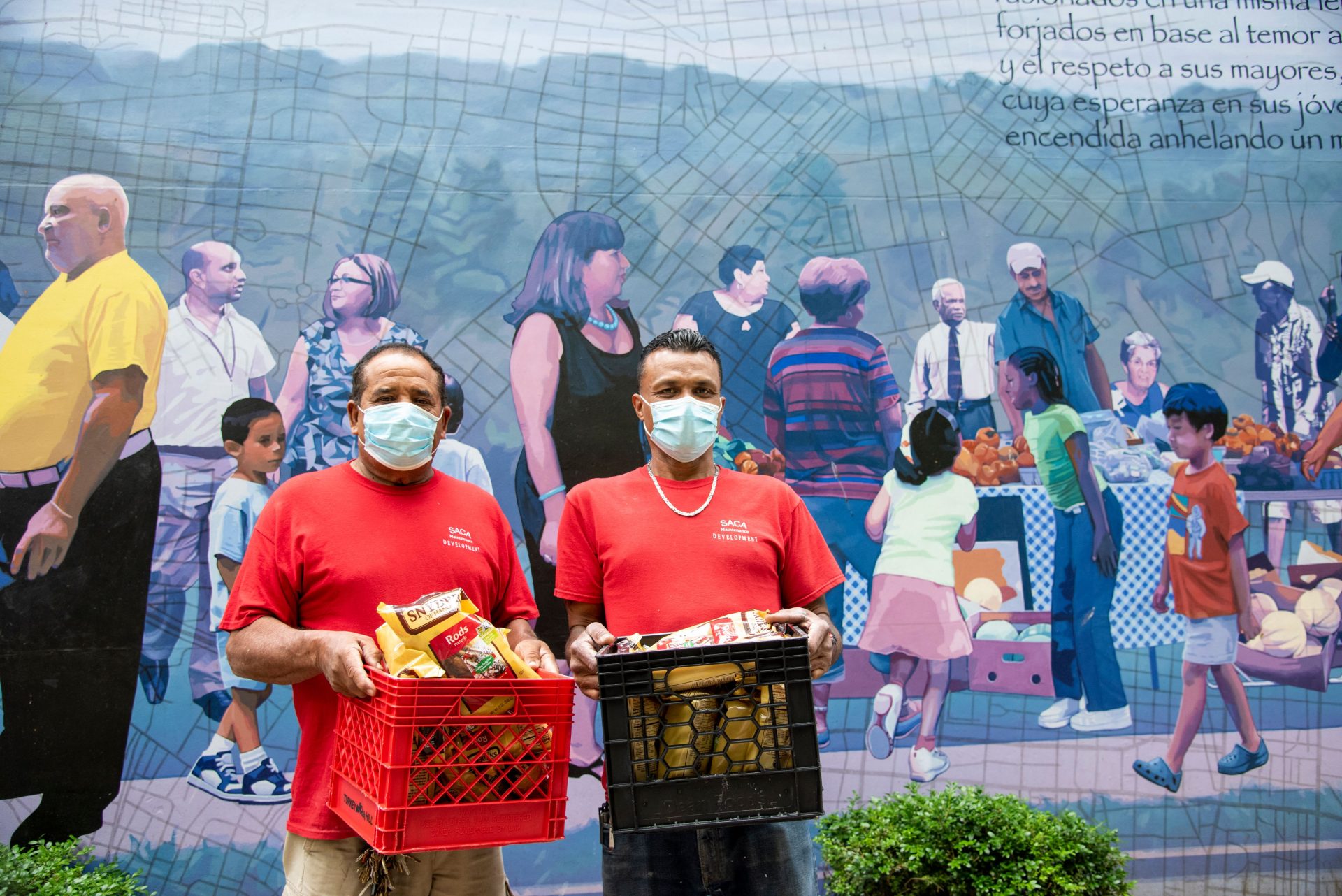 The Spanish American Civic Association is adding take-out dinner and Saturday meals to the food offerings at its Senior Center / Centro Hispano at 545 Pershing Ave.
The nonprofit will begin offering the weekday dinners on Monday, executive director Jacqueline Fisher said, which means seniors will be able to take home two meals instead of just one.
After the Christmas break, SACA will add in the Saturday meals, she said.
SACA's 545 Pershing Ave. facility is an official county senior center, with seniors' food service funded through the Lancaster County Office of Aging. The agency reimburses SACA up to $1.58 for breakfasts and $4.01 for lunches and dinners.
Getting meals to older adults during the pandemic has been a major priority of the state Department of Aging, and it's something local agencies are hearing "loud and clear," said Lon Wible, the county Office of Aging's executive director.
SACA has adjusted its senior food service several times in response to the pandemic. Most recently, it has been providing a hot sit-down breakfast and a takeout lunch Monday through Friday.
This week, the county commissioners approved adding the evening and weekend meals. The cost increase is covered by the Office of Aging's current funding.
Year-to-date, SACA has been serving nearly 60 clients per day, Wible said. Lately, Fisher said, that number has been trending toward 80 to 85, meaning that once dinners are added in, SACA will be providing around 170 to 180 takeout meals daily.
"It's going to make quite a difference," she said.
SACA believes it can accommodate the extra meals without adding kitchen staff, Fisher said.
For more information
Free meal service for individuals age 60 and up is available at all of Pennsylvania's senior centers.
For information on SACA's food service for seniors and its other senior programming, contact Senior Center Manager Yirmares Cuevas at (717) 509-2833.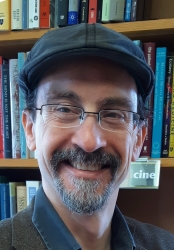 Latest posts by Tim Stuhldreher
(see all)