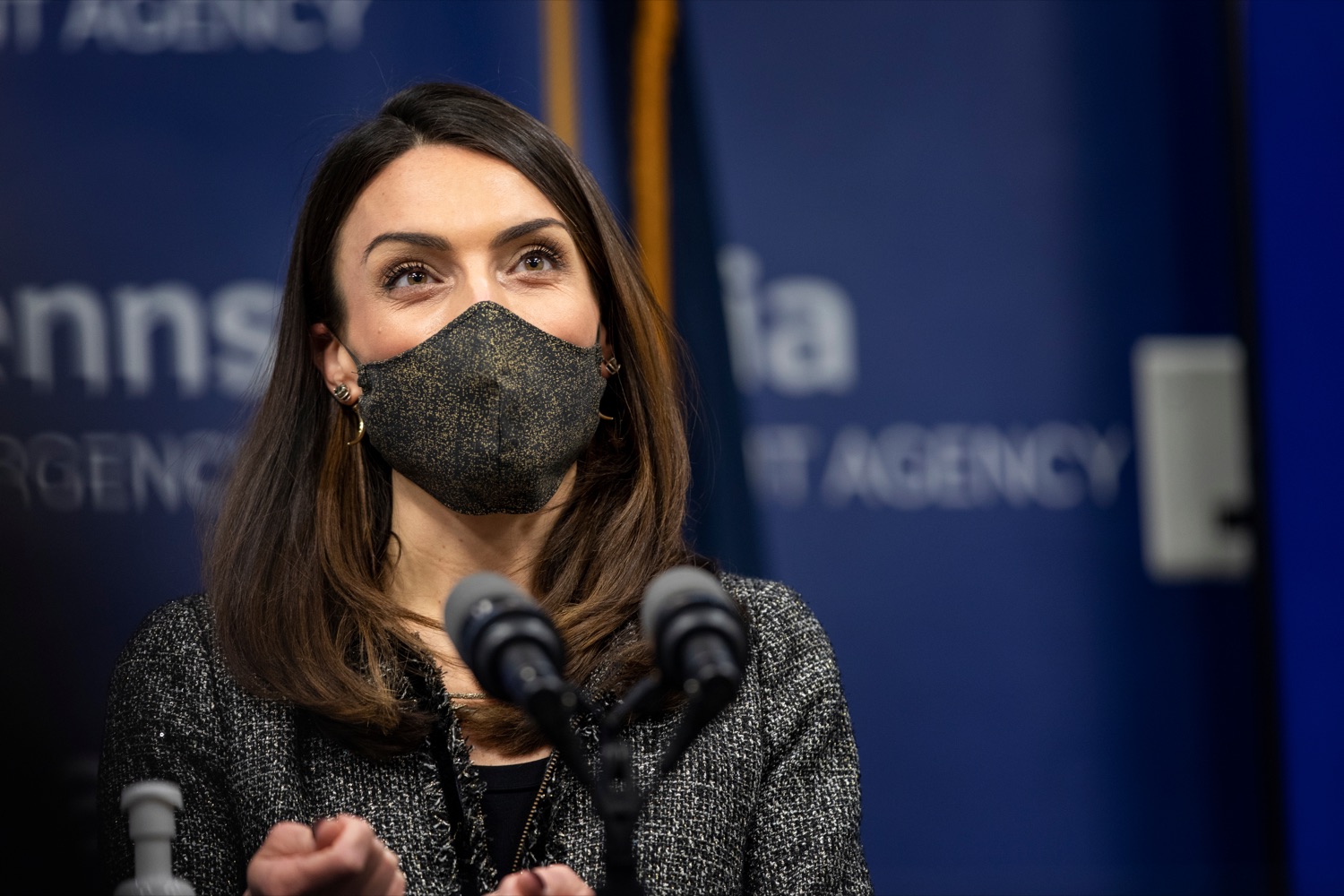 Major retailers are not yet willing to discontinue their mask rules, according to national news reports.
Target, Home Depot and CVS are among the businesses that will continue requiring shoppers and employees to wear face coverings, the Washington Post said Friday.
The New York Times said other retailers, including Macy's and The Gap, are reviewing their policies.
On Thursday, the U.S. Centers for Disease Control & Prevention said individuals who are fully vaccinated against Covid-19 no longer need to wear masks in most settings. Declining case rates and data showing the vaccine's effectiveness drove the decision, the CDC said.
Public health experts criticized the CDC's decision. Retail trade groups and unions said the CDC's guidance conflicts with local rules in some jurisdictions and complicates stores' efforts to keep customers and employees safe, as there is no easy, reliable way to determine who is vaccinated and who isn't.
In a statement quoted by the Post, Lisa LaBruno of the Retail Industry Leaders Association said, "We urge all retail customers and guests to follow a store's safety protocols including wearing a mask and social distancing. Frontline workers deserve this respect."
Acting Pennsylvania Health Secretary Alison Beam said Friday that although the state's mandate, in accordance with the CDC's guidance, now exempts fully vaccinated individuals in most circumstances, businesses, schools and other organizations can continue to require universal masking,
"Businesses and workplaces may still require this added layer of protection for their employees or customers that may have underlying conditions that continue to make them vulnerable to this virus," Beam said.
"We ask that Pennsylvanians continue to be kind and respectful to each other as we continue to fight COVID-19 in our communities and continue to get residents vaccinated."