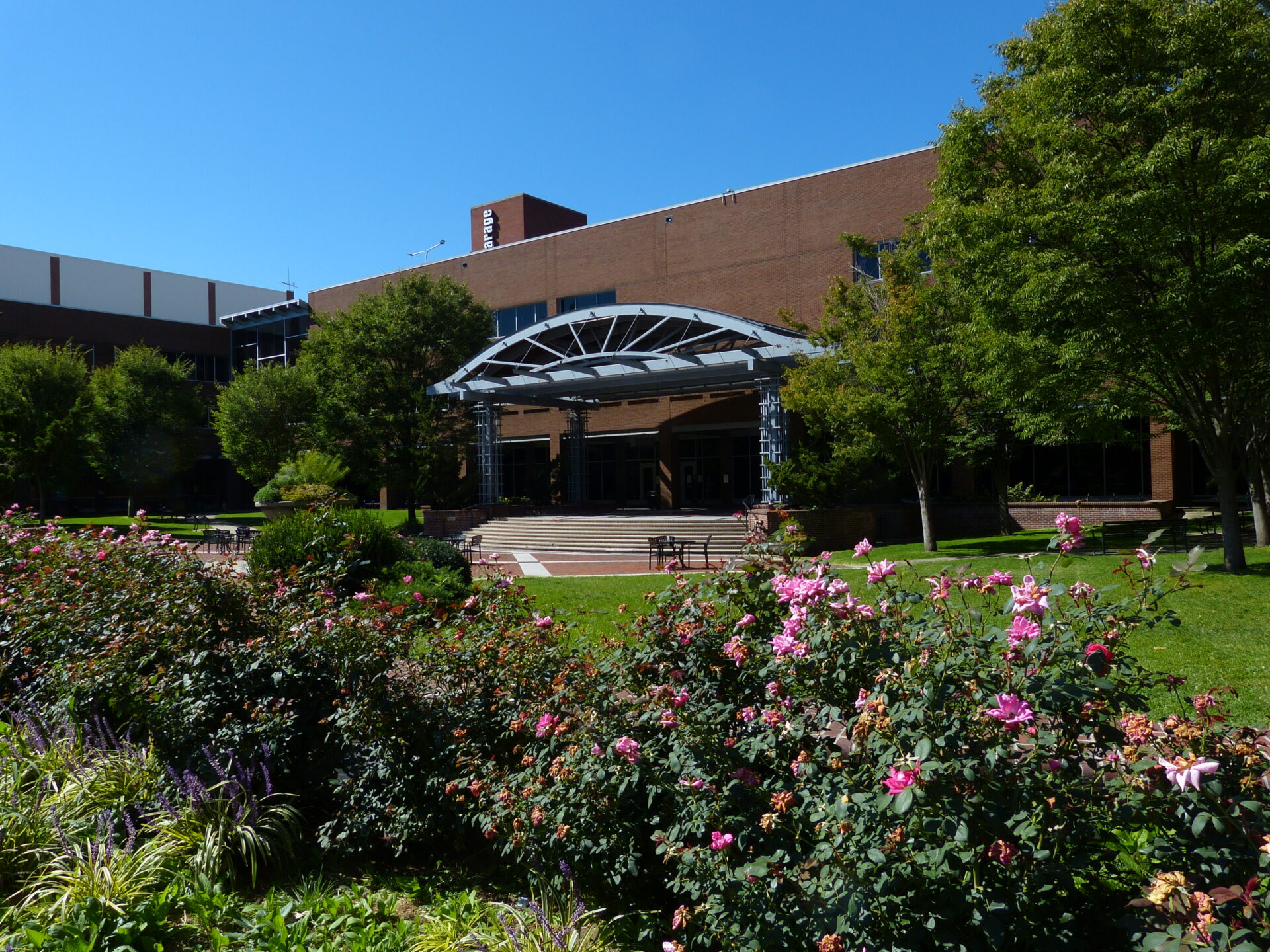 Lancaster city workers are giving Binns Park a cleanup this week — power washing the paving, reseeding the grass and doing some electrical repairs.
The work should only take a couple of days, chief of staff Jess King said Monday.
The park is a gathering place for homeless individuals, including about 10 who regularly sleep there or under the eaves of the Lancaster County Government Center on the West Chestnut Street side.
Outreach workers spent much of last week alerting them to the upcoming cleaning and helping them move temporarily, said Jennifer Koppel, executive director of Lanc Co MyHome, the coalition of nonprofits that assists unhoused individuals.
Once the work is finished, they'll be able to return. Indeed, the request for the cleanup came from members of the Binns Park population, Koppel and King said.
This summer has seen a significant increase in the numbers congregating at the park, and there are heightened concerns about drug dealing and overdoses. In response, county officials and social service agencies are working harder to coordinate their efforts and improve their outreach.
Among other things, the nonprofit Blueprints for Addiction Recovery is now an integral part of the effort, Koppel said.
Due to their mental illness, it's an ongoing challenge to get those who sleep outside to consider sleeping at a shelter or accept other forms of help, Koppel said.
"We're trying to make sure that they're safe," Koppel said. "Those are the folks that are our hardest to serve."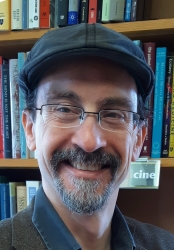 Latest posts by Tim Stuhldreher
(see all)