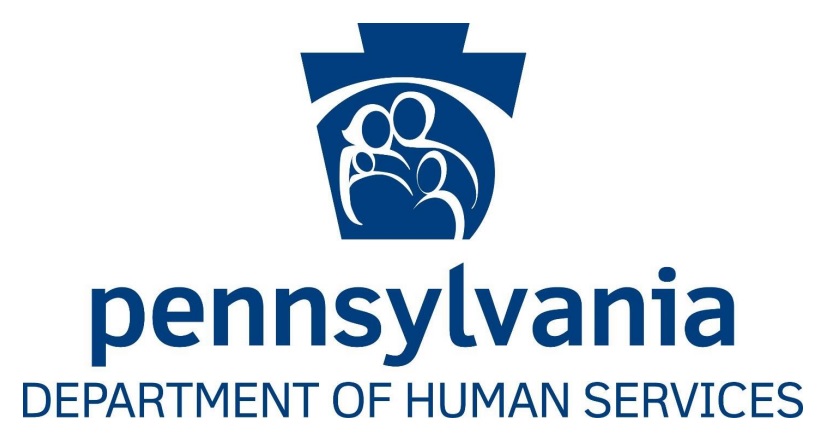 Close to half a million Pennsylvanians are at risk of losing their health insurance later this year, according to Pittsburgh-area NPR station WESA.
That's because they were allowed to stay enrolled in Medical Assistance, Pennsylvania's version of Medicaid, under the federal government's Covid-19 emergency declaration.
The government is expected to let that declaration expire in July. When that happens, it will end Medicaid's "disenrollment freeze," which prevented states from moving people off Medicare except in a few narrowly defined circumstances.
Out of the 3.4 million Pennsylvanians on Medical Assistance, between 400,000 and 500,000, or 12% to 15%, would not be enrolled without the disenrollment freeze, the Department of Human Services says.
In Lancaster County, about 106,000 adults and 48,000 children are on Medical Assistance, according to the Department of Human Services. If 15% are at risk of losing coverage, that would work out to more than 20,000 individuals.
Those who lose Medical Assistance could be covered through Pennie, the state's health insurance marketplace, which offers heavily subsidized plans. Children would be eligible for CHIP, the Children's Health Insurance Plan.
Pennie Executive Director Zach Sherman told WESA officials are working to ensure anyone leaving medical Assistance can maintain coverage.
Social welfare advocates worry that the challenge of moving so many people from one plan to another will result in confusion and loss of coverage, especially if people don't realize they have to make the shift.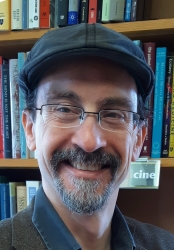 Latest posts by Tim Stuhldreher
(see all)