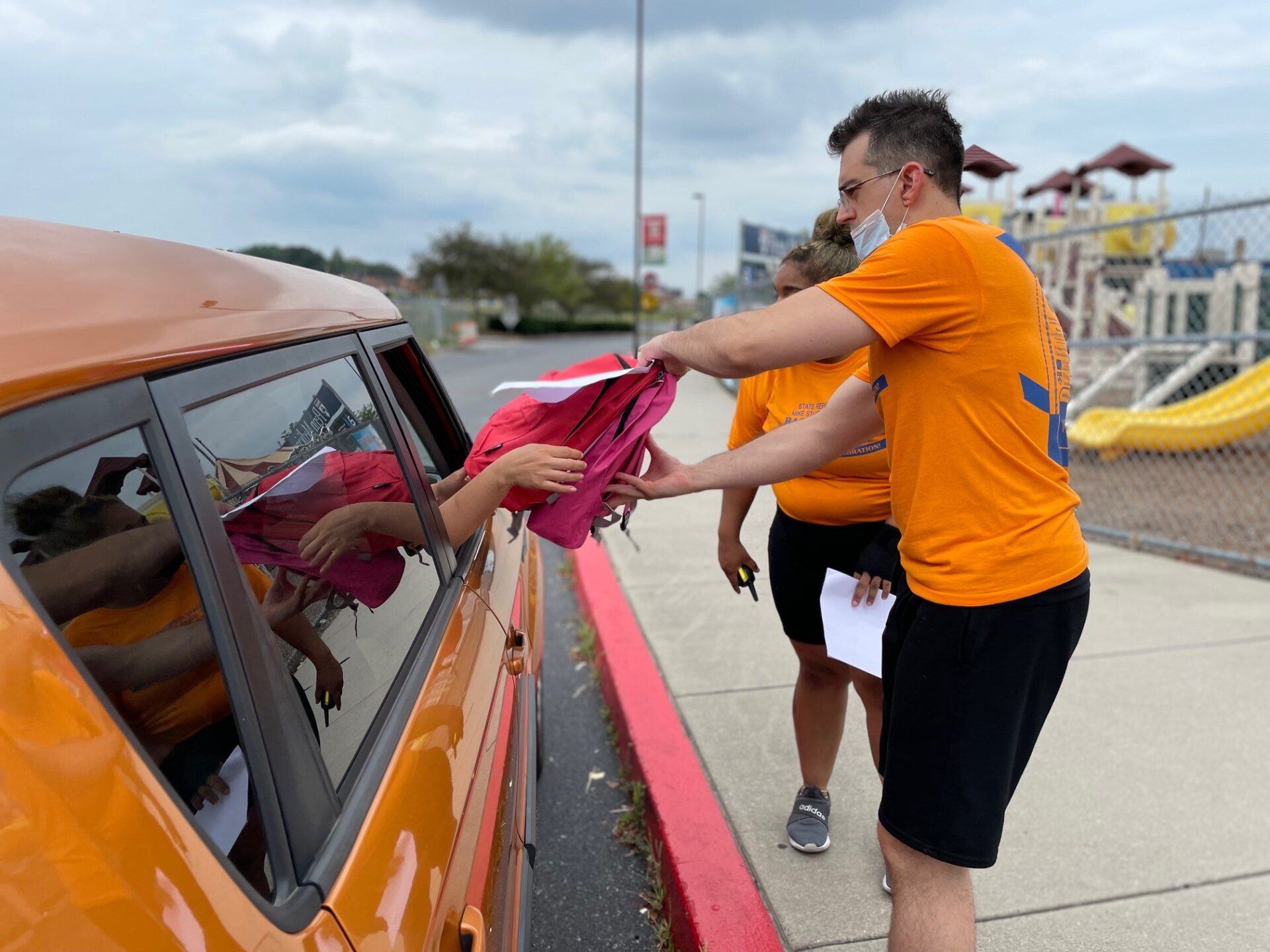 The 10th Annual Rep. Mike Sturla Back to School Event took place over the weekend.
The event provides students in the School District of Lancaster with backpacks full of school supplies, uniforms, shoes and other essential items to get them ready for school.
"It took a lot of work to get us here on our part, but we hope the kids will at least be prepared when they go back to school," Sturla said.
Parents and grandparents are especially grateful for this event each year. Grandmother Shirley Morris said, "It's nice, it saves me money, time and everything else."
Volunteers helped pack 1,200 bags and hand them out during the drive-thru event.
"The United Way has been a participant with us for many years, and has partnered with us in making sure we had volunteers," Sturla said.
Sturla credited the community's buy-in for helping to make the event a success over the past 10 years.
"This really is a community event," he said.
Volunteers needed
Volunteers are still needed for the Rep. Mike Sturla Back-to-School Event to help with teardown on Tuesday, Aug. 17. If you're available and willing to help at Clipper Magazine Stadium any time between noon and 3 p.m., please sign up at the United Way of Lancaster County volunteer portal.