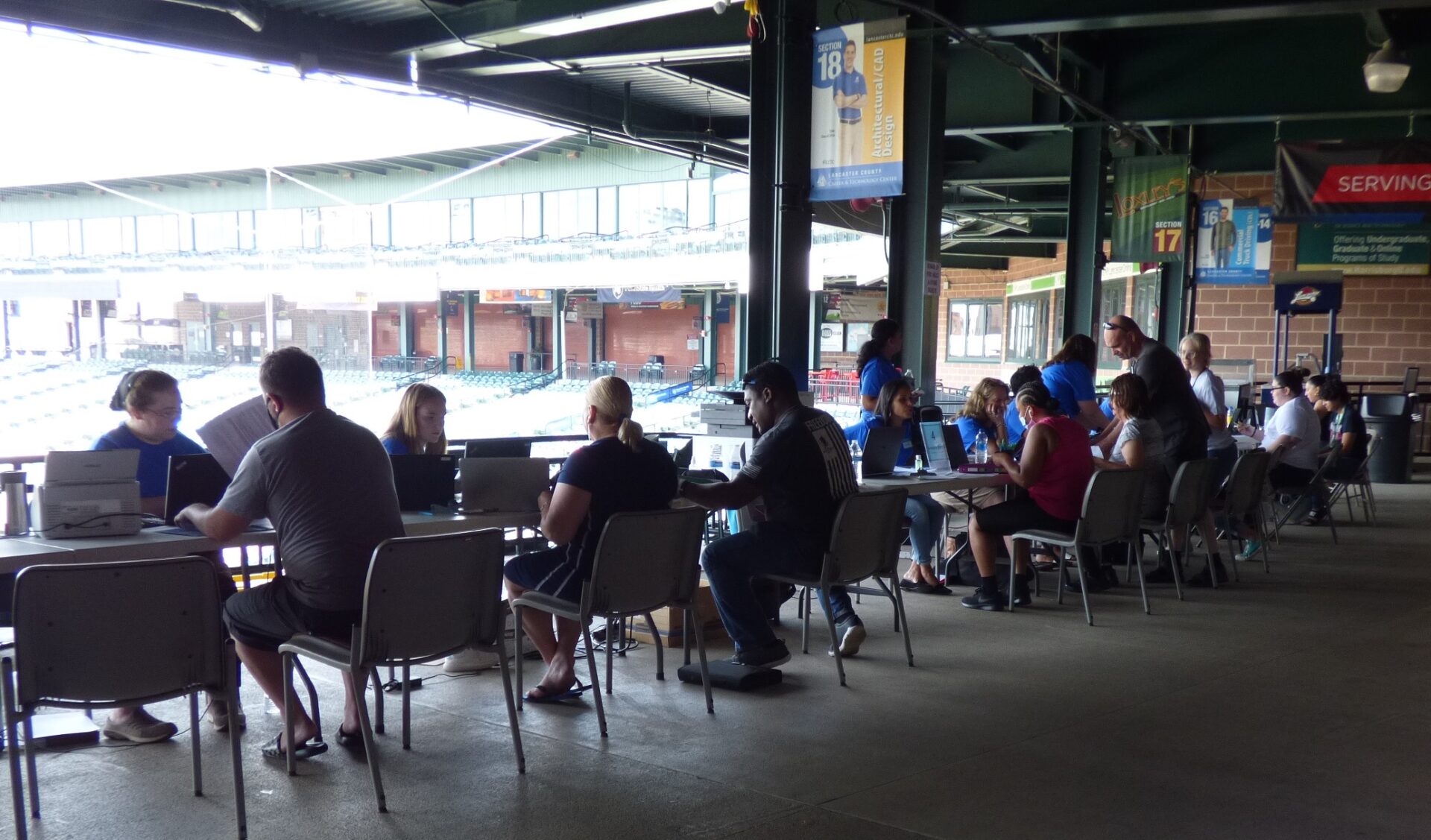 In the wake of the U.S. Supreme Court's decision striking down the nationwide eviction moratorium, officials are redoubling their calls for Pennsylvanians to take advantage of emergency rental assistance.
"Our partners across Pennsylvania are working as quickly as possible to issue ERAP funds to tenants and landlords, but we cannot help you if you do not apply," acting Human Services Secretary Meg Snead said in a statement. "If you are concerned at all about eviction, you need to start your application as soon as possible."
The Supreme Court's action Thursday ends protection for about 3.5 million renters across the U.S. who face imminent eviction, according to the Associated Press, citing U.S. Census data.
The Biden administration had sought to extend the U.S. Centers for Disease Control & Prevention's moratorium until Oct. 3 to give agencies at the local level more time to distribute $46.5 billion in federal rental and utility aid. Only about 11%, a little over $5 billion, has been doled out so far, according to the Treasury Department.
In an unsigned opinion, however, the Supreme Court said the CDC lacked authority to extend the moratorium in the absence of Congressional action.
The court's three remaining liberal justices dissented, saying the court should have deferred to the CDC's judgment.
ERAP in Lancaster County
The moratorium extension applied to counties with "substantial" or "high" levels of coronavirus transmission, including Lancaster County.
The county's Emergency Rental Assistance Program, or "ERAP," is overseen by the Lancaster County Housing & Redevelopment Authorities.
"We're doing the same things we've been doing," Executive Director Justin Eby said.
That includes concerted outreach efforts to applicants who have gone through the initial eligibility verification process, but haven't yet uploaded their supporting documents, a necessary prerequisite for an application to be evaluated and approved.
Those efforts are showing results, Eby said. Yet more new applications are arriving all the time, so the percentage without documentation is holding fairly steady, even as older applications are completed and moved through the system, he explained.
As of Thursday, the program had paid out about $5.8 million, resolving 876 applications. That's likely to climb to around $6.5 million in the next week or so, Eby said.
He said "quite a few" applicants are seeking and obtaining a full 15 months of back rent.
Upcoming ERAP 'Community Days'
Local officials are hosting two events in September for Lancaster County residents who need in-person help to apply for rent or utility assistance:
Advance registration is recommended. To register, click the links above.
Help is also available from ataff at the Lancaster County Housing & Redevelopment Authorities and partner nonprofits. For a full list, click here.
Lancaster County court administrator Russ Glass noted that magisterial district courts have continued to accept new eviction filings all along. Evictions for reasons other than economic hardship due to the coronavirus pandemic were not subject to the moratorium.
"In those instances where the tenant fell under the protection of the CDC eviction moratorium, those cases have been processed up and until the point of issuing an Order of Possession," he said.
With the lifting of the moratorium, landlords may now request an Order of Possession — that is, an eviction — within 180 days, he said. The court system expects to see an increase in filings "and will continue to provide information regarding available assistance to any interested party," he said.
In her comments, Secretary Snead said eviction should be "an absolute last resort."
"To landlords and property managers – I urge you to exercise compassion and work with your tenants through this time," Snead said. "Eviction helps no one – these eviction filings will follow tenants beyond this crisis, and at the end of the process, these balances will not get paid."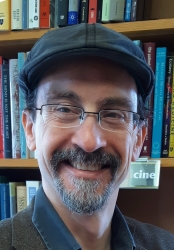 Latest posts by Tim Stuhldreher
(see all)