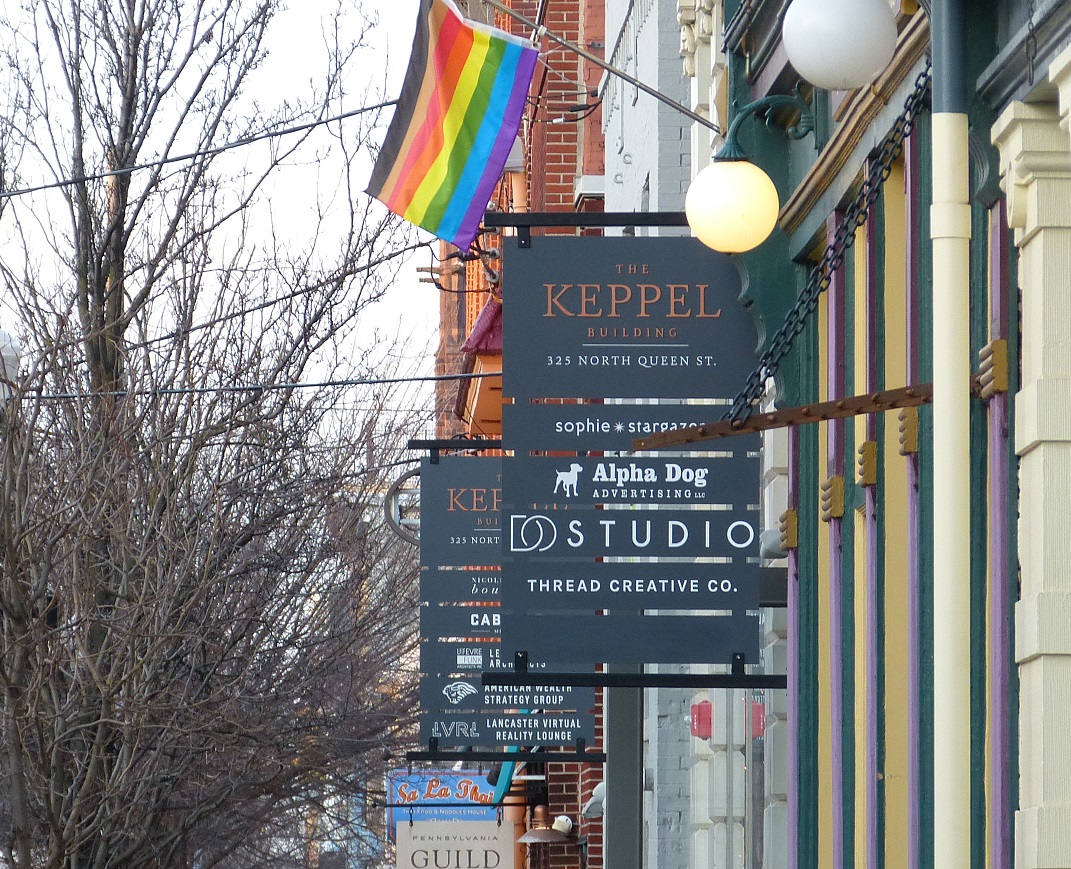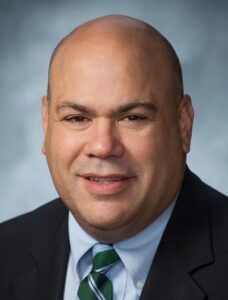 Community First Fund and its peers are busily gearing up for Round 3 of the Paycheck Protection Program, President and CEO Dan Betancourt said this week.
Frequently abbreviated "PPP," it's the federal program that funds forgivable loans to help organizations survive the economic disruption of the coronavirus pandemic. Congress allocated about $284 billion to PPP in the $900 billion stimulus package it passed in December.
While small businesses are the main intended beneficiaries, nonprofits are eligible, too.
Community First is a community development financial institution, or CDFI, a nonprofit lender to underserved areas and populations. For Round 3, CDFIs were given a head start over banks: They were allowed to begin accepting applications Monday, and $25 billion has been reserved for loans in low-income neighborhoods and to employers with 10 or fewer employees.
In practice, Monday's "head start" was more or less a moot point, Betancourt said, because the U.S. Small Business Administration didn't post the necessary guidance until the weekend before. You can't process all that information and set up your policies and procedures overnight, he said.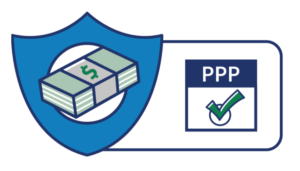 "We expect to start early next week," he said. Banks are expected to start shortly as well, though as of Wednesday the SBA had not said exactly when.
In Round 3, applications will have to go through an automated vetting process. That, along with the set-asides for CDFIs and disadvantaged neighborhoods, are intended to remedy shortcomings seen in PPP's first round, the news service Bloomberg reported.
"The program ran out of money within days as businesses rushed to claim the funds with few eligibility restrictions. Many very small businesses without close ties to a lender were shut out of the process and unable to get funding," Bloomberg said.
What's different, what's the same
As in previous rounds of PPP, non-profit and for-profit entities are eligible for low-interest loans that can be forgiven — turning them into grants — provided the money is used for qualifying expenses, such as payroll and most mortgage and utility expenses. The new round's rules make business groups such as chambers of commerce and tourist bureaus eligible for assistance and make expenses for personal protective equipment and Covid-19 retrofits potentially forgivable.
In Round 3, organizations that already received and spent a PPP loan can seek a "second draw," beginning today. To receive one, organizations must:
Have no more than fewer 300 employees;
Be able to demonstrate at least a 25% revenue drop between comparable quarters in 2019 and 2020. Nonprofits that saw fundraising declines in 2020 could well fall into that category, Betancourt said.
Organizations with an existing banking relationship are advised to apply for PPP through the financial institution they regularly deal with, Betancourt said.
The application deadline for PPP Round 3 is March 31, or sooner if the money runs out.
Tom Baldrige, president of the Lancaster Chamber, said he would encourage all businesses to consult their banker or accountant about their PPP options.
Learn more about PPP
For detailed information about the latest iteration of the federal Paycheck Protection Program, follow these links:
Organizations considering applying for PPP assistance should consult their financial institutions.
The good news, Betancourt said, is that organizations are not assessed against each other, as they would be in a competitive grant or loan program, nor is their creditworthiness assessed.
If you apply, and it is determined you meet the eligibility requirements, "you will be funded," he said.
Community First was active in both earlier rounds of PPP, lending around $16 million to more than 500 small businesses. It secured approvals and funding for 92% of its applicants, Betancourt said.
Still, there are many more organizations that could benefit, especially small mom-and-pop outfits, Betancourt said.
"Those are the ones that we're hoping to get to in this next round," he said.