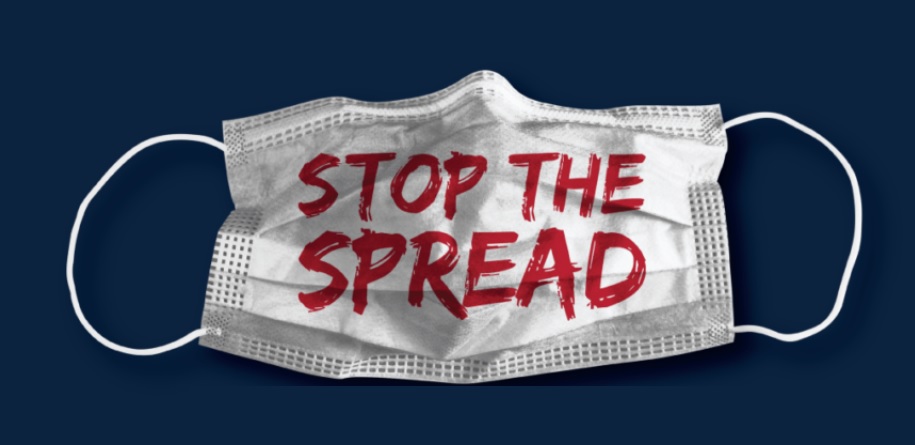 Prompted by rising Covid-19 case counts, Philadelphia announced Monday that it is reinstating its indoor mask mandate.
The change will be enforced starting next Monday, April 18, giving businesses a week to adjust, Health Commissioner Dr. Cheryl Bettigole said.
Philadelphia is the first major U.S. city to reimpose a mask mandate since the winter omicron surge ebbed earlier this year.
The city is averaging about 140 new cases a day. While that's much lower than during the surge, it's 50% higher than 10 days ago, reports CBS Channel 3.
Businesses that verify patrons are vaccinated are exempt from requiring masks, Bettigole said.
In a statement cited by CBS 3, the Pennsylvania Restaurant & Lodging Association said its members weren't consulted in the decision and that it is "extremely disappointed."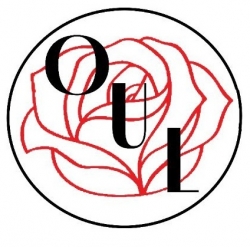 Latest posts by One United Lancaster
(see all)