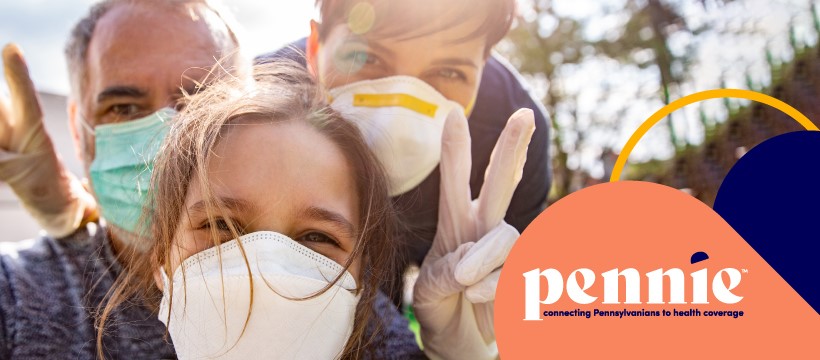 More than 75,000 new customers enrolled in 2020 in Pennie, Pennsylvania's new state health insurance marketplace, officials said Wednesday. 
They also announced a new special enrollment period, running from Feb. 15 to May 15.
During that time, anyone impacted by Covid-19 is eligible to enroll in healthcare coverage through Pennie.
Pennie is Pennsylvania's replacement for the federal insurance marketplace established by the Affordable Care Act. Pennie's Open Enrollment period was extended several times, ultimately to Jan. 15. 
When it ended, almost 338,000 total Pennsylvanians had enrolled in coverage, an increase of over 5,000 clients from 2019. That figure included individuals who enrolled outside the Open Enrollment Period due to life events such as a job change or job loss.
In Lancaster County, the total number of Pennie customers as of Jan. 22 is 12,466, an increase of 598 people, or 5%, compared with at the end of 2019.
Pennie said 307,000 calls were handled by its call center throughout Open Enrollment, from Nov. 1 through Jan. 15.
Nearly nine out of 10 customers receive financial assistance from Pennie. Average monthly premiums decreased 4 percent from 2019 and customers receiving tax credits paid an average of 13.5 percent less in 2020 than the year before. The average monthly tax credit for eligible customers is $515. 
Pennie works in conjunction with Medicaid and the Children's Health Insurance Program, CHIP. More than 44,000 households that sought Pennie coverage were transferred to those two programs, while 30,000 households ineligible for Medicaid and CHIP are being covered through Pennie.