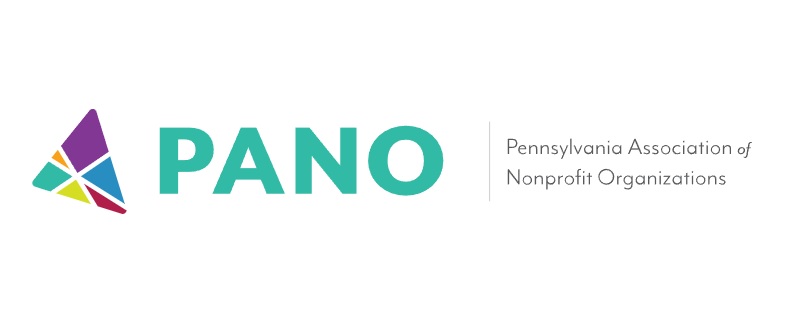 The Pennsylvania Association of Nonprofit Organizations, PANO, is receiving $250,000 in federal pandemic aid, the organization announced Wednesday.
PANO will use the American Rescue Plan Act funding, received through the state Department of Community & Economic Development, to provide pandemic-related training and technical support to nonprofits.
PANO said requests for its services have increased by 60% since the beginning of the pandemic, as nonprofits cope with increased demand and operational expenses, revenue losses and difficulties in hiring and retaining staff.
The ARPA grant will be used to fund:
"Help desk" support related to nonprofit management and governance;
Online workshops and a hybrid conference to promote best practices and facilitate networking
Access to "Standards for Excellence" resource packets, which offer guidance on nonprofit law and legal resources
"Community-based cohorts" to address diversity, equity and inclusion.
PANO said Pa. Sens. Tim Kearney, D-Delaware, and Carolyn Comitta, D-Chester, were instrumental in securing the funding.
"We need to make sure (nonprofits) have the support needed to comply with local, state, and federal financial and ethical guidelines while also planning and growing their business and services," Kearney said in a statement. "PANO is a smart investment that can provide the level of board and organizational development and growth required for such a big lift."
PANO Executive Director Anne Gingerich said the funding recognizes nonprofits' tireless work during the pandemic and will help PANO help organizations, especially small ones, build the capacity they need to fulfill their missions.