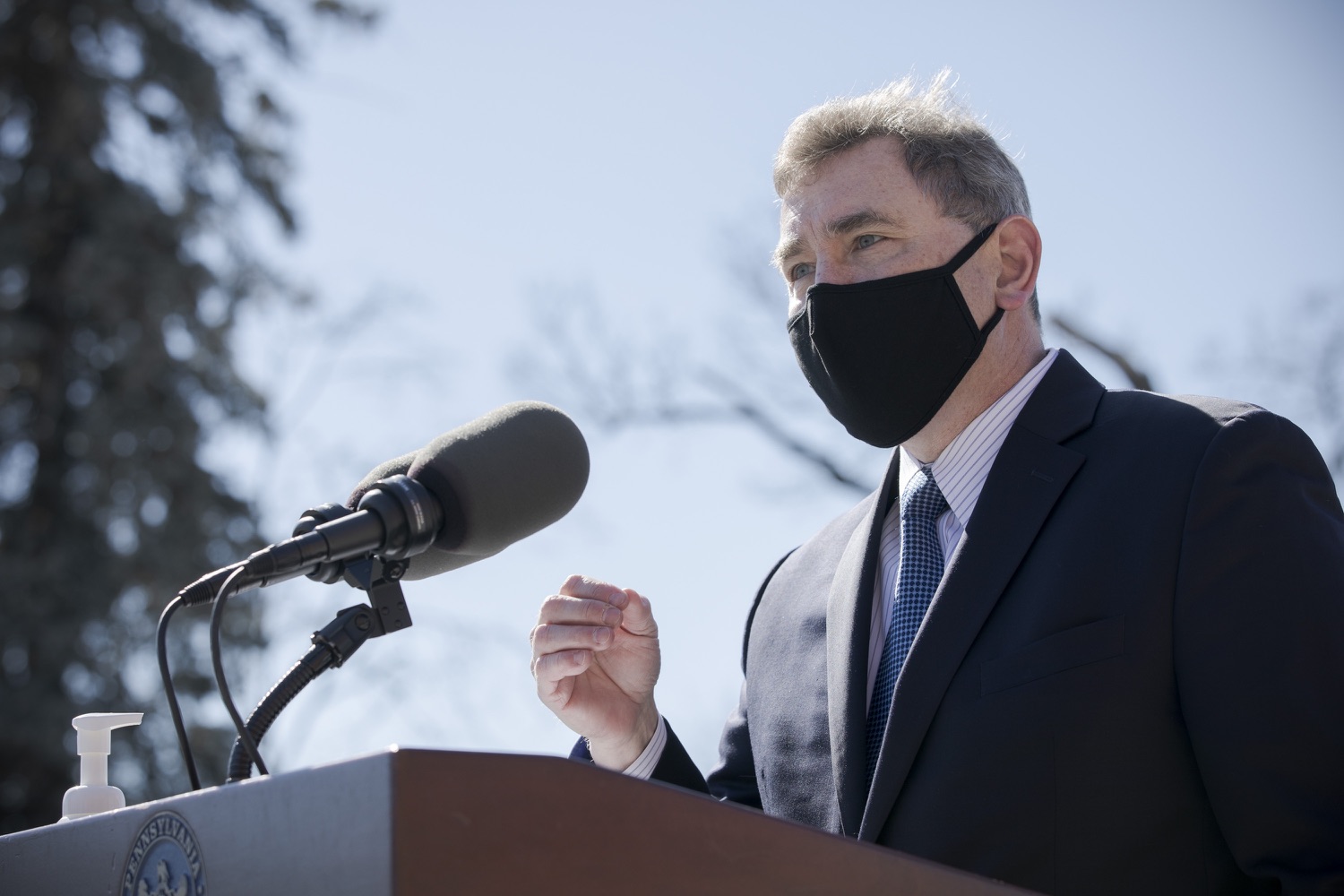 As of Sunday, telework will no longer be mandatory for Pennsylvania businesses that can accommodate it, though it will remain "highly encouraged."
The change was added Friday to a suite of previously announced modifications to the state's Covid-19 orders and policies.
Those changes include increased occupancy limits for bars, restaurants and other businesses, and the lifting on restrictions on serving alcohol. In general, businesses may now operate at up to 75% capacity.
In a statement, state officials lauded Pennsylvania's progress in combating Covid-19. They urged residents to continue mitigation measures, including masking, social distancing and observing occupancy guidelines.
"The best way to support our local businesses is to create a safe environment for everyone so that we can combat the virus' spread, which will help position us to bounce back easier and faster long term," said Dennis Davin, secretary of Pennsylvania's Department of Community and Economic Development.
An FAQ on the state's Covid-19 orders is available here.