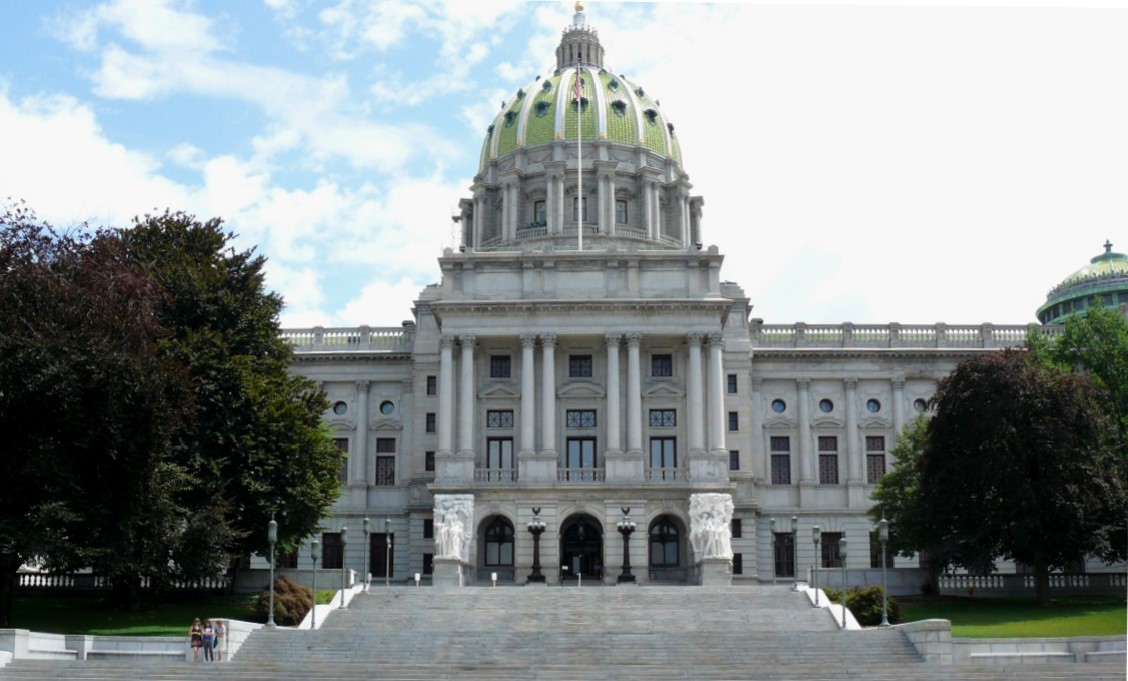 The Pennsylvania Senate voted Wednesday to eliminate ballot drop boxes statewide.
The legislation would require ballots to be returned either by mail or directly to a county Board of Elections office. Its sponsors include Lancaster County Republican state Sen. Ryan Aument.
"Eliminating drop boxes that evidence shows are breeding grounds for suspicious activity will go a long way toward restoring the public's confidence in our elections and results," Aument said in a statement.
The vote was 29-20, along party lines, reports the Pennsylvania Capital-Star.
As justification for the legislation, Senate Republicans cited videos purporting to show individuals dropping multiple ballots into drop boxes — a misdemeanor under Act 77, the 2019 law that authorized mail-in voting.
In Lancaster County, commissioners Ray D'Agostino and Josh Parsons cited that issue Wednesday morning in deciding to eliminate the county's sole drop box, which had been placed at the entrance to the County Government Center.
Republicans also said Act 77 didn't authorize drop boxes, but that they stem from a Pennsylvania Supreme Court ruling.
Democrats say drop boxes are more secure than mailboxes and that there is no evidence they lead to fraud.
In a tweet, minority Floor Leader Sen. Jay Costa, said it's Republicans who have spent two years "eroding faith in our elections," adding: "The arsonists are here to put out the fire."
The bill now goes to the House of Representatives.
The Senate also passed a bill barring elections officials from accepting outside money to pay for election administration. It passed 37-12, reports the Capital-Star.
It comes in response to $25 million in grants made in Pennsylvania by the Center for Tech and Civic Life, which is affiliated with Facebook founder Mark Zuckerberg. Republicans said more of the money went to Democratic-leaning counties; state officials said all counties had equal opportunity to apply.
Election officials and Democratic lawmakers said if all funding must come from the government, then budget negotiators must make sure it's sufficient.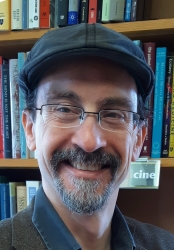 Latest posts by Tim Stuhldreher
(see all)