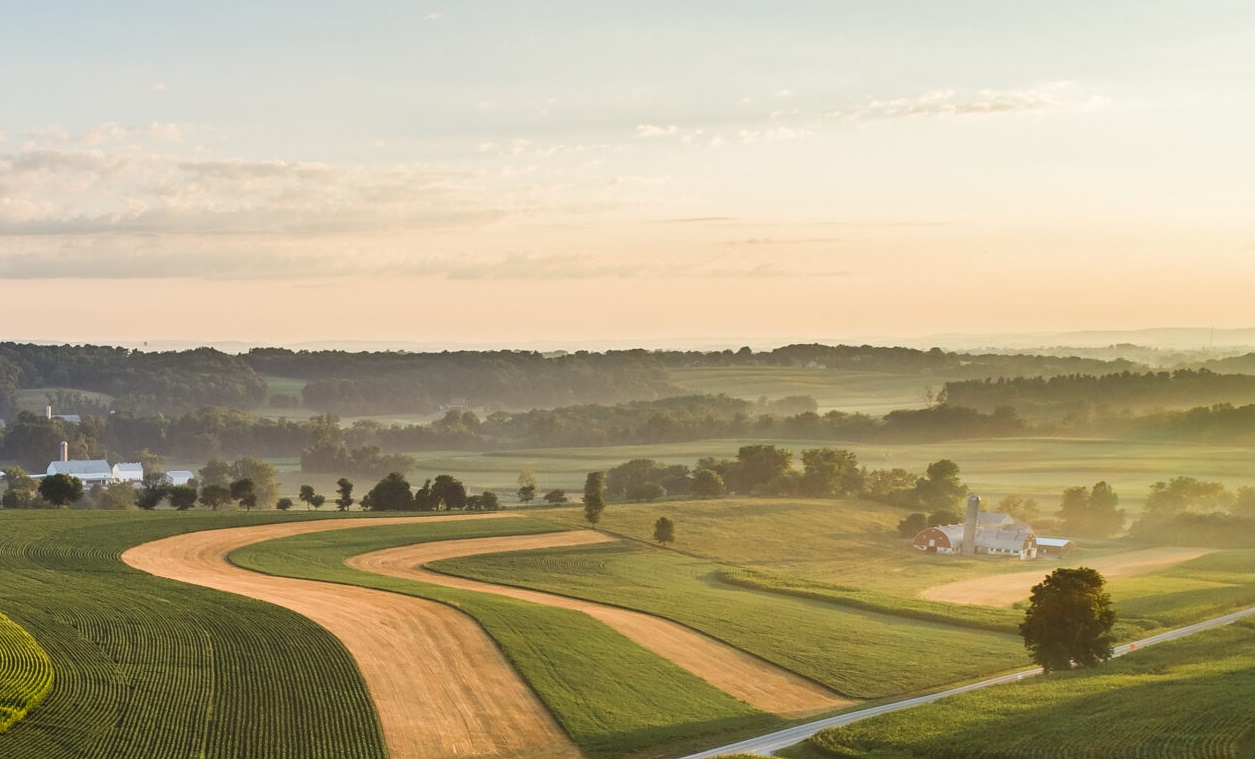 Nine Lancaster County farms are among 26 statewide that have been newly protected from future development, the Pennsylvania Department of Agriculture announced.
Local governments and the state together spent $6.4 million to acquire the farms' development rights, ensuring they will remain in agriculture. At 545 acres, the Lancaster County farms account for more than a quarter of the total of 1,969 acres preserved.
"Pennsylvania is home to some of the most fertile, non-irrigated soil in the nation, and we have been the most successful of any state in at protecting our prime farmland," Agriculture Secretary Russell Redding said. "This is one of our most important investments in feeding our families and our economy in years to come."
Lancaster County has the largest number of preserved farms in the state, with just over 115,000 acres on more than 1,500 farms preserved through the county's Agricultural Preserve Board, the nonprofit Lancaster Farmland Trust, and the two organizations' joint efforts, Preserve Board Director Matt Knepper said.
Besides Lancaster, this latest round of preservation includes farms in the counties of Berks (4 farms), Mercer (3 farms), Northampton (2 farms) and and Blair, Chester, Dauphin, Fayette, Lehigh, Luzerne, Schuylkill and York counties (1 farm apiece).
Acquiring the Lancaster County farms' development rights cost $1.94 million, with the state providing $1.23 million (63.5%), Lancaster County $594,832 (30.7%) and townships $113,000 (5.8%). The properties are as follows:
The Wayne S. and Brenda L. Baum Farm: Dairy farm, 16 acres
The Christopher S. and Bethany G. Harnish Farm No. 1: Crop farm, 46 acres
The Christopher S. and Bethany G. Harnish Farm No. 2: Crop farm, 48 acres
The Galen C. Martin Farm: Crop farm, 56 acres
John E. & Linda M. Shenk Farm: Crop and livestock farm, 35 acres
Eli L. & Sadie S. Stoltzfus Farm: Dairy farm, 37 acres
The Kenneth D. Myer Farm: Crop and livestock farm, 132 acres
The Thomas E. & Lindsey A. Nauman Farm: Crop and livestock farm, 87 acres
The Gerald M. & Lorene N. Nolt Farm: Crop and livestock farm, 88 acres
The state highlighted the Myer Farm, which it described as a highly productive "crop and heifer operation" in Mount Joy. It borders an urban growth area and contributes to an existing block of preserved farmland in the area that totals 800 acres.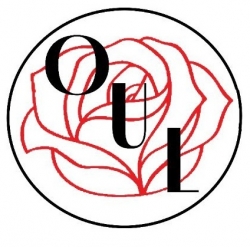 Latest posts by One United Lancaster
(see all)