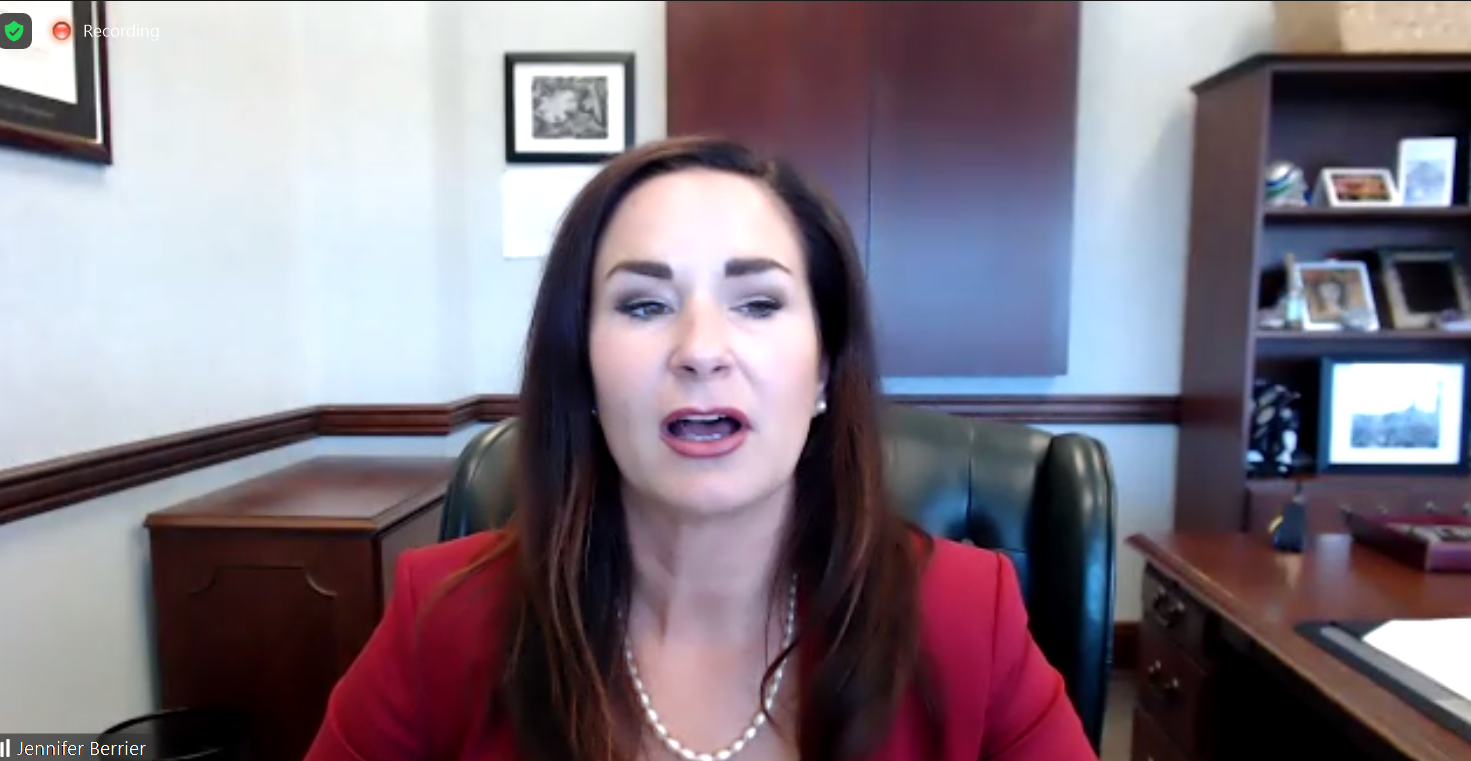 Pennsylvania's Unemployment Compensation system will go offline for a week before a new, revamped version debuts on Tuesday, June 8, Labor & Industry (L&I) Acting Secretary Jennifer Berrier said Monday.
The hiatus will allow the department to complete the transition from a 40-year-old mainframe to a modern, user-friendly system.
From Thursday, June 3, to Monday, June 7, individuals with ongoing claims will not be able to file their biweekly certifications.
People who are supposed to file during the week of May 30 to June 5 are invited to submit their certifications between May 30 and June 2 so L&I can complete the transaction before going offline.
Those filing for unemployment benefits for the first time must either submit their claims before May 31 or wait until the new system is operational on June 8, the department said.
Once the new system launches, the benefit system will shift to a weekly distribution and reporting system.
"The new UC system will be much easier to use, provide faster access to relevant information and streamline the unemployment claim filing process for workers, employers, unemployment program staff, as well as the third-party administrators who will be able to easily access and update more of their information," the department said.
Working against the backlog
To help process claims and deal with the anticipated wave of questions and needs from the new system, the department has hired 230 new customer service staff to answer phones, with another 200 to begin toward the end of the month, Berrier said.
That will free about 80 veteran staff members to work on the backlog of complex claims that currently exists for the department; about 6% of the approximately 6 million claims that have been filed in the last year, she said.
Berrier could not immediately say how many people the department currently employs to process claims and payments.
"Our goal is to get unemployment benefits to qualified Pennsylvanians as fast as possible," said Berrier. "The change is for the best."
She estimated that once the initial "growing pains" of the transition are finished, most  unemployment claims will be processed up to 10% faster. The average return rate for claims that don't require adjudication is about two weeks, she said.
Training for the community
The phone and email systems will remain open during the transition period to assist people. The department also is offering 24 free, hour-long workshops to help users learn about the new system and how to use it. The list of days and times can be found on the L&I website. The first of these will be Wednesday, May 12 at 2 p.m.
The workshops will be offered in both English and Spanish. Recordings will be posted here if people miss the live session.
For more information and updates on unemployment benefits programs, visit www.uc.pa.gov or follow L&I on Facebook or Twitter.