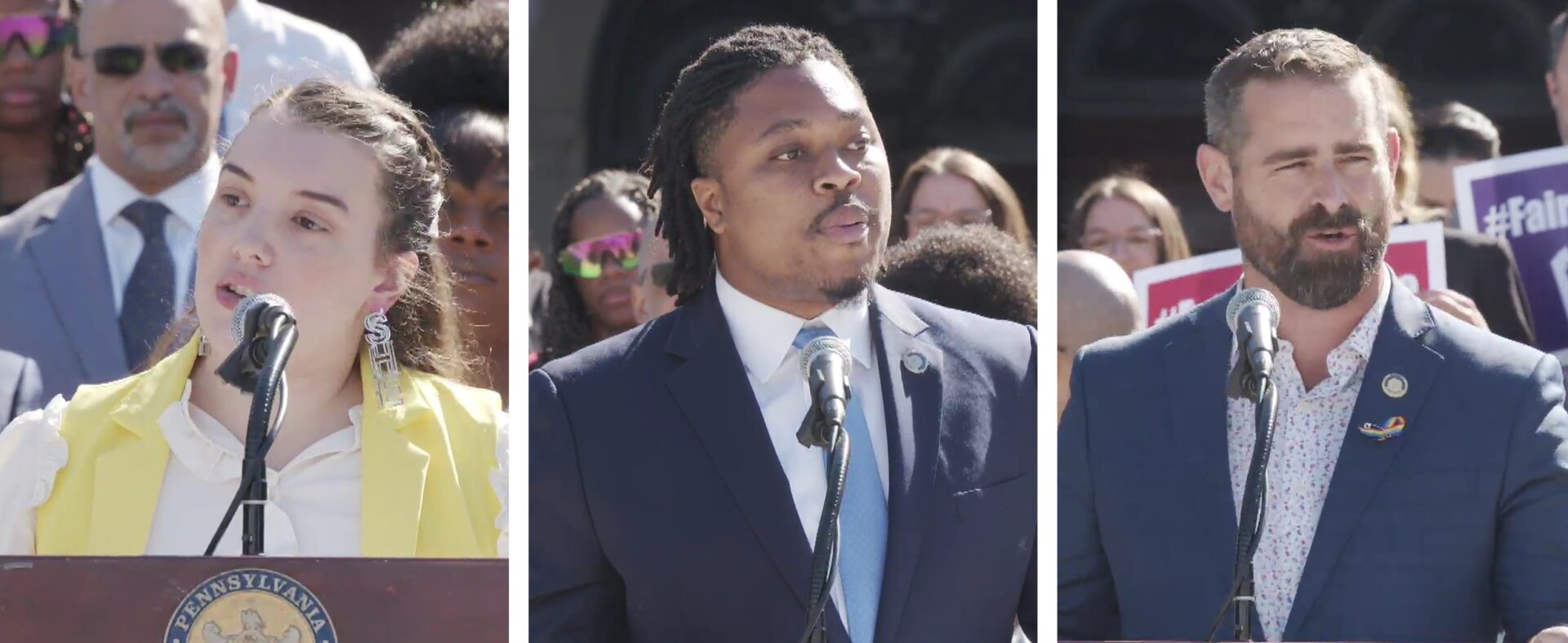 Gov. Tom Wolf, state Democratic lawmakers and LGBTQ+ advocates on Tuesday announced the reintroduction of the Fairness Act, a bill to extend Pennsylvania's non-discrimination protections to sexual orientation and gender identity.
Such legislation is "long, long overdue," the governor said, characterizing Pennsylvania's anti-discrimination protections as a "patchwork."
Certain municipalities, including Lancaster, prohibit discrimination based on sexual orientation and gender identity. The U.S. Supreme Court ruled that employers cannot discriminate on that basis, and Gov. Wolf signed executive orders implementing that protection for state employees and employees of state vendors.
Nevertheless, in many areas of the state, individuals can still be denied housing, education or access to public accommodations based on sexuality or gender identification, Wolf said.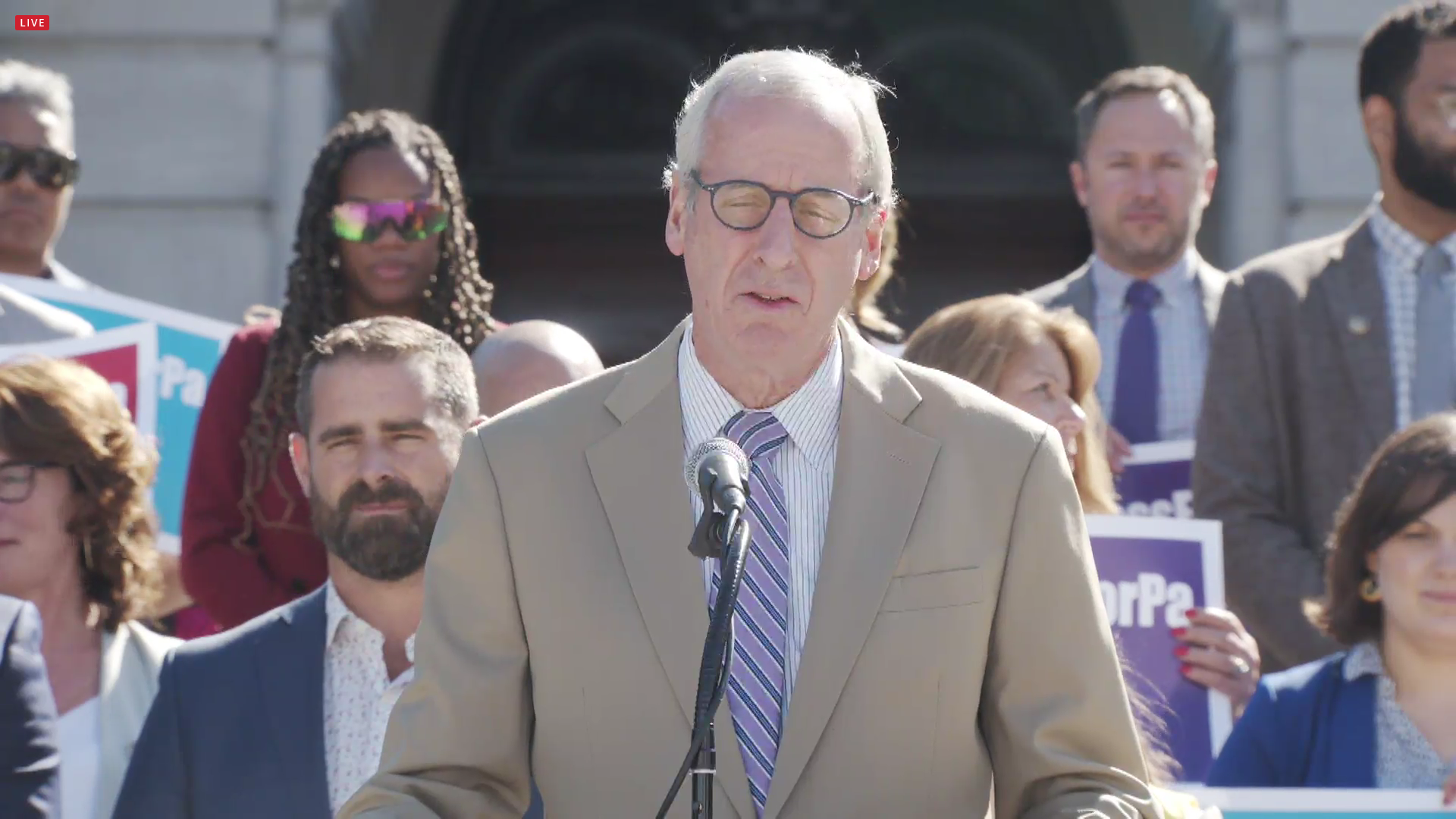 The bill has been proposed multiple times. Were it put before the full House and Senate, it would be virtually certain of passage, but that has yet to happen, said the legislation's sponsor, state Rep. Dan Frankel, D-Allegheny.
He attributed opposition to the country's culture wars. More than 20 other states have enacted the Fairness Act's protections, including all northeast states other then Pennsylvania, he said: "We are the outlier."
Wolf and Frankel were joined by the three openly gay individuals in the Pennsylvania legislature: Reps. Jessica Benham, Malcolm Kenyatta and Brian Sims.
"It is time that every Pennsylvanian, including myself, is treated equally," Benham said. Sims called opposition to the bill "an assault on the liberty and equality of every Pennsylvanian."
Social and religious conservatives have pushed back against extending transgender, with school bathroom policies and sports teams being particular flash points. In April, Republican lawmakers introduced legislation barring biological males who identify as women from playing on women's sports teams.
Ciora Thomas, a black trans woman and founder of the nonprofit SisTers PGH, said black trans women are at the highest risk for discrimination and abuse. Thomas called for bans on conversion therapy and "gay panic" or "trans panic" as a defense in criminal cases and for more funding for mental health, saying, "We have a lot of work to do to protect our folks."
Bullying and discrimination lead 40% of gay and lesbian youth and more than half of transgender youth to consider suicide, Sims said. The General Assembly's inaction on the Fairness Act legitimizes discriminatory attitudes in society at large, he said.
"All of Pennsylvania's kids deserve to grow up in an environment that's safe and nurturing," he said.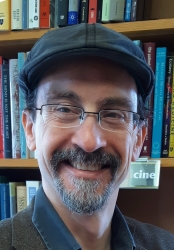 Latest posts by Tim Stuhldreher
(see all)