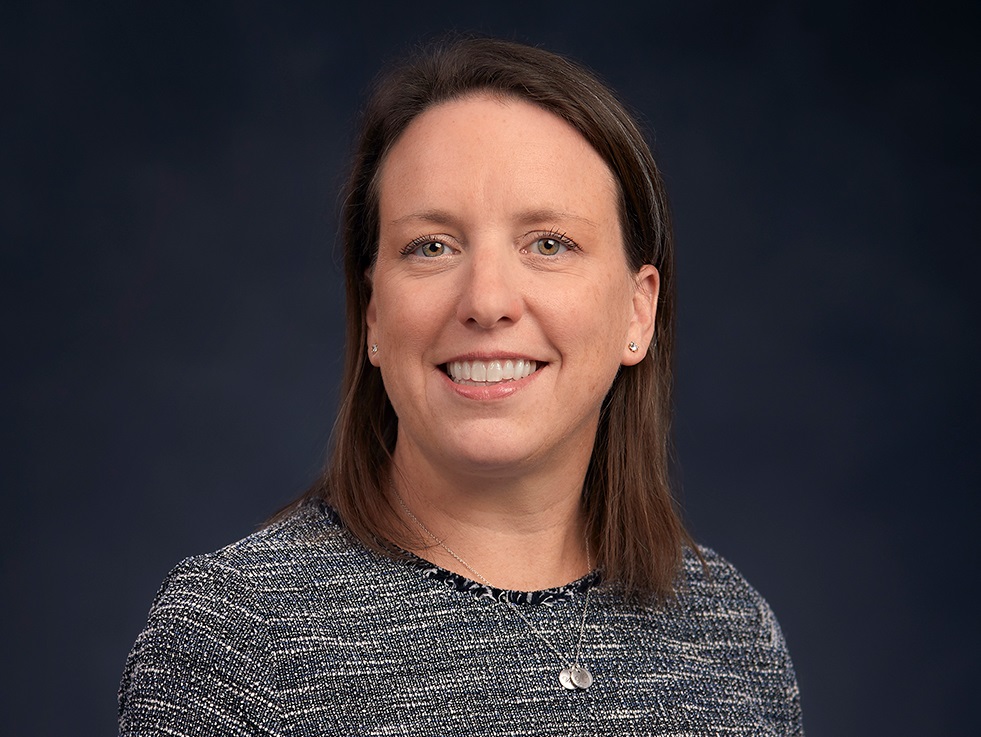 The Pennsylvania Department of Human Services' Office of Developmental Programs has set up a hotline aimed at helping individuals with intellectual disabilities or autism, along with their caregivers, to set up Covid-19 vaccine appointments tailored to their needs.
The hotline, 1 (800) 424-4345, will operate from 7 a.m. to 7 p.m. Monday through Friday. Staff will coordinate with local Rite Aid outlets, which will reach out to schedule shots and arrange any special accommodations patients may need. Home visits can be arranged as well, if needed.
It is available to all Pennsylvanians with autism or an intellectual disabilities, regardless of whether they receive services from the state, acting Secretary Meg Snead said Tuesday during an online press briefing.
"This hotline will help us ease potential barriers," Snead said, "and ensure that people with intellectual or developmental disabilities, as well as their caregivers, are able to get this lifesaving vaccine."
Snead was joined by disability advocates, who warmly endorsed the initiative.
By improving vaccine "uptake" among the intellectually disabled, the hotline can save lives and ease the burden on the health care system, said Matthew Aaron, president and CEO of Special Olympics Pennsylvania.
"There's really a unique opportunity here," he said.
He and Sherri Landis, executive director of The Arc of Pennsylvania, cited a Thomas Jefferson University study showing that individuals with intellectual disabilities are at heightened risk from Covid-19. They are 2.5 times more likely to contract the disease, 2.7 more likely to be hospitalized and nearly 6 times more likely to die from it than the general population.
Their vulnerability likely stems from a mix of factors, including a higher rate of comorbidities and greater difficulty complying with mitigation measures such as mask-wearing, the study said.
ODP vaccine hotline
Phone: 1 (800) 424-4345
Hours: 7 a.m. - 7 p.m., Mon.-Fri.
An estimated 200,000 Pennsylvanians or so have some form of diagnosed intellectual disability. The hotline is the latest step in an ongoing push to vaccinate them, said Kristin Ahrens, Office of Developmental Programs deputy secretary.
About 14,000 were included in vaccination Phase 1A because they live in licensed residential facilities, she said. Another 32,000 or so receive ongoing home-based and community-based services, which put them in Phase 1B.
After eligibility expanded to the general population last month, the office arranged several vaccination clinics through its network of contacts. Now it's broadening its outreach further, Ahrens said.
The majority of individuals with intellectual disabilities or autism live in the community, Landis said, and often their caregivers are elderly, such as parents caring for an adult child. For them, "this has been a terrifying time," she said, so the new hotline will serve a vital need.
The most common special arrangement for appointments, Ahrens said, has to do with individuals who have medical contraindications or sensitivities that make it impractical to insist on them wearing a mask. Rite Aid is able to accommodate those exceptions and others, she said.
"Our objective is that every person who is known to us ... have access to the vaccine and the accommodations necessary to get there," she said.