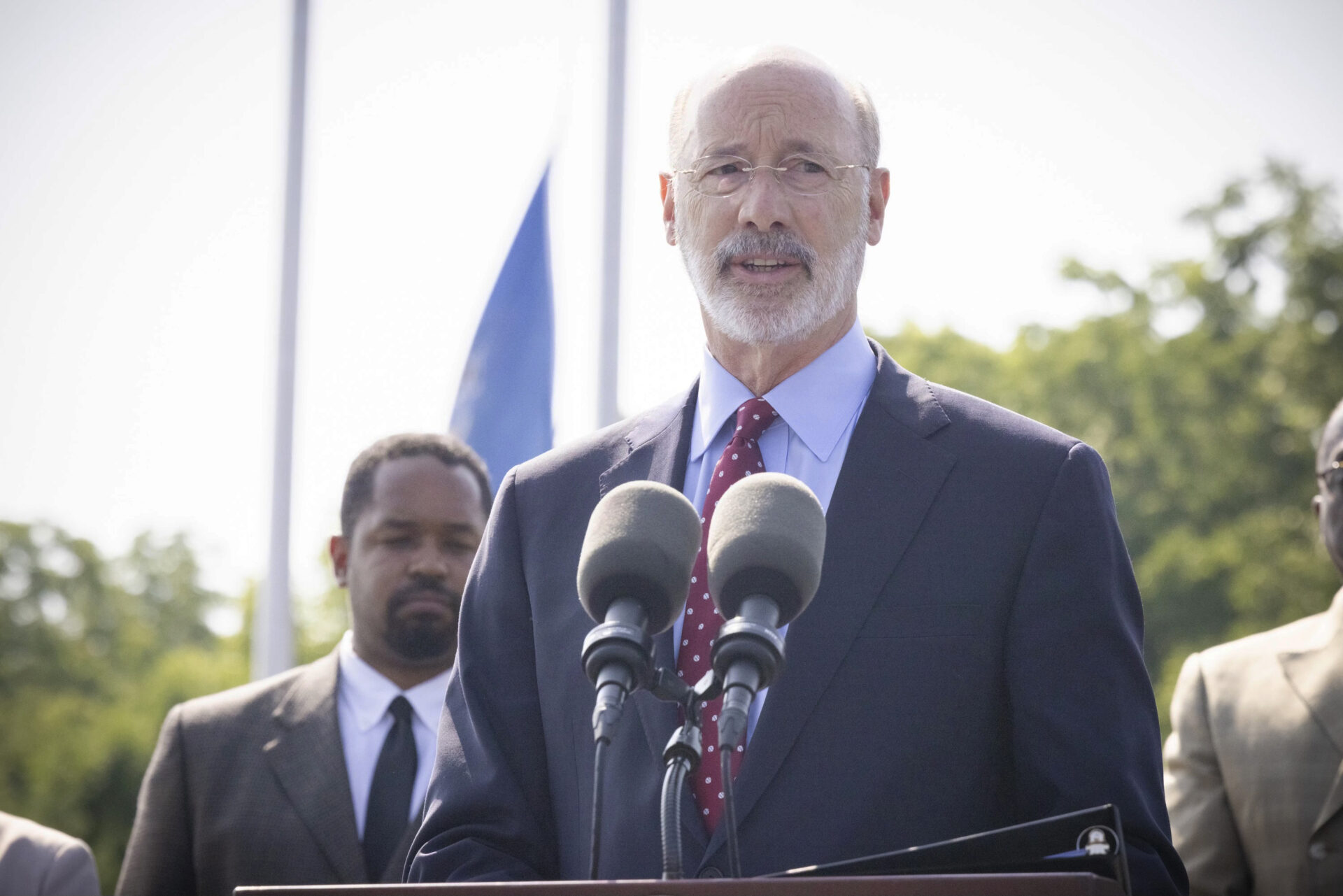 Pennsylvania this week launched a statewide database intended to help police departments avoid hiring candidates with a history of misconduct.
"It will help agencies identify potential red flags in candidates, which helps agencies invest in better employees they'll want to train and retain and keep officers with a history of misconduct away from roles where they can cause further harm," Gov. Tom Wolf said Friday at a media conference in Harrisburg.
The database, which went live on Wednesday, stems from a police reform law that passed unanimously last year in the wake of protests after the murder of George Floyd in Minneapolis.
Created and maintained by the Municipal Police Officers Education & Training Commission, it will contain extensive information on officers with criminal charges and disciplinary actions.
All law enforcement agencies in the state are required to submit all employment records pertaining to any officer it employed to an agency looking hire that individual.
Attorney General Josh Shapiro said the database will save lives.
"This is a down payment on reform, one of many steps we need to take to fulfill the promise of safety and the promise of justice," he said.
Researchers say it is not uncommon for departments to hire officers fired for misconduct elsewhere, and that those officers are more likely than others to incur subsequent complaints and disciplinary action.