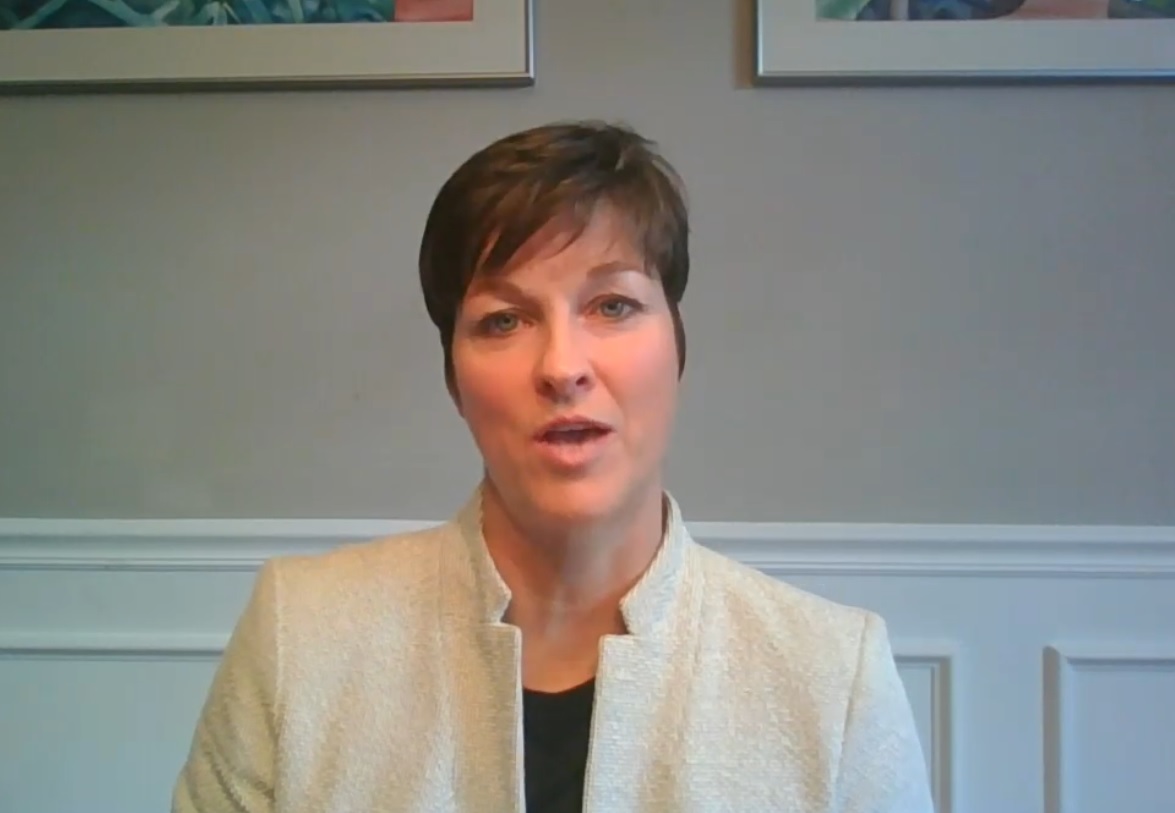 On Thursday, as Pennsylvania's Department of Human Services released its first Racial Equity Report, Secretary Teresa Miller said emphatically that DHS is committed to being "actively anti-racist" and doing its part "to reverse centuries of inequity that many still experience every day."
"We will seek to be an active ally in this work," Miller said. "The more than 3 million people DHS serves, our nearly 16,000 employees, and the citizens of the Commonwealth of Pennsylvania as a whole deserve this."
The department oversees a wide range of programs, including medical assistance, child and youth services, food security and financial support. Spending on human services accounts about 40% of the state budget.
Many of the department's programs serve populations that are disproportionately non-White. Historically, "there have been clear racial undertones" in the administration of national welfare policy, the report says.
"DHS is committed to using its reach to meaningfully help individuals and families on a path out of poverty and advocate for people served by these programs," it says.
Advocates nationwide have called for renewed focus on racial justice issues following last summer's Black Live Matter protests. Further intensifying the urgency is the Covid-19 pandemic, which is hitting non-White and marginalized communities disproportionately hard.
The department's report, described as as "a starting point for DHS and its partners to guide efforts moving forward," is posted on its website along with a summary. The documents provide statistics on racial disparities and offer initial recommendations for remediation.
Internally, while the department is diverse overall, staff identified a shortage of diversity in executive and management positions. To address that, the report recommends intensifying DHS' recruiting and mentorship efforts.
Externally, the department is committed to revamping assistance programs that aren't working, Miller said. For example, she said, data on the Temporary Assistance for Needy Families program showed that half the participants in job training programs — intended to help them become self-supporting — were back on TANF within a year.
"That's not success," she said. So, over the past three years, Pennsylvania has redesigned those programs to, among other things, reward training providers who dig in to rigorously help clients overcome their barriers to employment.
Those barriers can include limited access to education, transportation or child care. The "vast majority" come back to systemic racism, Miller said.
"Systemic racism infiltrates every single aspect of everything we do," she said.
Improving programs dealing with juvenile delinquency will require collaboration with multiple law-enforcement partners, the report says.
Miller said she looks forward to "good conversations" with the incoming Biden administration. While the state has been trying to amend programs like TANF so they work better, there are often limits imposed by federal regulations, she said.
By the numbers:
The disparities below are from the Pa. Department of Human Services Racial Equity Report, which says they represent "the result of centuries of systemic racism."
Black Pennsylvanians (12% of the Pa. population) as a percentage of:
Medical Assistance enrollment: 25%
SNAP enrollment: 29%
TANF enrollment: 53%
Foster care enrollment: 35%
• At or below 125% of poverty: White: 12.9% | Black: 32.9%
• Uninsured rate: White: 5% | Black: 7.1%