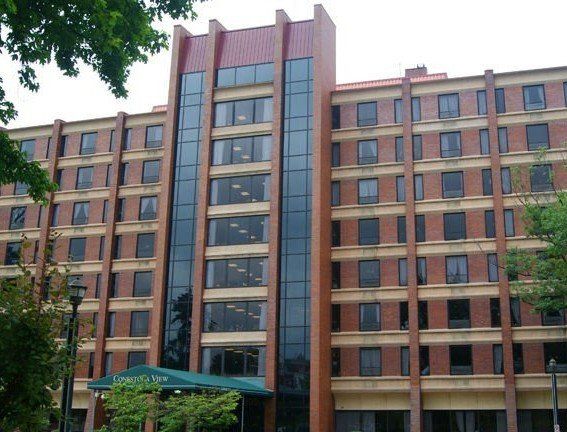 The Pennsylvania Department of Health wants nursing homes to have at least 80% of their staff vaccinated for Covid-19 — a standard that not one of the 32 facilities in Lancaster County had met as of last month, according to their self-reported data.
The department has set a deadline of Oct. 1 for compliance. After that, it will require more frequent testing for unvaccinated employees at sites that do not meet the 80% standard.
"Getting 80%of nursing home staff vaccinated is aggressive, but achievable," Executive Deputy Health Secretary Keara Klinepeter said in a statement.
"As we have seen over the past 17 months, Covid-19 kills. Getting vaccinated is the most effective measure to prevent the spread of Covid-19 and ensure the health of residents, staff and the community."
Several Lancaster County nursing homes are near the threshold, according to data they report to the federal government, which the state Health Department has just made available on a new dashboard.
Five have rates of full vaccination above 70%, with Lakeside at Willow Valley ranking No. 1 at 77.7%. On the other hand, 10 have fewer than half their staff vaccinated. The lowest rate is at Rose City Nursing & Rehab at Lancaster, at 28.7%.
Lancaster County isn't an outlier. Statewide, just 12.5% of nursing homes have more than 80% of staff members vaccinated, the Health Department said.
At facilities that achieve the goal, the department will support surveillance and outbreak testing with federal grant funding.
"Appropriate regulatory action will be taken if the facilities are not compliant with testing requirements," the department said.
Nursing home residents are among Pennsylvania's oldest, frailest and sickest populations, and have accordingly been among the most hard-hit by the pandemic, accounting for about half of all coronavirus deaths.
At Lancaster Nursing & Rehabilitation Center, formerly called Conestoga View, more than 80 patients have died of Covid-19. At the Gardens of Stevens, an outbreak late last year resulted in 39 deaths.