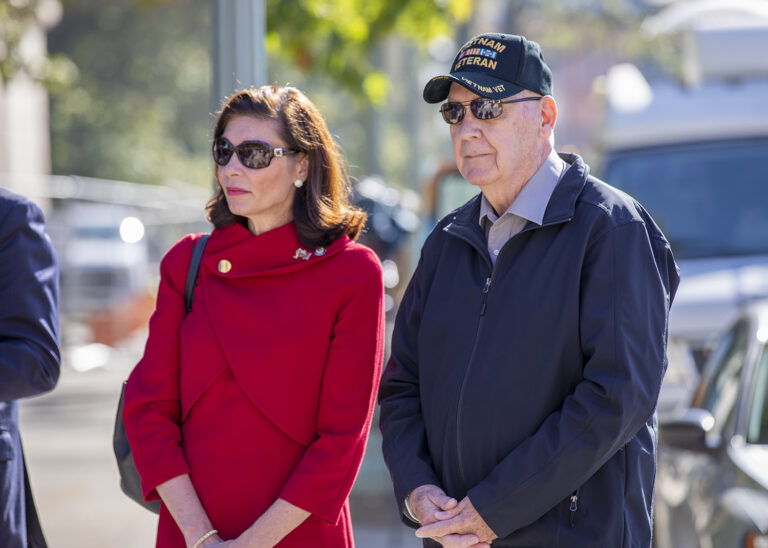 Pennsylvania has three new state holidays to observe beginning next year.
Gov. Tom Wolf on Wednesday signed a bill establishing March 6 as "Persian Gulf War Veterans Day," Oct. 7 as "Global War on Terrorism Veterans Day and Sept. 27 as "First Responders Day."
Sponsored by state Sen. Kristin Phillips-Hill, R-York, the legislation passed the state Senate and House by unanimous votes. The idea came from a retired U.S. Army sergeant from York County, Harold Redding.
"Sgt. Redding continues to serve his fellow veterans long after his commendable military service by ensuring that the men and women who fought in the Persian Gulf War and the Global War on Terrorism are recognized in the Commonwealth," Phillips-Hill said in a statement.
The observances add to state days recognizing veterans of World War II, the Korean War and the Vietnam war. The legislation requires governors to issue annual proclamations encouraging schools to observe the three holidays. They are not mandated to do so, however.
The bill notes that 29 Pennsylvanians were killed in the Persian Gulf War; that since the beginning of Operation Enduring Freedom in October 2021, 18,000 Pennsylvanians served in Afghanistan, of whom 98 were killed in action; and that 197 Pennsylvanians died during military service in Iraq between 2003 and 2011.
As for First Responders Day, it honors roughly 150,000 personnel, including 30,000 police officers, 50,000 volunteer and 10,000 career firefighters and 60,000 emergency medical personnel.
Redding, a Vietnam War veteran, previously pushed successfully for the U.S. to designate March 29 as National Vietnam War Veterans Day.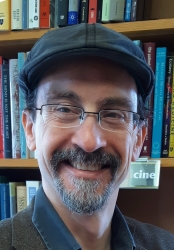 Latest posts by Tim Stuhldreher
(see all)