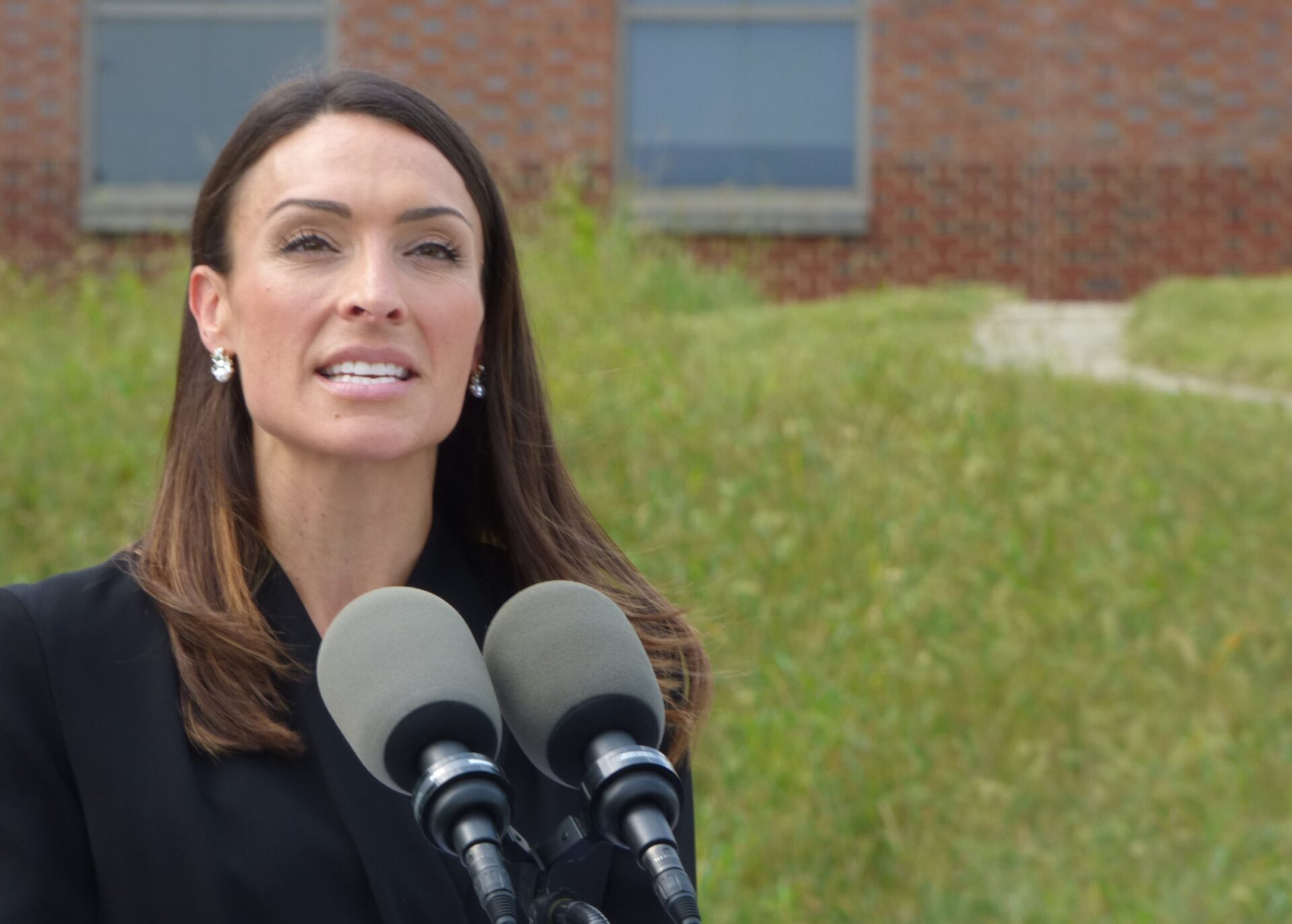 Covid-19 breakthrough cases have been rare in Pennsylvania, and unvaccinated Pennsylvanians are far more likely than their vaccinated peers to test positive for Covid-19, require hospital admission or die from the disease, according to data released Tuesday by the state Department of Health.
"With nearly seven million Pennsylvanians fully vaccinated, the data makes it clear: the vaccines are safe and effective at preventing severe illness from COVID-19," Acting Secretary of Health Alison Beam said during a news conference at Penn Medicine Lancaster General Hospital's Suburban Pavilion.
As reported by Beam and on the Department of Health's Post-Vaccination Data page, between Jan. 1 and Sept. 7 this year, the following breakdowns of vaccinated versus unvaccinated or partly vaccinated individuals were observed in cases, hospital admissions and deaths:
Cases (Total: 639,729): 35,389 (5.5%) fully vaccinated | 604,340 (94.5%) unvaccinated or partly vaccinated;
Hospital admissions (Total: 34,468): 1,820 (5.2%) fully vaccinated people | 32,648 (94.8%) unvaccinated or partly vaccinated;
Deaths (Total: 6,472): 213 (3.3%) fully vaccinated | 6,259 (96.7%) unvaccinated or partly vaccinated.
In other words, Beam said, fully vaccinated Pennsylvanians are seven times less likely to contract Covid-19 and eight times less likely to die. The breakthrough data is comparable to that from other states. The Department of Health hopes to update the breakthrough data at least monthly.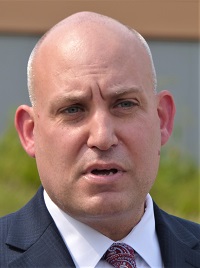 Covid-19 vaccines are the most valuable tool in our effort to stop this pandemic," Dr. Michael Ripchinski, LG Health's chief clinical officer, said. "... "Vaccines provide us with a way out of this."
At LG Health, vaccinated individuals diagnosed with Covid-19 tend to have less severe symptoms and are less likely to be hospitalized or die, Ripchinski said. Often, they are at the hospital for an unrelated reason, and happen to test positive despite being asymptomatic.
The average age of LG Health's unvaccinated Covid-19 inpatients is 56, he said, versus 71 for vaccinated ones.
Although just over two-thirds of adult Pennsylvanians are fully vaccinated, vaccination rates have stalled and case rates are climbing, driven by the highly contagious Delta variant. The push to increase vaccination has been stalled by misinformation and political opposition.
Beam stressed the importance for all eligible Pennsylvanians to get the shots. Doing so will protect businesses and schools "and foster social and economic recovery," she said.
The Covid-19 inpatient data is based on reporting from just over half of the state's hospitals, accounting for 80% of all beds. Beam said she's confident the numbers are representative, and said it was more important to report the available data than to wait for information from the remaining institutions.
She said she ordered hospitals a couple of weeks ago to begin reporting the data, but recognizes some may not have had the resources to do so yet while dealing with the latest surge of coronavirus.
"Hospitals are taxed right now," Beam said.
Ripchinski said he's "absolutely concerned" about hospital capacity in Lancaster County. As of Tuesday, there were 88 Covid-19 inpatients here: That takes beds away from others, and puts people at risk, he said.