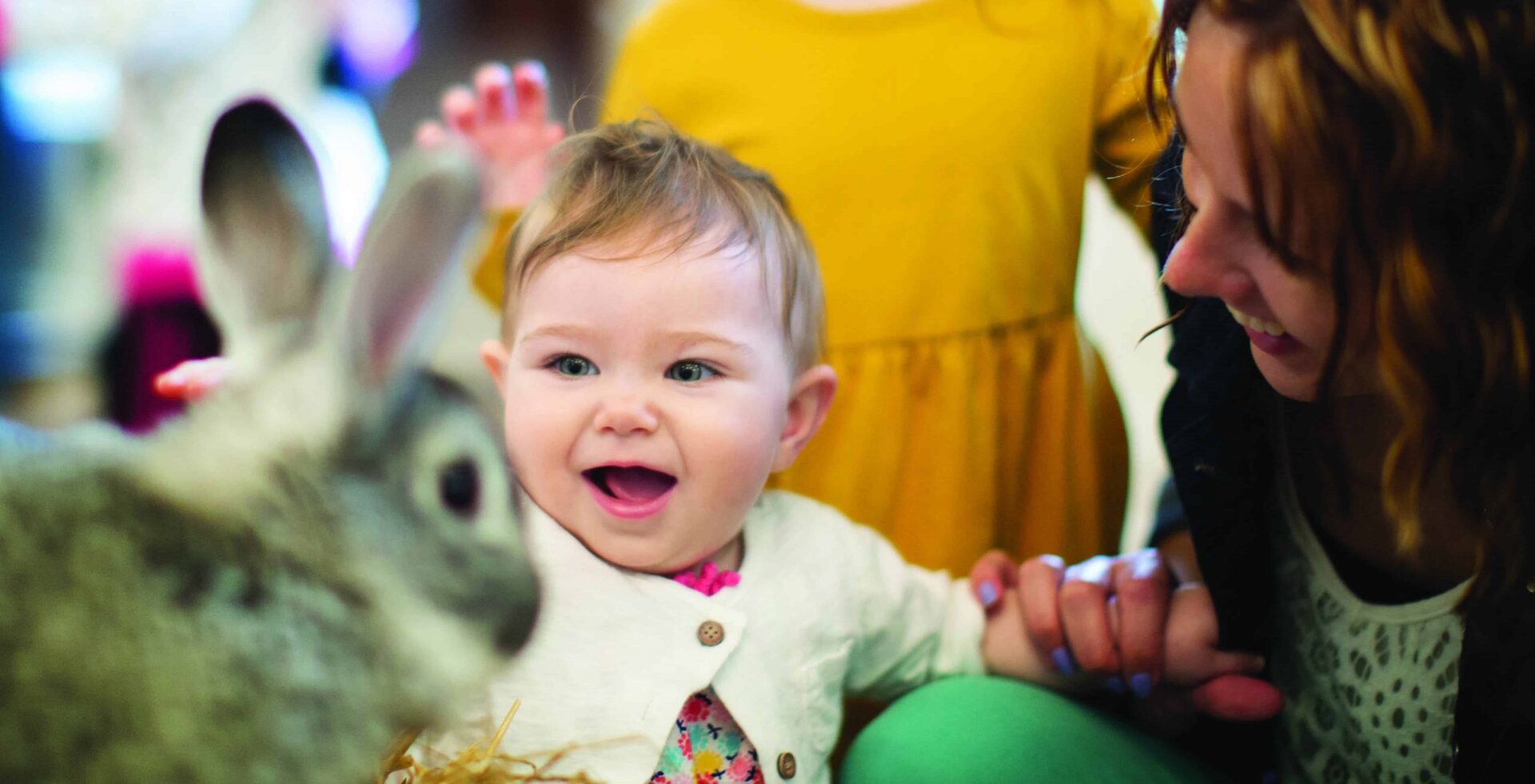 Employees of licensed child-care providers in Pennsylvania are eligible for a one-time $600 "pandemic relief grant," Gov. Tom Wolf's administration announced Wednesday.
"For nearly a year, child care professionals have continued to work through a challenging environment, providing a safe and caring setting for our youngest Pennsylvanians as their parents go to work performing essential work through a tumultuous period," Gov. Wolf said in a statement.
"We are incredibly grateful for their commitment to our children and families and their resilience through this time."
Funds are available to provide grants to up to 33,000 child care workers across the commonwealth, the administration said. The money is a mix of leftover federal CARES Act and Child Care Development Fund dollars.
For workers to receive the grants, their employers must apply on their behalf. Licensed providers should submit applications to their local Early Learning Resource Centers, the state said. The deadline is Feb. 12, and funds will be awarded on a first-come, first-served basis.
"Funding will be distributed regionally and be limited, so applicants are encouraged to apply sooner rather than later," the state said.
The grant replaces the state's Keystone STARS Education and Retention award, which provided payments of $1,00 to $3,000 to about 9,000 child-care workers. The new grant "will significantly expand this reach during a time of great need," the state said.
To be eligible, an individual should be:
Employed by a licensed child care provider as of Jan. 1
Earn no more than $70,000 a year
Work a minimum of 20 hours per week
For more information, contact Pennsylvania's Department of Human Services.