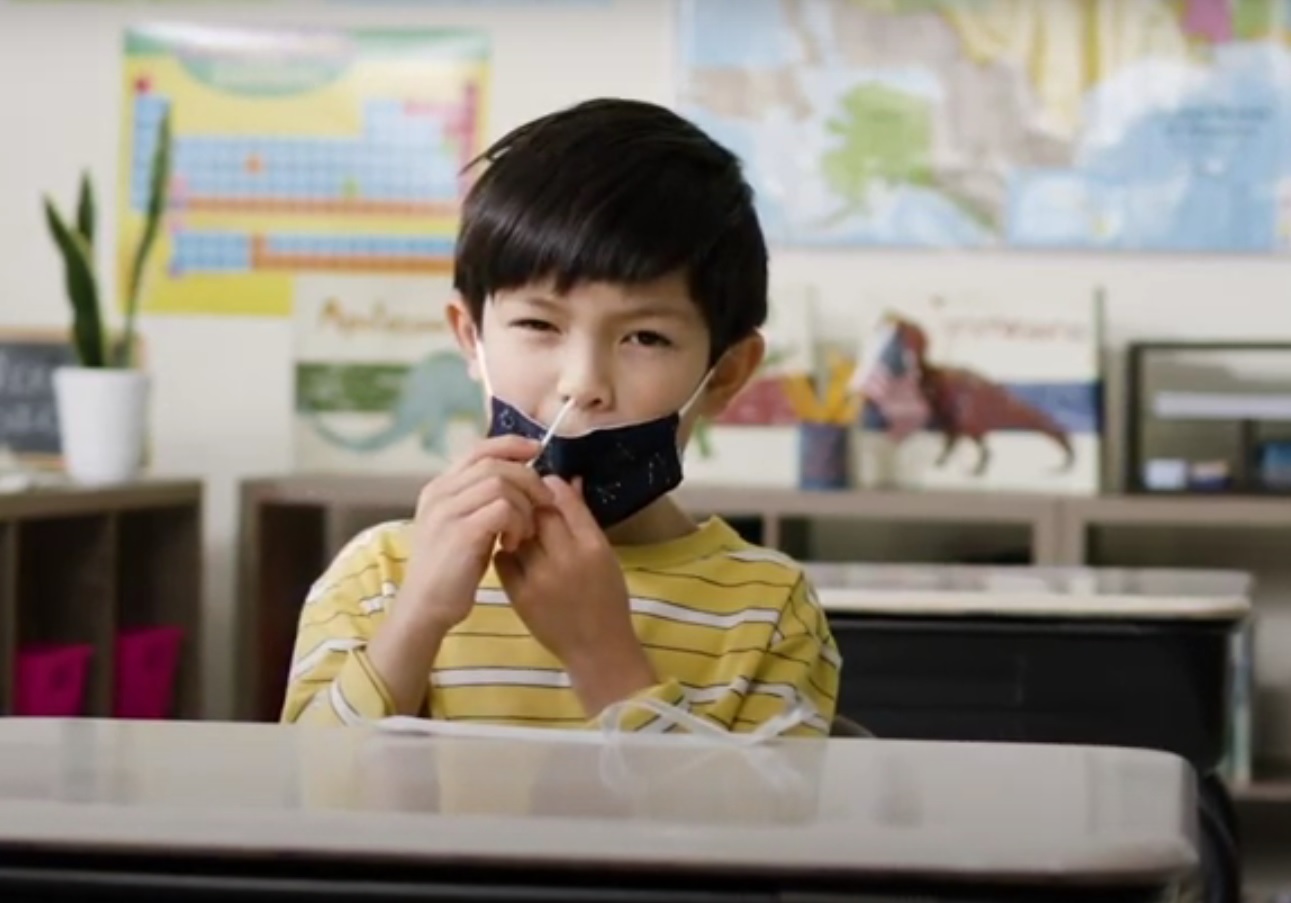 Pennsylvania is making free surveillance testing for Covid-19 available to schools, and has instructed vaccine providers to make "every effort" to offer vaccination clinics at schools colleges and universities upon request.
Both initiatives will help schools keep students in classrooms for 2021-22 "and Covid out," acting Health Secretary Alison Beam said Monday during a news conference in Enola.
"Unfortunately, we continue to see predominately unvaccinated Pennsylvanians infected with multiple variants of Covid-19, including the highly contagious Delta variant," Beam said. "This reinforces the need for accessible COVID-19 vaccinations for eligible individuals in K-12 schools so that our students, teachers and staff can stay safe."
Testing, too, will help protect students and staff, Beam said.
Effective Monday, an order signed by Beam instructs vaccine providers to set up vaccine clinics upon request at schools or colleges. If for some reason a provider can't respond, it must refer the institution to the Department of Health, which will find an alternate provider.
As for the free testing, it will be provided through Concentric, a pooled testing program created by Ginkgo Bioworks. The state has signed an $87 million contract with Gingko, with the money coming from $338 million in federal funding for school testing and tracing.
All public, private and parochial K-12 institutions are eligible, a Health Department spokesperson confirmed.
Concentric has rolled out testing regimens at more than 1,000 schools across the country, with statewide programs in Arizona, Maine, Massachusetts, New Hampshire and North Carolina, among others.
Testing is typically weekly, with samples evaluated from 5 to 25 students at a time, said Karen Hogan, a commercial development strategist at Ginkgo.
The pooling approach keeps the cost down to about $5 to $6 per student, she said. Testing is done only for students whose parents give consent; consent has been as low as 20% to 30% at some schools and as high as 80% to 90% at others.
Samples are collected with shallow 4-second swabs in both nostrils. Students say "it's the first time they're allowed to pick their nose," Hogan said.
Results are returned in 24 to 48 hours. If a pool tests positive, further testing is used to narrow down which individuals are infected, and schools can respond with appropriate quarantine and other mitigation measures.
Beam urged parents to advocate to local school officials to adopt the program. As state officials researched testing options, "we heard nothing but positive feedback" about Ginkgo, she said.
School District of Lancaster spokesman Adam Aurand said the district is still working on its plans for in-house testing. It's looking at scheduling vaccine clinics "as students return to school," he said.
The district strongly recommends vaccination for staff and eligible students. It offered vaccines at its on-site health clinics at McCaskey High School and the Carter & MacRae and Washington elementary schools, and continued to offer them at the McCaskey clinic over the summer.
The state's intermediate units will assist school district as needed to implement testing, said John George, executive director of the Pennsylvania Association of Intermediate Units. A spokesperson for Lancaster-Lebanon Intermediate Unit 13 declined to comment, saying further details on any local efforts would be provided later.
The testing and vaccination initiatives cover all counties except Philadelphia, which receives its own federal funding for Covid-19 initiatives.