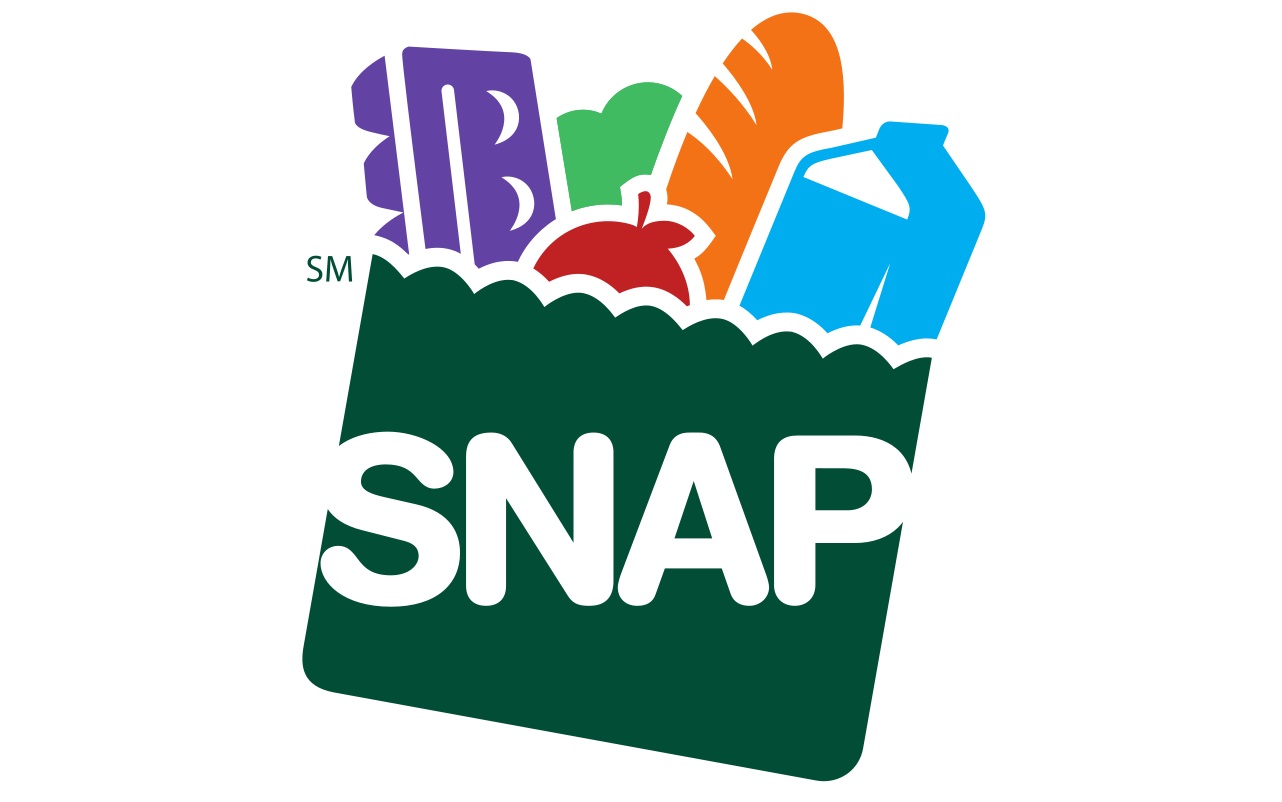 Pennsylvania recipients of SNAP benefits may receive their benefits on a different schedule in December, the Department of Human Services announced Thursday.
Normally, SNAP benefits are issued during the first 10 business days of the month, followed by emergency allotments authorized by federal Covid-19 legislation in the second 10 business days.
However, the federal government is only funded through Dec. 11. While lawmakers are negotiating to avert a shutdown, it is not yet a done deal.
To avoid delays or problems if a shutdown occurs, the Department of Human Services said it will add emergency SNAP allotments (for eligible households) to their regular SNAP benefits, and load the full sum onto recipients' EBT cards in a single transaction. All payments will be made by Dec. 11.
"Some SNAP recipients may receive their monthly benefit and emergency allotments earlier than usual, but we need Pennsylvanians to know that this is not in error or an additional payment," DHS Secretary Teresa Miller said in a statement. "This is their normal December payment, and there will be no additional payment."
For additional details, see this PDF from Community Legal Services of Philadelphia.
SNAP, which stands for Supplemental Nutrition Assistance Program, provides support for food purchases to low-income households.