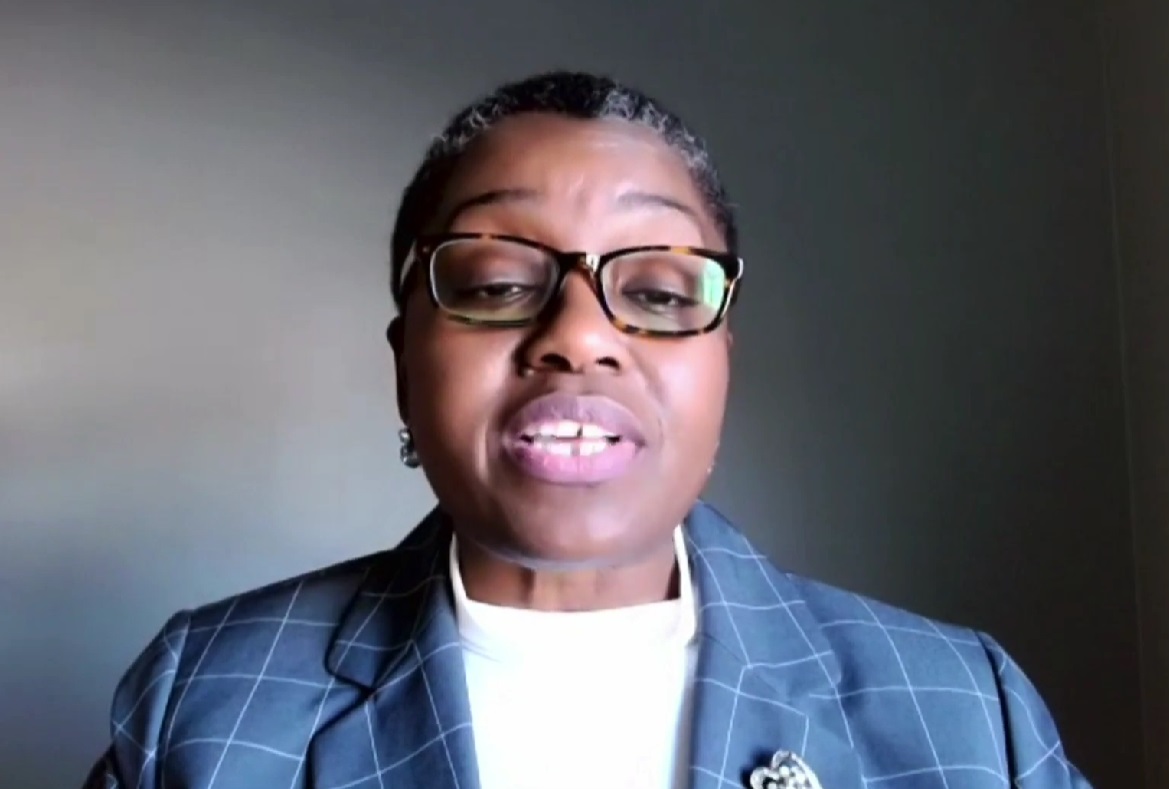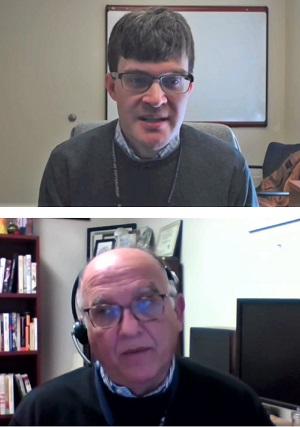 There are "new and exciting treatment options" available, for Covid-19, said Pennsylvania Physician General Dr. Denise Johnson, but she and the two doctors who joined her this week for a Facebook Live panel discussion firmly agreed: The new therapies in no way diminish the critical importance of vaccination and boosters.
"Prevention beats treatment every single day," said Dr. Ryan Bariola, a professor of medicine at the University of Pittsburgh and Director of Antimicrobial Stewardship at UPMC.
Johnson, Bariola and Dr. Pablo Tebas, a professor of medicine at the University of Pennsylvania and an infectious diseases specialist at Penn Medicine, discussed two oral antiviral medications, Merck's Molnupiravir and Pfizer's Paxlovid; and three monoclonal antibody products, developed by Regeneron, Eli Lilly and GSK.
Monoclonal antibodies work by binding to the coronavirus' spike protein. Unfortunately, because of the way the omicron variant's spike protein has mutated, Regeneron's and Eli Lilly's products are significantly less able to recognize it, leaving the GSK product, sotrovimab, as the only monoclonal antibody product that's effective in the current wave of infection, Tebas said.
Molnupiravir and Paxlovid work by impairing the coronavirus' ability to replicate. They are "not as specific" to a particular form of the virus, Johnson said, and appear to be effective against existing variants.
According to NPR, Paxlovid reduces hospitalization and death by up to 88%, while Molnupiravir is less effective around 30%. Both drugs received federal emergency use authorization last month.
At the moment, Covid-19 medications are in very short supply, so patients are being triaged to determine who is eligible for treatment, with patients at highest risk being prioritized. Those include older patients, immunocompromised patients and those with comorbidities or other risk factors, such as obesity, Tebas said.
The treatments are intended to keep patients out of the hospital, and the earlier treatment starts, the better, the doctors said. Monoclonal antibodies can be given as pre- and post-exposure treatments as well as for early-stage Covid-19. Antivirals are authorized only for individuals who test positive.
The medications are free to patients: They are being purchased and distributed by the federal government. Depending on the insurer, there may be a copayment or deductible for the infusion process used to administer monoclonal antibodies, but many insurers have waived it. In any case, the medications are highly effective and "cost should not be a deterrent," Tobas said.
For more information from the Pennsylvania Department of Health on Covid-19 treatments, click here.