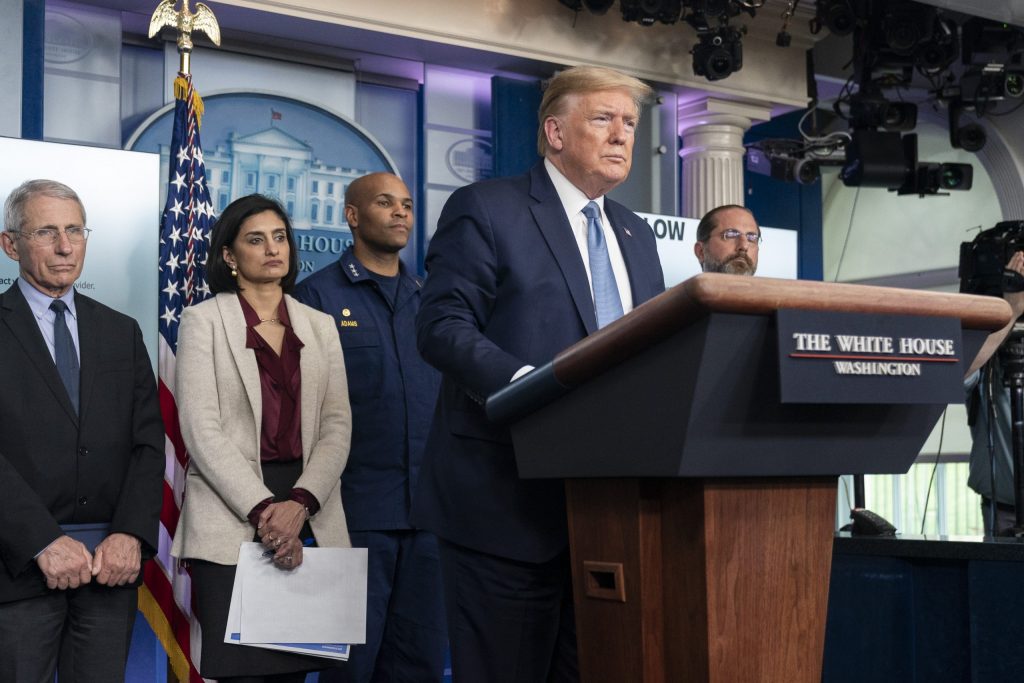 Covid-19 headlines for Tuesday, April 14, 2020:
• Infections slowing?: The number of new Covid-19 cases per day in Lancaster County is decreasing. But officials say they will need to see more data over the next couple of weeks to know ofr sure if the virus is being contained.  (Source: LNP)
• Enhanced unemployment benefits: Pennsylvania is implementing unemployment measures authorized by the federal CARES Act. Claimants laid off due to Covid-19 will receive an additional $600 a week, and self-employed and gig workers are eligible for benefits. (Source: Commonwealth of PA)
• Jobs portal: The state has added a Covid-19 hiring portal to its CareerLink website, highlighting immediate job opportunities at life-sustaining businesses. (Source: Commonwealth of PA)
• National/world roundup: In his Monday coronavirus briefing, President Trump berated critics, asserted (falsely) that his authority is "total" over reopening states and claimed (falsely) "everything we did was right" in fighting the pandemic. The International Monetary Fund says the world is on track for the worst recession since the Great Depression. Six northeastern states, including Pennsylvania, announced a task force to study how to reopen the economy.