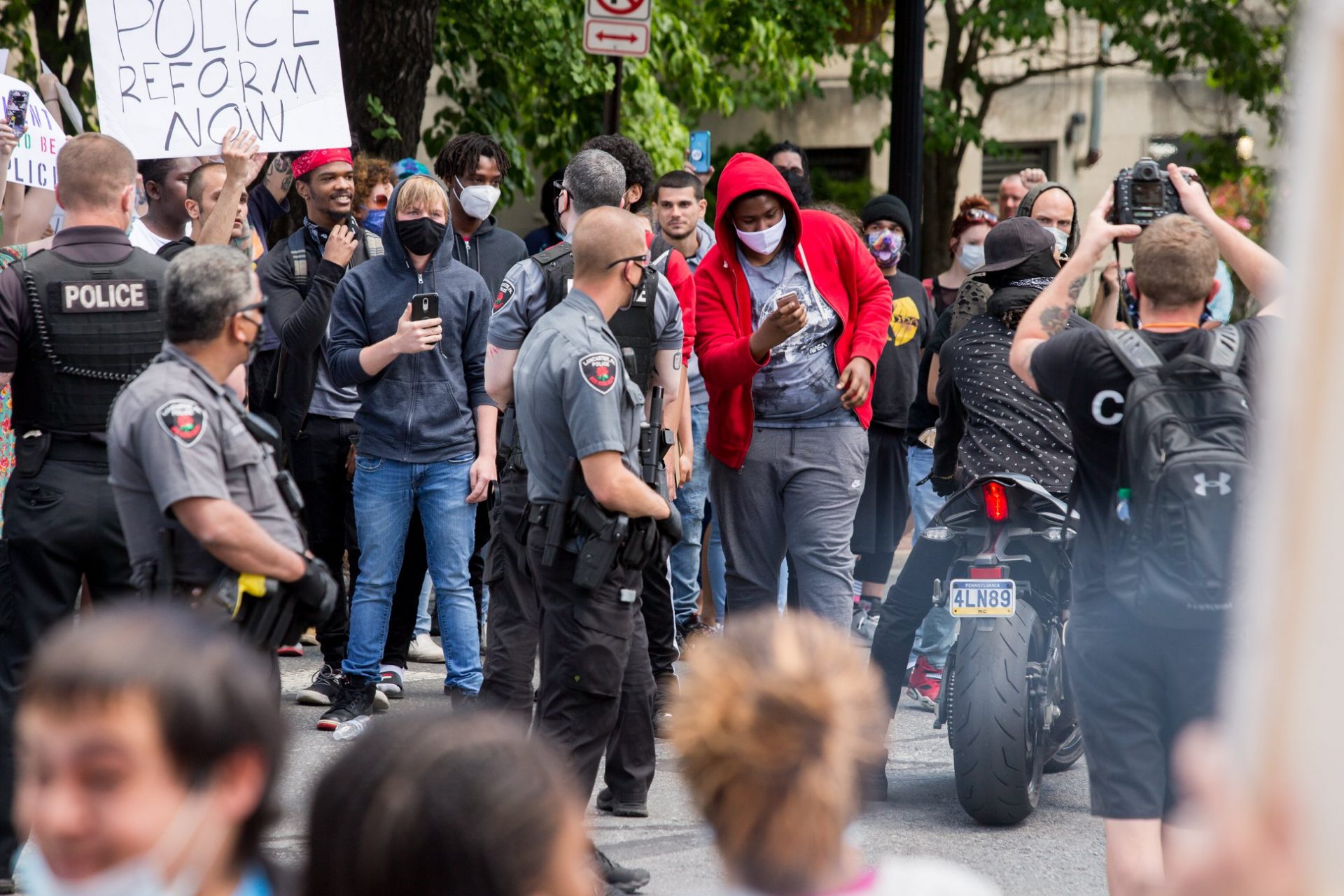 Covid-19 headlines for Monday, June 1, 2020:
• RRTA resumes service: All but four bus routes will run on their normal schedules beginning today. Amtrak has also restarted service to Lancaster. (Source: LNP)
• Pa. primary election is Tuesday: Polls are open from 7 a.m. to 8 p.m. Full information is on the Lancaster County Board of Elections website, including polling location changes.
• Business booms for disinfection services: Companies say their phones are ringing off the hook. (Source: LNP)
• Large protests in Lancaster: More than 1,000 people faced off against police with body armor and shields, one of countless demonstrations worldwide against police brutality sparked by the death of George Floyd. (Source: LNP)
• National roundup:  The National Guard arrives in Philadelphia. (Source: WHYY) Public health experts fear mass demonstrations could hamper efforts to control the coronavirus. (Source: AP) Russia says it has an effective Covid-19 treatment, comparable to remdesivir. (Source: CNBC) Hispanics are reporting higher rates of Covid-19 symptoms than other ethnicities. (Source: USA Today)