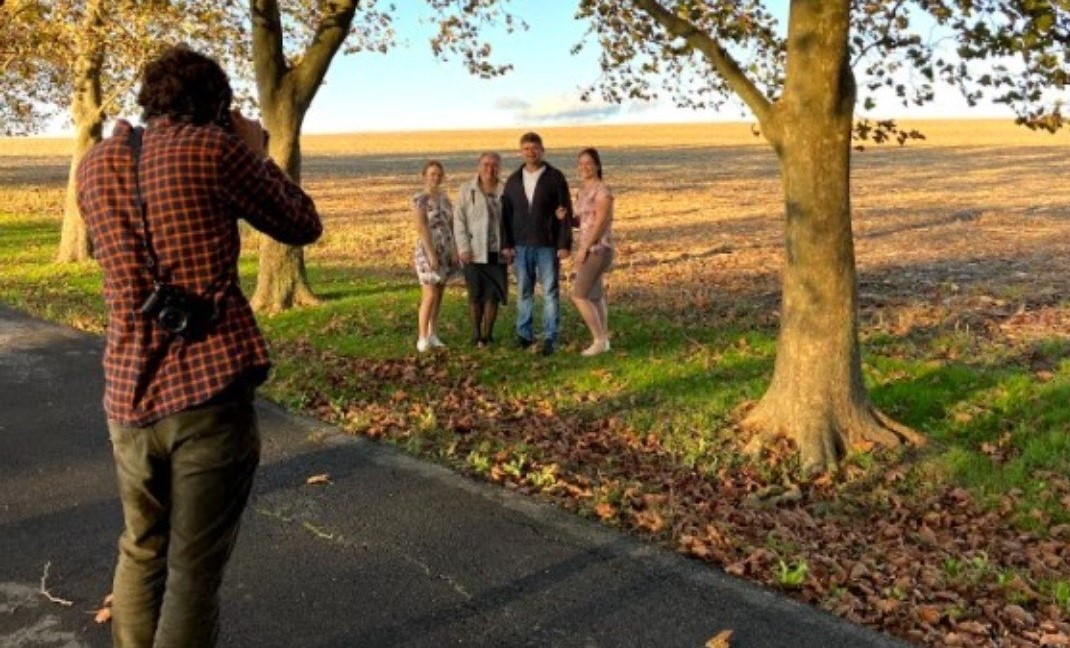 Headlines:
• Lancaster County residents could run out of time to apply for rent assistance funds: If state legislation extending and strengthening the mortgage and rent assistance program doesn't pass, millions of dollars could go unallocated to Pennsylvanians, including nearly $1 million here. (Source: LNP)
• Local nonprofit tackles refugee resettlement in the time of Covid-19: Church World Service has been contending with immigration restrictions, due to both Covid-19 precautions and a federal moratorium on arrivals. (Source: ABC 27)
• Lawsuit challenges Pa. extension of mail-in ballot deadline: It follows a similar challenge by the state Republican Party that fell short in the U.S. Supreme Court — where the balance of power is expected to shift upon confirmation of Amy Coney Barrett. (Source: Spotlight PA)
• Lancaster County outpaces state in job recovery as unemployment continues to decrease: Only 257 Lancaster County residents filed for unemployment this past week, a 3% drop from last week. This puts the county unemployment rate at about 5%. (Source: LNP) Pennsylvania's September unemployment rate was 8.1%, according to the U.S. Bureau of Labor Statistics.
• National roundup: Trump, Biden duke it out over raging Covid-19, climate and race in final debate. (Source: AP) FDA approves remdesivir to treat hospitalized Covid-19 patients. (Source: UPI) Pfizer starts using children and teens in its Covid-19 vaccine trial. (Source: USA Today) Judge drops third degree murder charge against Derek Chauvin in George Floyd death, but more serious charges stand. (Source: UPI)